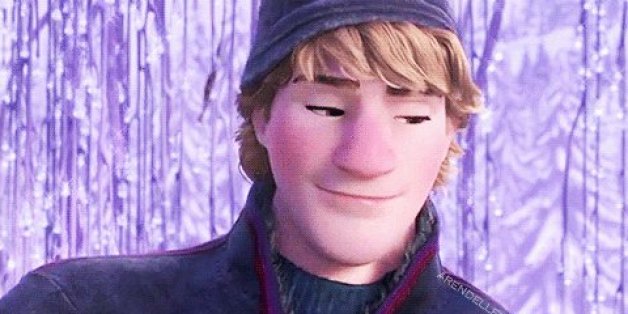 Texas conservative Dan Patrick is taking hardline immigration politics social, Disney style.
Texans for Dan Patrick released an immigration-focused ad resembling the social media-driven content site BuzzFeed on Wednesday. The ad paints the state senator's opponent in the race for the GOP candidacy for lieutenant governor, David Dewhurst, as a moderate on immigration by using GIFs based on the Disney movie "Frozen." Patrick, a state senator from Houston, has sought to undermine the incumbent's conservative credentials during the hard-fought primary.
The ad features an image of the smiling, blonde Kristoff, a love interest of one of the film's heroines, under a caption reading: "Texans need a Lieutenant Governor who will cut property taxes and secure the border."
The ad came in response to a Dewhurst ad placed on YouTube, featuring a crudely animated image of Patrick singing "Let It Go," one of the songs in "Frozen," with re-written lyrics. The ad pokes fun at Patrick for changing his name, alleging that he did so to escape debts he had accrued. Politifact said the allegation was untrue, slapping it with a "pants on fire" label.
Patrick has repeatedly referred to an "illegal invasion" of Texas by undocumented immigrants. San Antonio Mayor, Julian Castro, a Democrat, has called Patrick the "most anti-immigrant Republican running for statewide office."