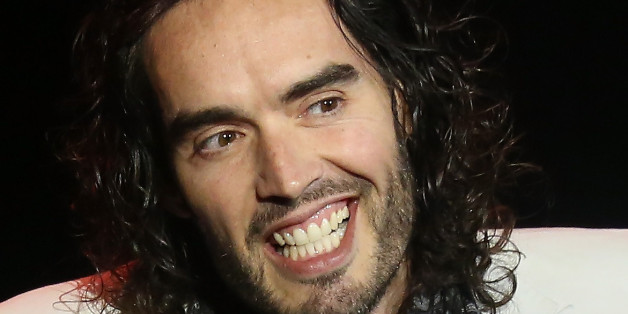 Russell Brand has won a major libel lawsuit against Rupert Murdoch's Sun on Sunday newspaper over an article that falsely claimed he cheated on his girlfriend.
Brand filed the lawsuit after the Murdoch newspaper wrote a story in November claiming that the actor was having sex with model Sophie Coady — who is a different person from his partner Jemima Khan. Brand accused the Sun of selling propaganda and spreading "tainted" information. He wrote in a post for the Guardian that the Sun "lied about me," threatening to boycott the paper and referring to Murdoch as "animatronic al-Qaida recruitment poster" while also making Hitler comparisons.
"The pain, disruption and distress, that the Sun inflicted by falsely claiming that I cheated on my girlfriend, in the context of such awesome corruption, is a pale liver-spot on the back of Murdoch's glabrous claw," Brand wrote.
The paper's publisher apologized to Brand for the "embarrassment" the article caused and concluded that the claims were "totally untrue," the Guardian said Thursday. The actor will receive "substantial" libel damages from the paper in a sum rumored to be at least five figures.