The way we consume news has changed dramatically since the Huffington Post first launched on May 9, 2005.
Newsstands would have seemed fuller 9 years ago with publications like Gourmet, O at Home, the Cincinnati Post and CosmoGirl still in circulation. Twitter would have looked worlds different without outlets like Buzzfeed, Gawker and Business Insider crowding up the feed. And the launch of new networks like Al Jazeera America has made even the task of watching TV feel entirely different.
To put it simply, the media landscape today is nothing like it used to be. So in honor of the Huffington Post's 9th birthday, we have compiled a list of some of the biggest launches and farewells in media over the last (almost) decade.
LAUNCHES
BuzzFeed

Upworthy


WikiLeaks

Business Insider

Al Jazeera America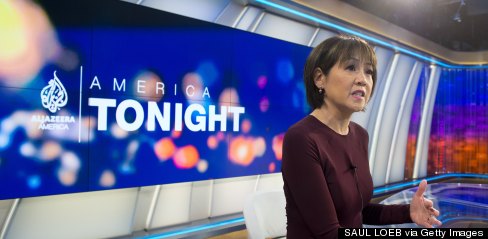 "The Rachel Maddow Show"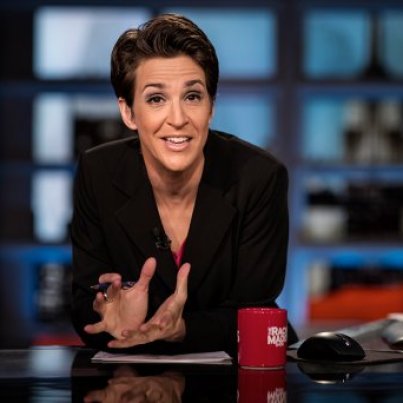 Food Network Magazine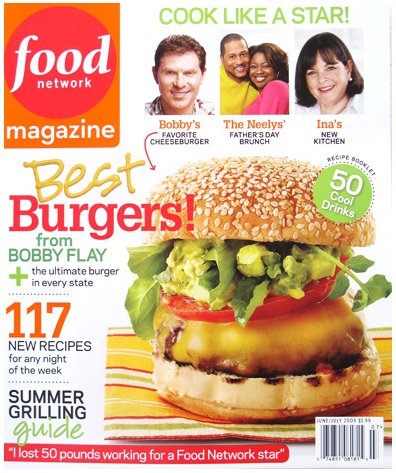 Jezebel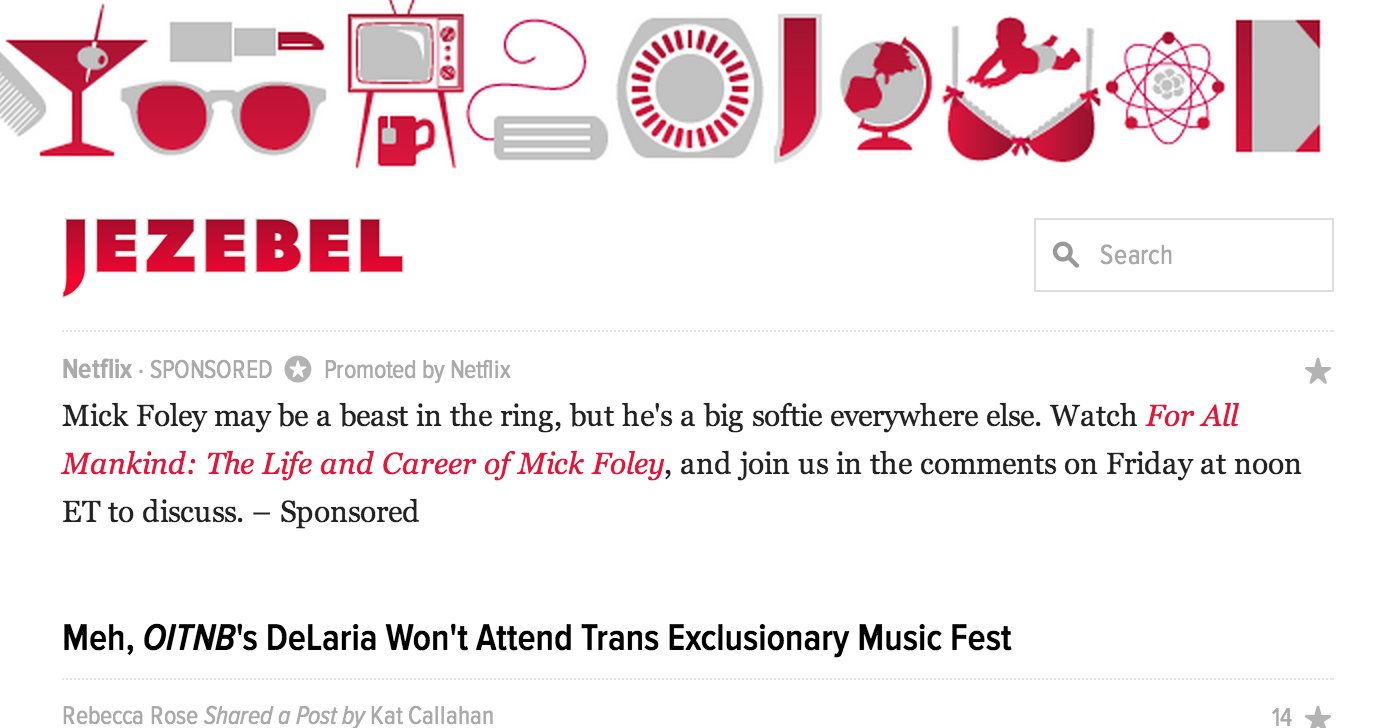 FiveThirtyEight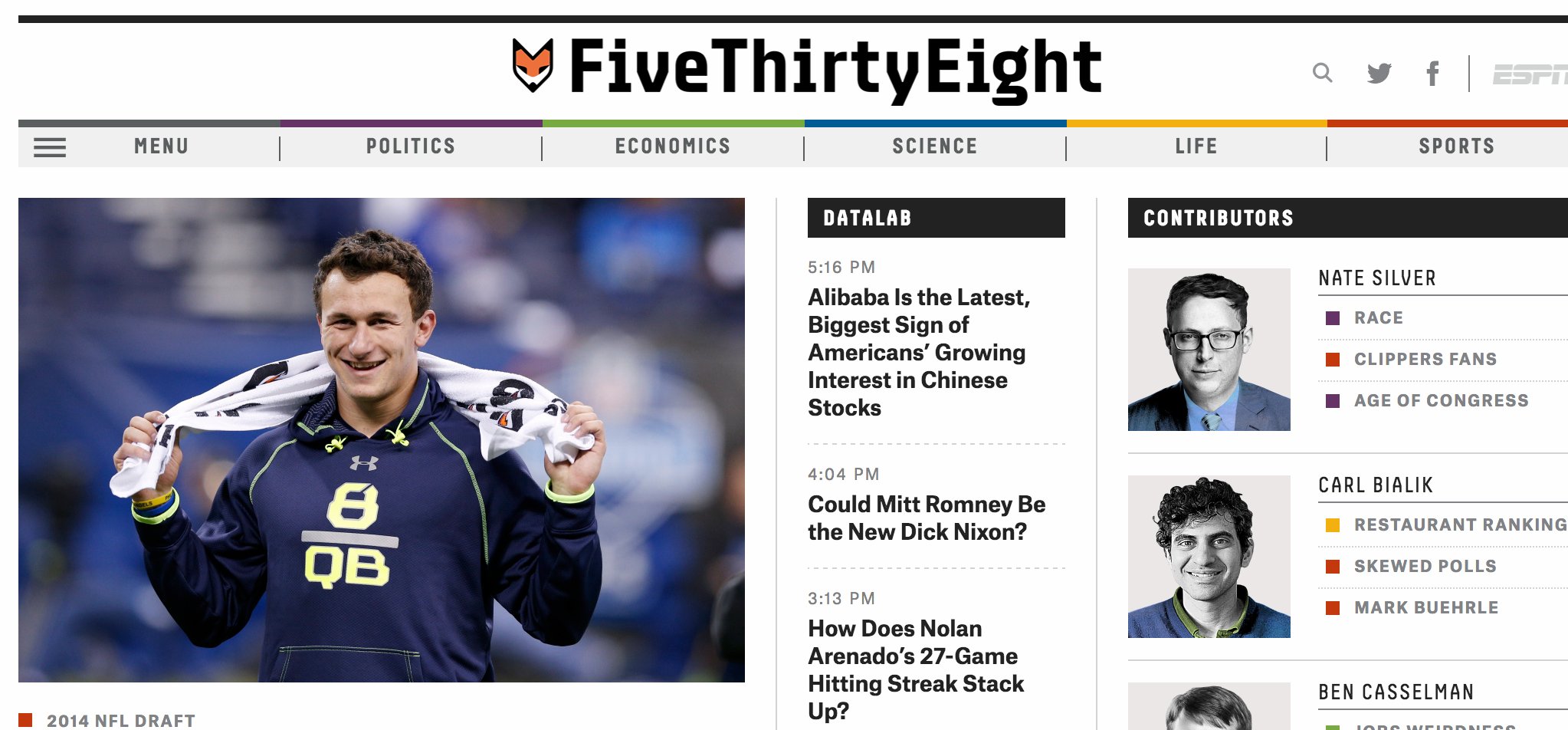 Vox

Fusion Quartz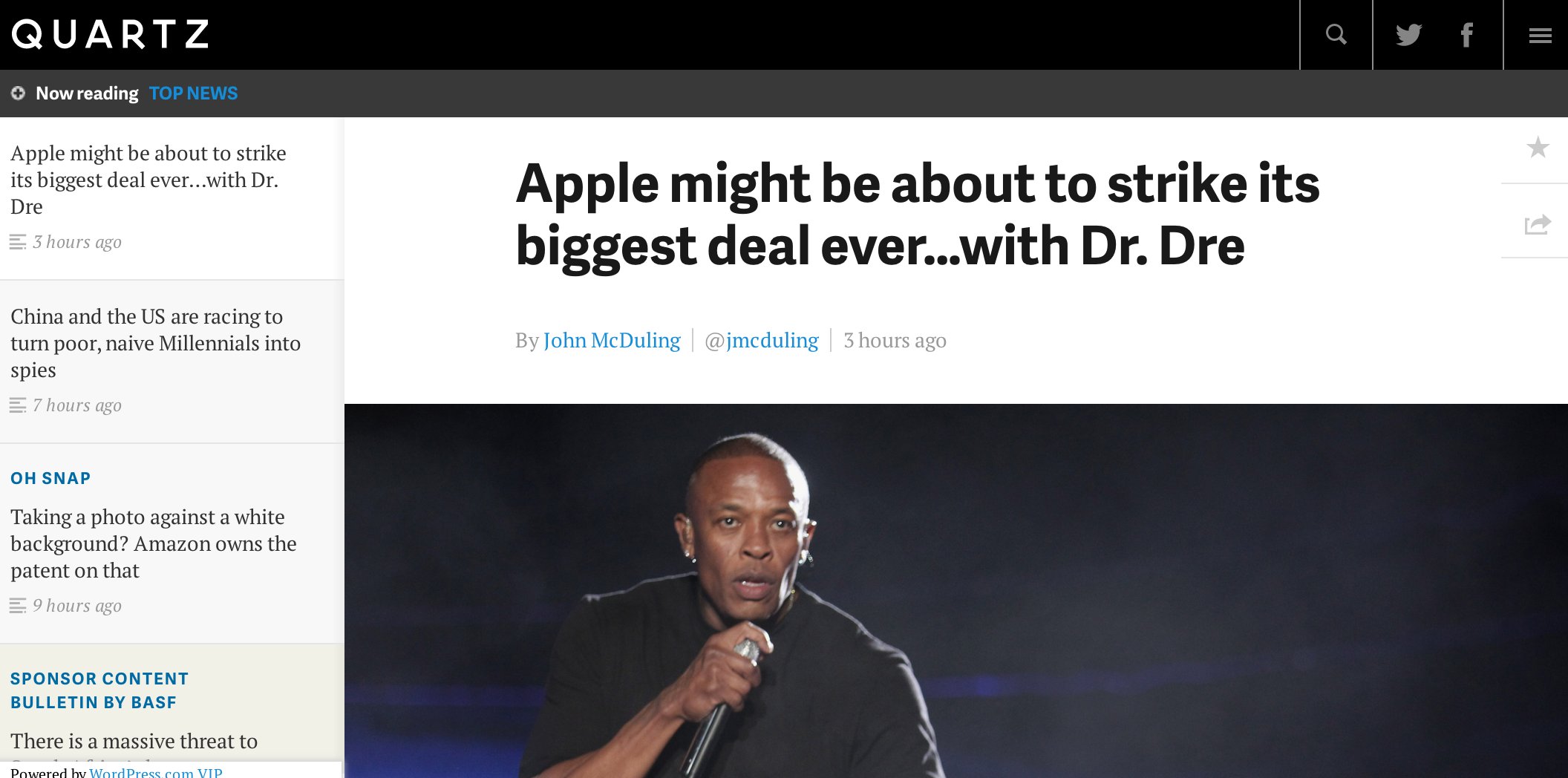 FAREWELLS
"Oprah Show"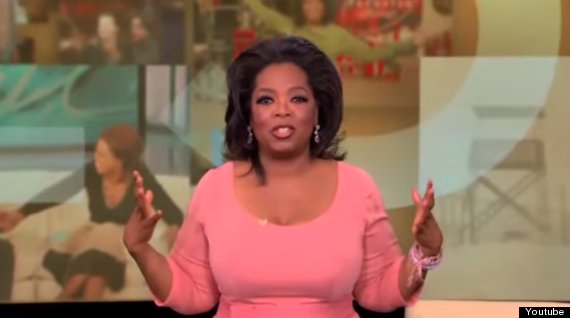 "Larry King Live" Gourmet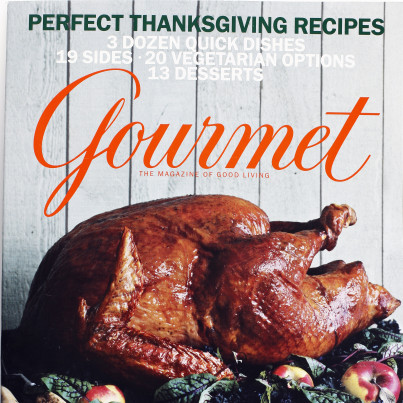 "Countdown with Keith Olbermann" Cincinnati Post Seattle Post-Intelligencer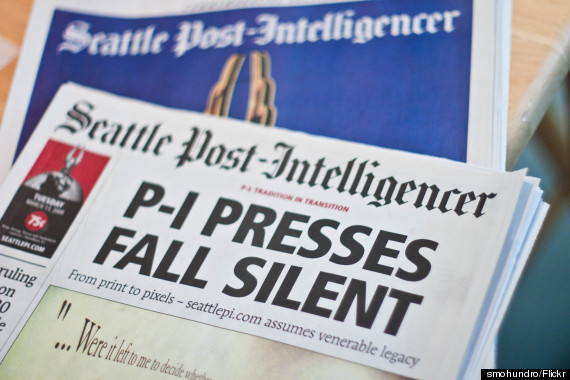 Air America Rocky Mountain News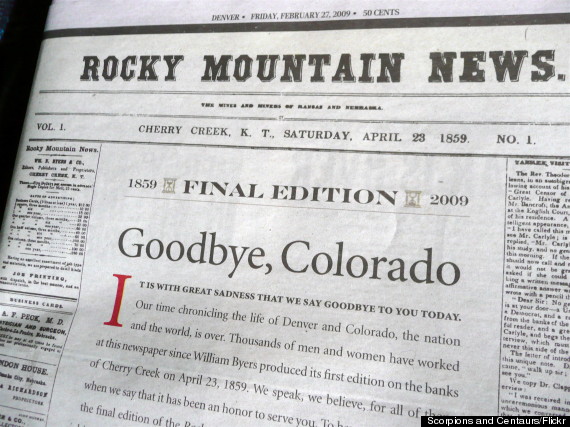 Metropolitan Home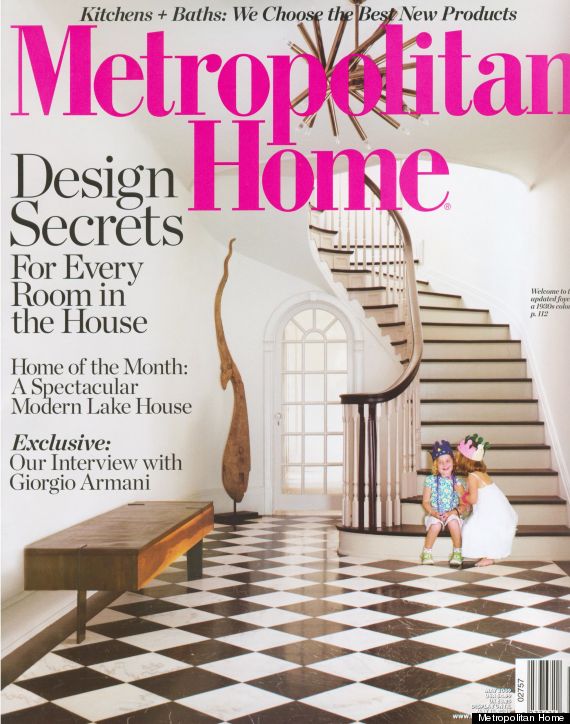 PC magazine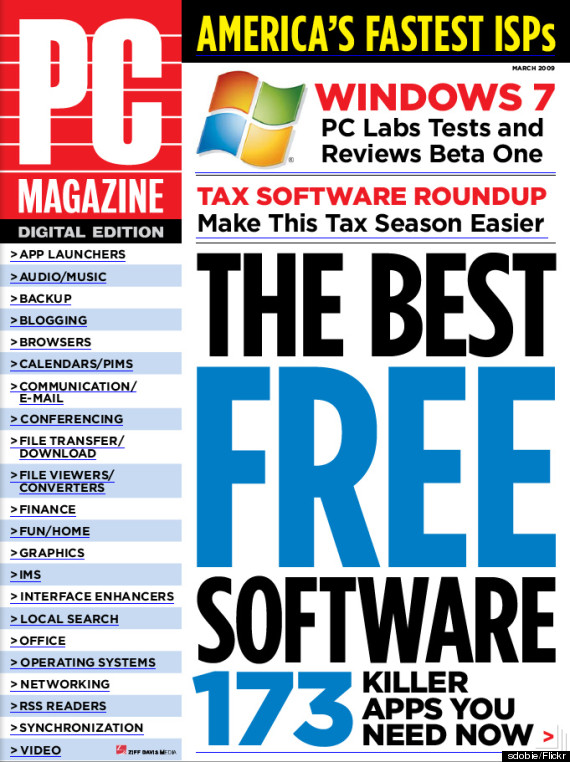 I.D.