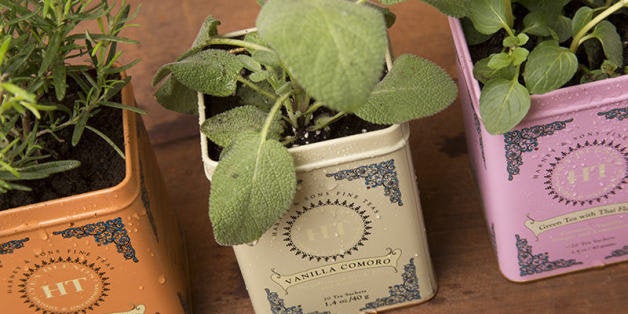 Mother's Day is nearly here, and you know she's wondering what you're gonna give her. If you're still stumped on how to show mom just how much you appreciate her, why not go back to the basics and make her something special? We're not talking about the macaroni necklaces and finger paint portraits of days gone by (although, who doesn't love a good pasta-based statement piece?), but something slightly more sophisticated.
Today, we've got three projects that are sure to please her, and the best part? They're all super simple. So you can show your gratitude this Mother's Day without breaking a sweat.
To see the ideas, visit our friends at ModCloth.
Read more on blog.modcloth.com