Miranda Lambert certainly has a sense of humor.
After divorce rumors swirled around Lambert and her fellow country star husband Blake Shelton, Lambert jokingly told Billboard, "I think I've had like five sets of twins in the last two years, and we've been divorced four times, and one of us had a $100 million divorce. We both agreed, 'If one of us has $100 million, one of us is killing the other.'"
The 30-year-old went on to explain that all the drama has actually brought the couple closer, "which is probably the opposite of what they're trying to do. We just laugh about it."
The couple marks their third year of marriage on May 14.
Lambert also cleared up speculation on her weight loss, telling Billboard that she doesn't have any particular reason for slimming down. "It just feels like you can't do anything for yourself anymore. There's always got to be some reason behind everything," she said. "Have you ever thought I might just be turning 30 and trying to get a little ahead of the game? Isn't that just a normal thing to do?"
The singer is set to release her sixth album, "Platinum" on June 3.
Head over to Billboard for the full interview with Miranda Lambert.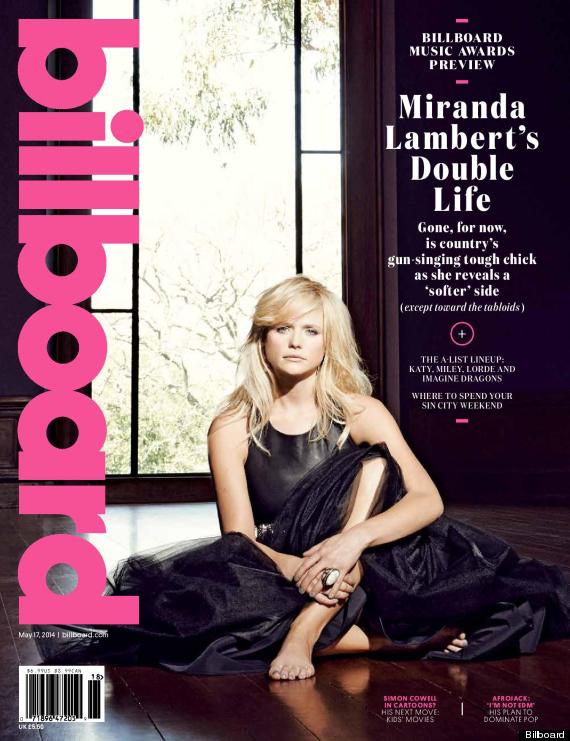 BEFORE YOU GO
PHOTO GALLERY
Celebrity News & Photos