In case you've never seen the amazing 2002 rom-com "Maid in Manhattan," we wanted to fill you in on a fun fact: Jennifer Lopez's son in the flick is played by Tyler Posey (yes, that cute supernatural being on "Teen Wolf").
Mind blown? You're welcome.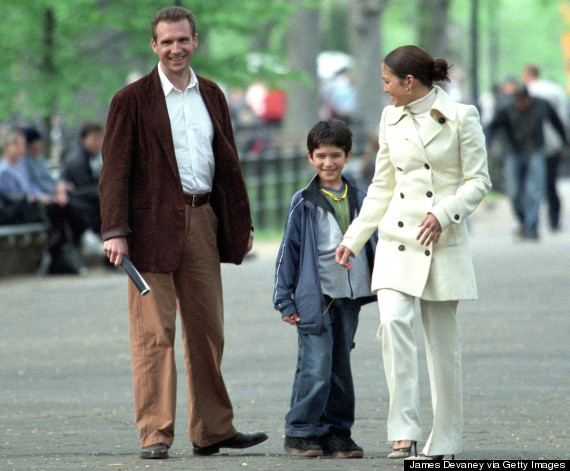 Posey, now 22, is currently engaged to longtime girlfriend Seana Gorlick. They've been dating for 10 years, meaning he probably looked just like he did in "Maid in Manhattan" when their epic romance began. BEFORE YOU GO
PHOTO GALLERY
Celebrity Cameos In Music Videos