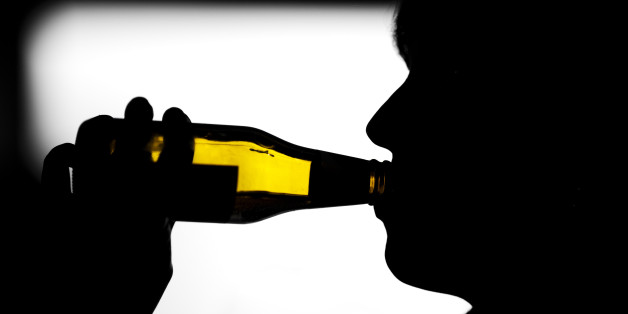 Alcohol use resulted in 3.3 million deaths in 2012. It's the third greatest risk factor for premature death, disability and overall health decline around the world, and the leading risk factor in the United States, according to the World Health Organization. But despite such high stakes for alcoholism, alcohol abuse or other alcohol use disorders (AUDs), experts say medications that could help curb drinking are "considerably underused."
A new analysis of more than 120 studies on AUD treatment suggests that two medications, acamprosate and oral naltrexone, strongly support a reduction in alcohol consumption. Both acamprosate and oral naltrexone reduced return to drinking, with no significant differences distinguished between the two in terms of controlling alcohol consumption.
"When clinicians decide to use one of the medications, a number of factors may help with choosing which medication to prescribe," the authors wrote in the study, "including the medication's efficacy, administration frequency, cost, adverse events, and availability." The authors cite a 2013 modeling study that suggests increasing AUD treatment to 40 percent of people in the European Union with alcohol dependance could lead to a 13 percent reduction in deaths attributable to alcohol.
The research was supported in part by the Agency for Healthcare Research and Quality, U.S. Department of Health and Human Services.
An accompanying editorial, supported in part by the National Institute on Alcohol Abuse and Alcoholism and the Department of Veterans Affairs, encourages the use of medication for AUD treatment. "Patients with AUDs should be offered options, including medications, evidence-based behavioral treatments, and mutual support for recovery," editorial authors Katharine A. Bradley, M.D., MPH and Daniel R. Kivlahan, Ph.D. wrote. "Moreover, patients should expect shared decision making about the best options for them."