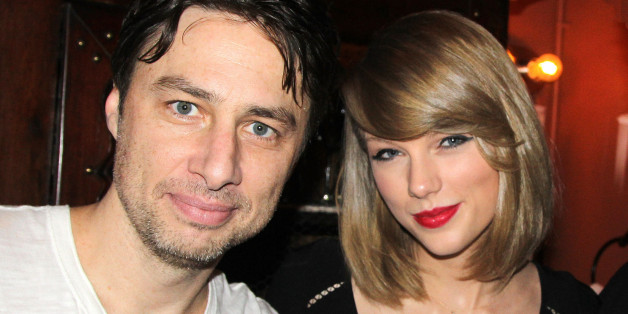 They were never ever even together.
It seems the rumor that Taylor Swift and Zach Braff were dating started to pop up online on May 13, but the 24-year-old songstress' rep quickly shut it down, which should come as a relief for anyone wondering if such an odd pairing was a reality.
"Despite the rumors, Taylor has never been on a date with Mr. Braff, and he has never been to her home," Swift's rep told Us Weekly, adding, "Like, never. Ever."
Well, that was quick. Swift, known for her romantic endeavors, has been linked to plenty of celebrities, but her previous rep seldom commented on romantic rumors (perhaps because there were just so many). In April, however, Swift split from longtime publicist Paula Erickson, and hired Tree Paine, who has been busy putting rumors to rest.
Be sure to tune in next week when the rumor mill will surely be spinning with even more unlikely pairings for the singer.
BEFORE YOU GO
PHOTO GALLERY
The Definitive Guide To Taylor Swift's Exes