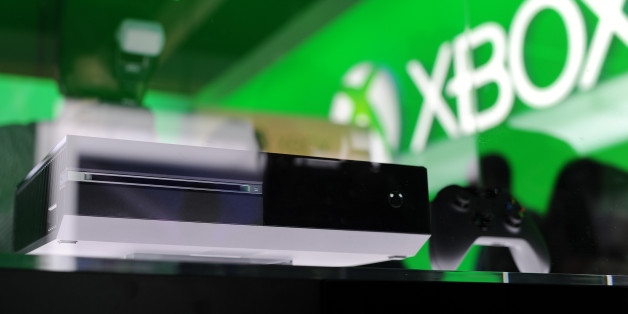 Starting in June, the Xbox One will be available sans the Kinect motion sensing camera for $399, Microsoft announced Tuesday.
Get the #XboxOne now starting at $399 http://t.co/DHqJnR39Lt pic.twitter.com/9lewuqVrHA

— Xbox (@Xbox) May 13, 2014
With Kinect, the price is still $499. But this is the first time the Xbox One is being sold without its custom mounted camera.
The price cut means that Microsoft's console is now the same price as Sony's PlayStation 4, but it also means that Microsoft is sacrificing the Kinect-focused capabilities that made the console unique.
The Kinect camera allows users to control the console using their voice or bodily motion, without needing a controller. This voice activation was one of Microsoft's major selling points while marketing the console leading up to launch.
Users who purchase the $399 version may decide to purchase the Kinect camera later, according to Microsoft's announcement.
But the price isn't the only thing changing: Microsoft also stated that users would no longer need a $60 Xbox Live Gold membership to access apps like Netflix, Hulu, and HBO Go.
This may be all be an attempt to close a possible gap between PlayStation 4 and Xbox One sales. Sony recently reported that it has sold more than 7 million PlayStation 4 units worldwide. Microsoft, meanwhile, has only revealed that it has shipped 5 million Xbox One consoles.