We've seen some beautiful archipelagos in our lifetime, but this one just might top them all.
Welcome to New Caledonia, a Pacific Ocean hideaway of sorts made up of six inhabited and several uninhabited islands.
Located just a few thousand miles off the coasts of both New Zealand and Australia, this unique French territory has a haunted beach bordered by hidden caves, thousand-year-old kaori trees and stunning coral cliffs. You can pick up souvenirs for the family and friends you left behind at the Noumea Market, where you can also try some delicious pain de marmite, a traditional bread made by local women.
We're definitely intrigued by the thought of a crumbling jailhouse and a visit to the Cemetery of the Deported on the Isle of Pines.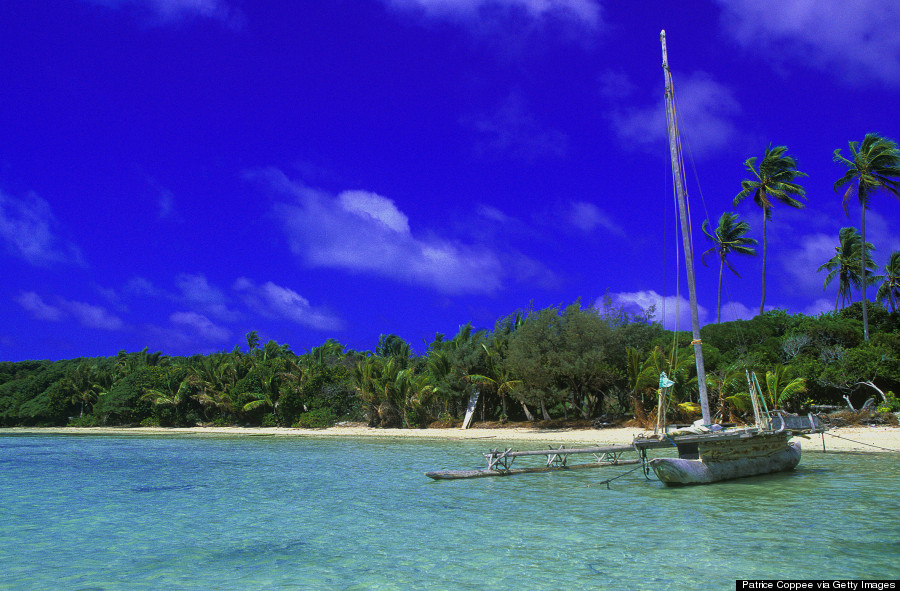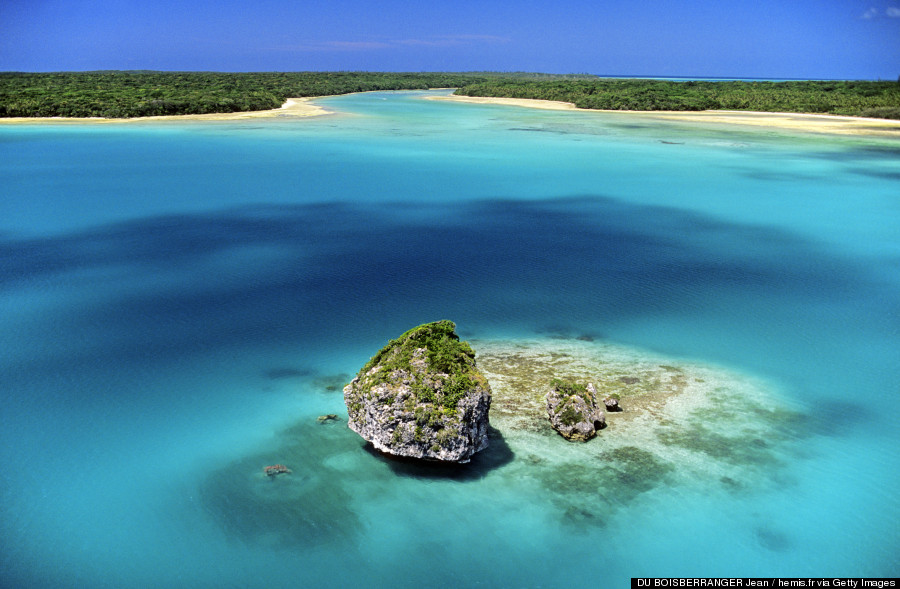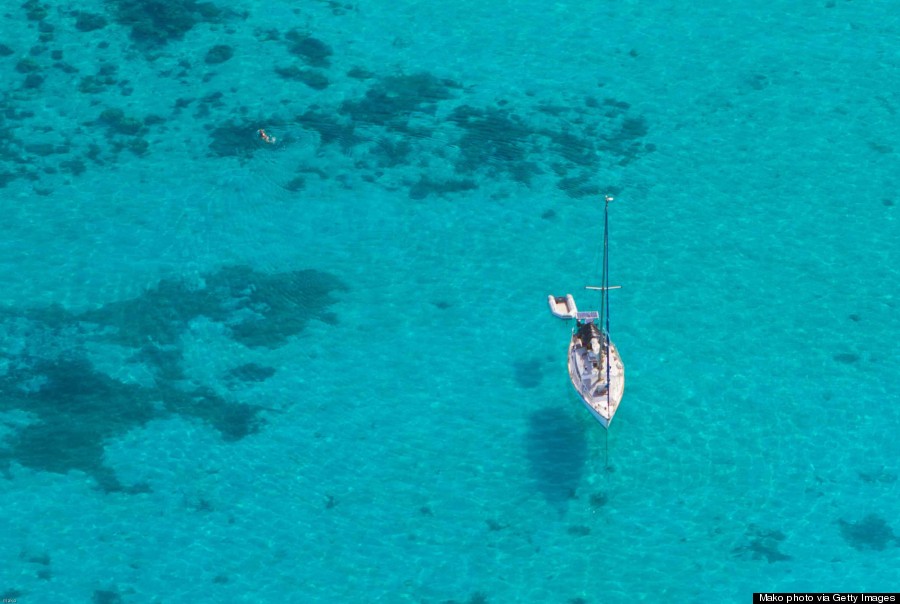 This is a natural aquarium. Um. Amazing.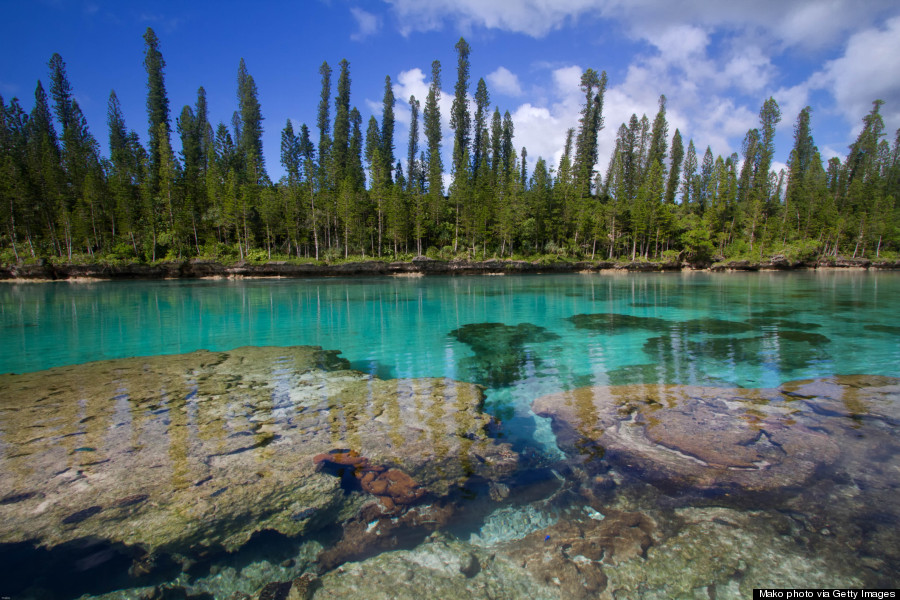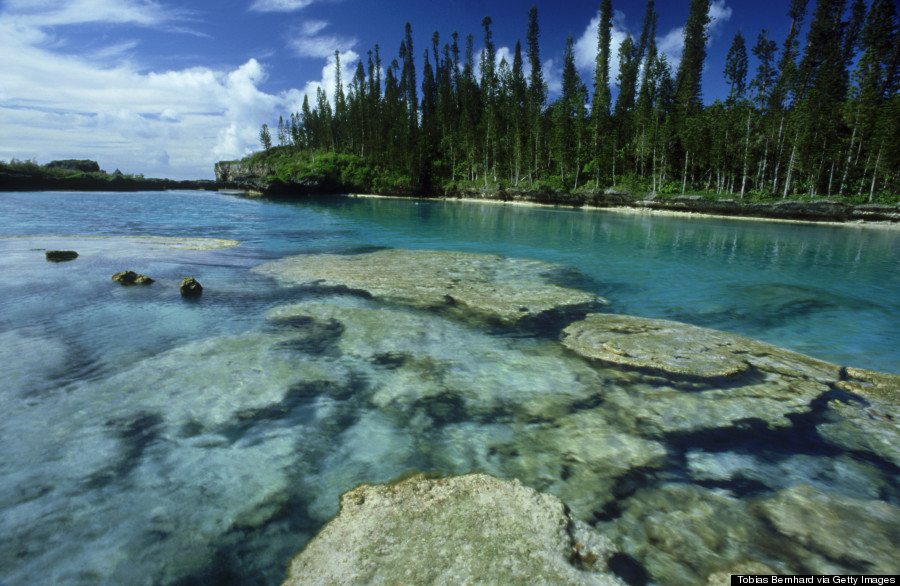 We're not sure if we're into cliff-jumping, but we're definitely into cliff-observing.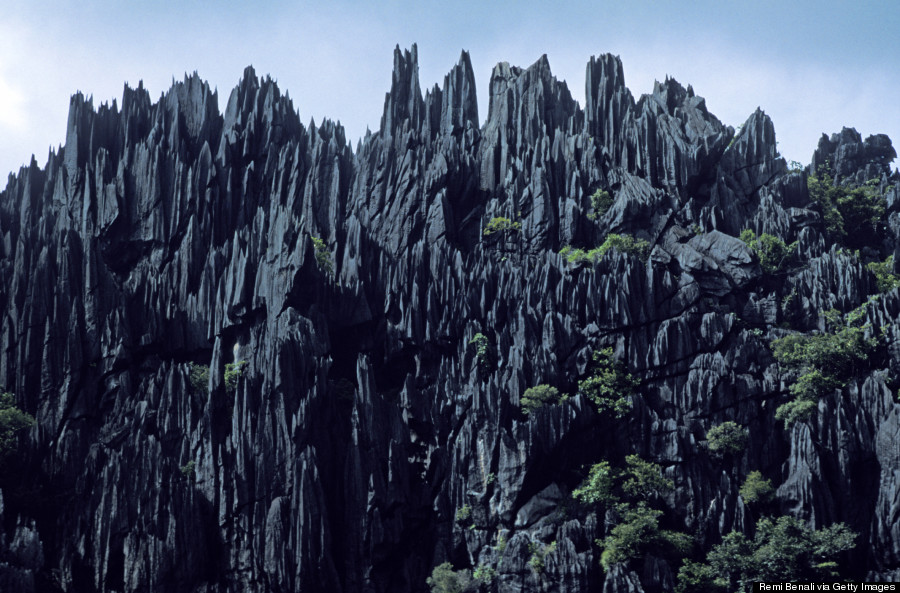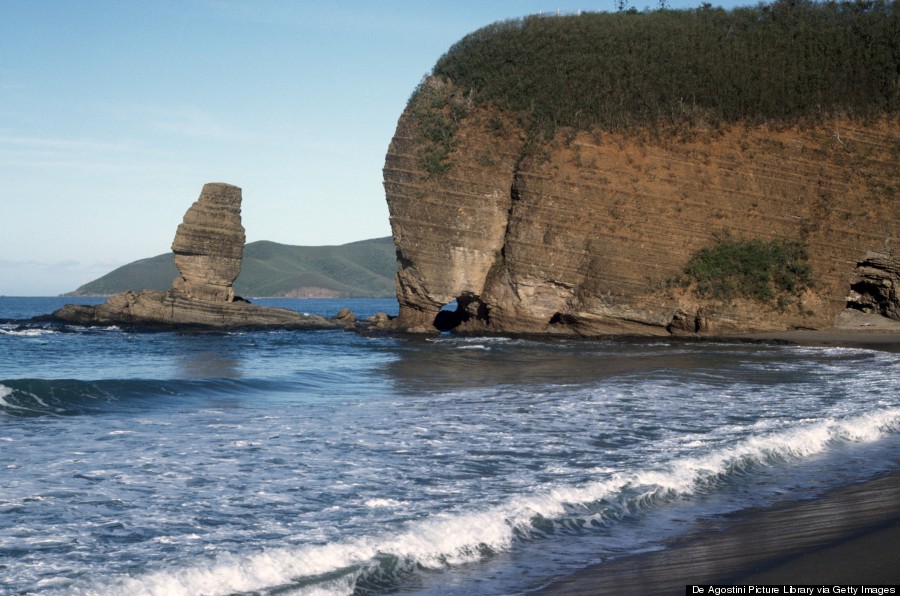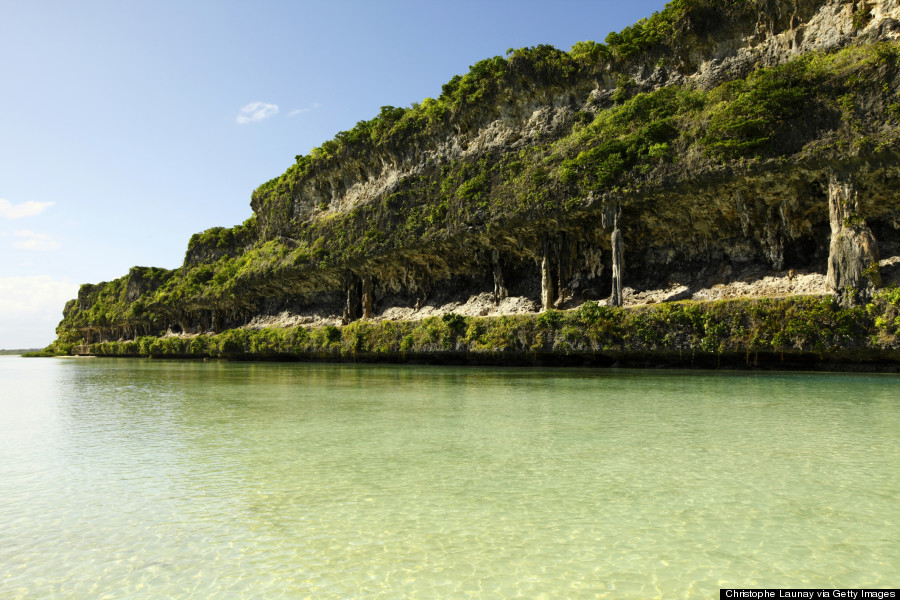 Here's the prison we mentioned... Spooky!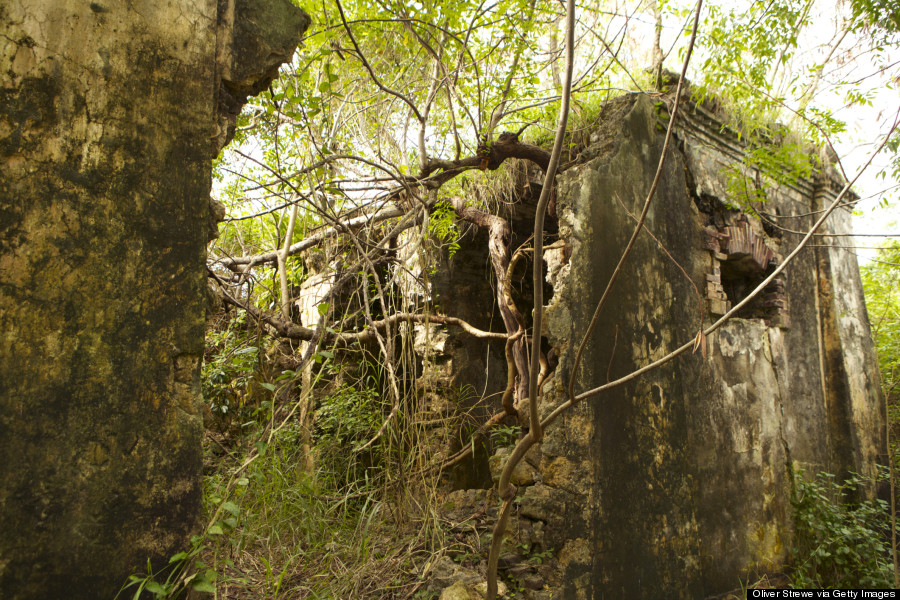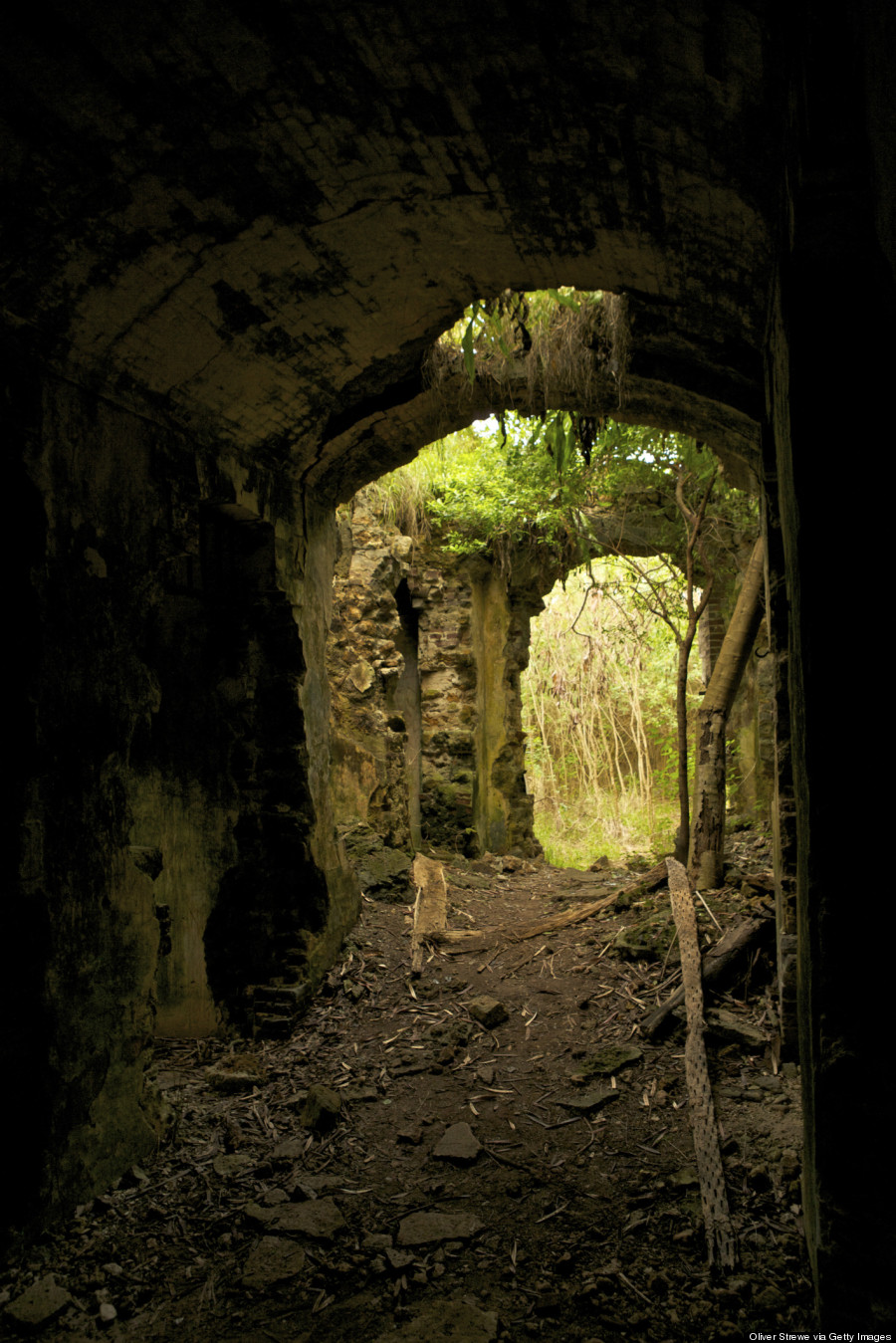 And just some gorgeous ruins in general...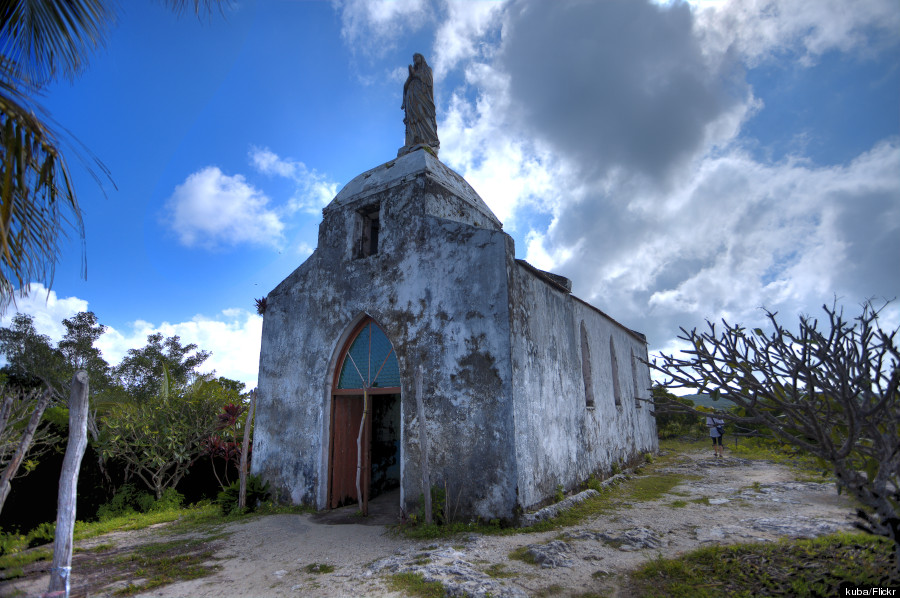 See you there?

BEFORE YOU GO
PHOTO GALLERY
Islands That Could Disappear For Good