We get it: swimsuit shopping sucks. With a capital "S." It is followed closely by bra shopping, but still manages to take the cake. Finding a suit that is flattering, functional and stylish is a near impossible task. And if you haven't found the perfect bathing suit for the season, you're going to spend the next few weeks dodging pool parties and beach weekends.
But there is an alternative. For all you ladies who hate bathing suits and bathing suit shopping, why not just wear a cute cover-up on the beach? We're not talking full coverage maxi dresses. We mean crocheted shorts, sheer skirts and linen tops. Things that won't leave you totally exposed, but will still give off that beachy, summery vibe.
Check out a few women who have the no-bathing suit-on-a-beach thing down pat (images courtesy of Lookbook.nu), and shop some of our favorite cover-ups below.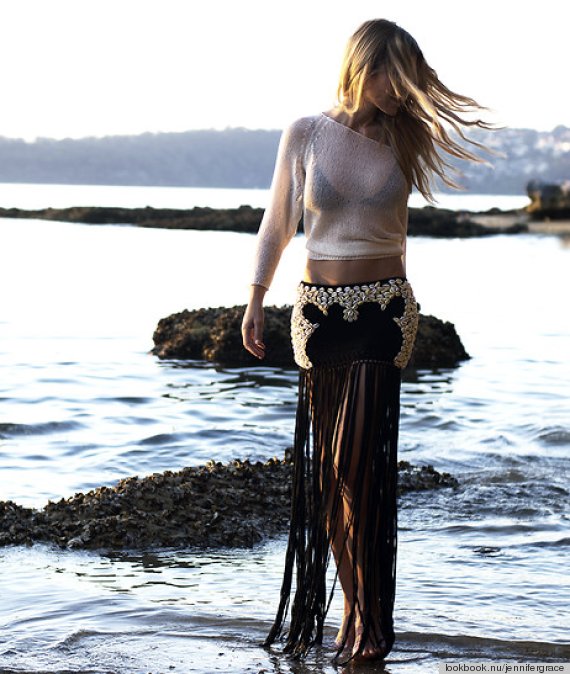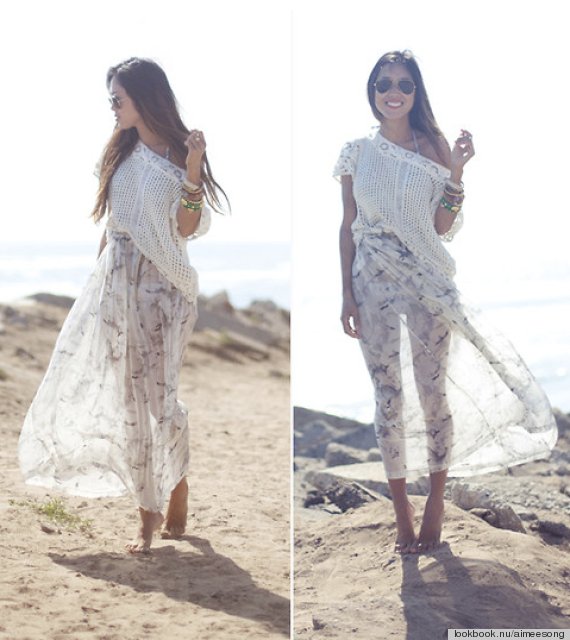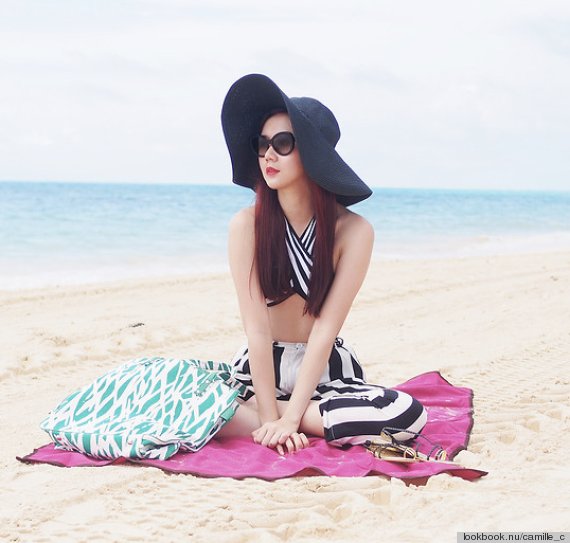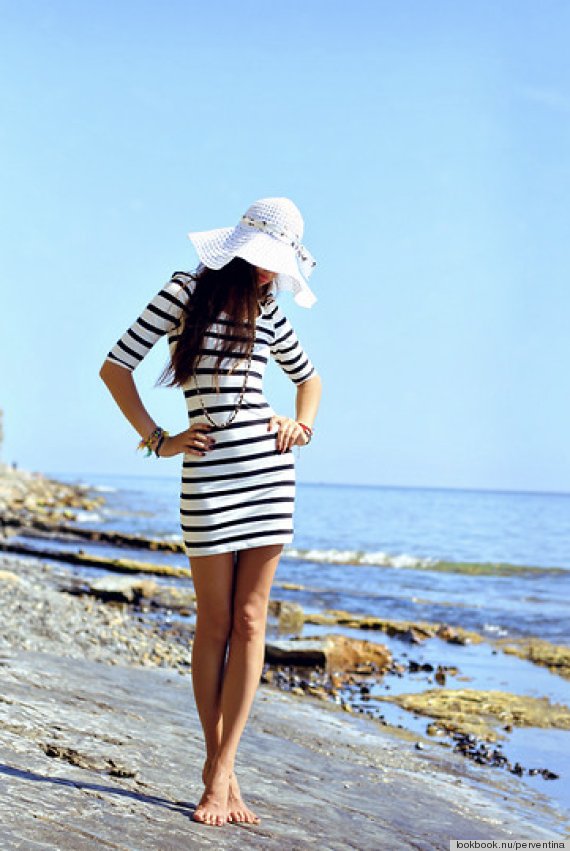 PHOTO GALLERY
Beachwear For Girls Who Hate Swimsuits