We all need help maintaining our personal spiritual practice. We hope that these daily meditations, prayers and mindful awareness exercises can be part of bringing spirituality alive in your life.
Today's meditation features a hymn from the Shaker tradition, an offshoot of the Quaker community. The hymn encourages the faithful to go about their worship with "purity of heart" and free souls.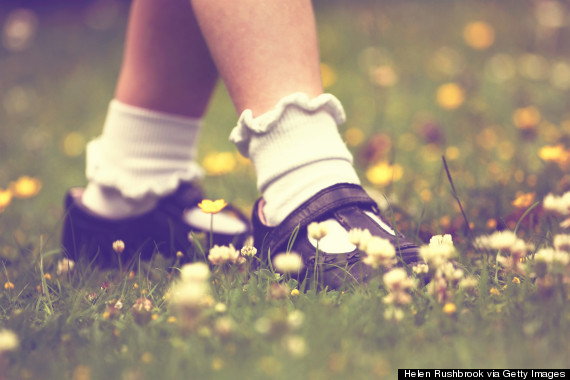 Walk Softly
When we assemble here to worship God,
To sing his praises and to hear his word
We will walk softly.
With purity of heart; and with clean hands,
Our souls are free, we're free from Satan's bands
We will walk softly.
While we are passing thro' the sacred door,
Into the fold where Christ has gone before,
We will walk softly.
We'll worship and bow down we will rejoice
And when we hear the shepherd's gentle voice
We will walk softly.
BEFORE YOU GO
PHOTO GALLERY
Daily Meditations