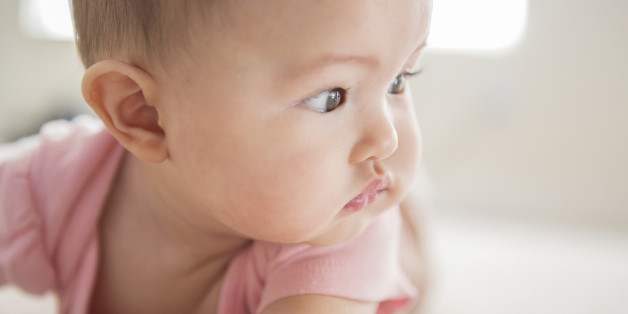 It's been a while now since automatic go-to single-syllable middle names like Ann and Lee and Lynn and Beth were found on the majority of girls' birth certificates, only to be followed by the suddenly and almost equally ubiquitous Rose and Grace. But now we've entered a new era of greater diversity -- with forgotten favorites and fresh new, more individualistic, choices abounding. Here are some of the coolest, including a few drawn from nature.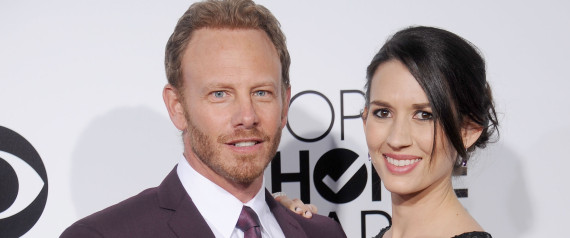 Ian Zireing (above left) named his daughter Penna Mae
Two of the sweetest vintage choices, with slightly different images. The Mae spelling seems to be taking the lead -- it's been used by Ian Ziering (Penna Mae) and Greg Kinnear (Audrey Mae). And also, Maeve is a great, somewhat more substantial, Irish alternative.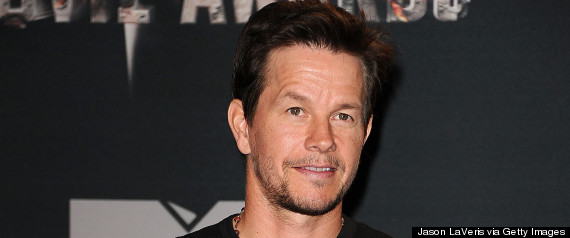 Mark Wahlberg named his daughter Ella Rae
Though they're just one letter apart, the Rae/Rays are a lot cooler and jazzier than the Mae/Mays. Maggie Gyllenhaal and Peter Saarsgard have a Gloria Ray, Jennie Garth a Lola Ray, Cam Gigandet an Everleigh Ray, Mark Wahlberg an Ella Rae, and both Dermot Mulroney and Bruce Willis, Mabel Rays. Other rhyming possibilities: Fay, Kay and Bay.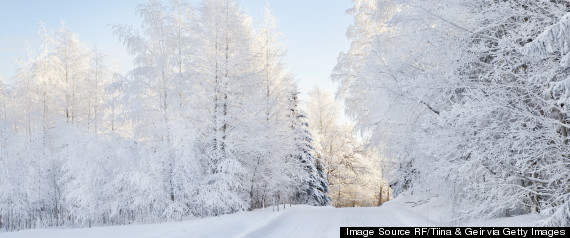 What could be more evocative than this pure white, wintery name, especially for a babe born in a snowy month? Others of this ilk worthy of consideration include North, Frost, and Rain. Actress Jennifer Connolly named her daughter Agnes Lark
Bird names have been flying into middle spots like crazy and Lark is one of the cheeriest. It drew attention as the nickname of Cosette in Les Mis, then became increasingly viable after Jennifer Connelly and Paul Bettany bestowed it as the middle name of daughter Agnes.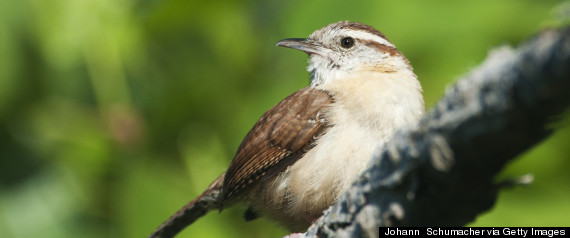 Sorry, but we just couldn't resist following with another avian choice -- this one a special Nameberry fave: it's currently ranked at Number 68 as a first name. Yet another in this category is the soft, peaceful, Dove.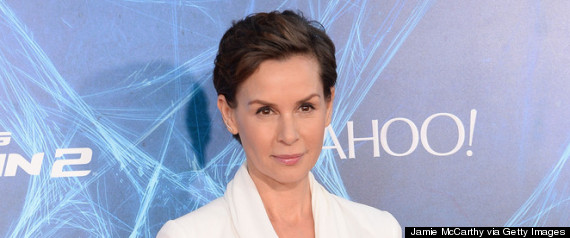 Embeth Davidtz made her son's middle name Sloane
A lot more sleek and sophisticated than most middle-name choices, one that's now unisex, this surname has been seen as a first on Entourage and The Newsroom. Comic actor Rob Corddry used it as his daughter's first, Embeth Davidtz as son Asher's middle.

Moon Zappa chose Plum for her daughter's middle name
This sometime nickname for Victoria (there's a variety of fruit called the Victoria plum) makes a delicious, still unusual, middle-name choice. Moon Unit Zappa used it as such for her daughter Mathilda. Sage is another nice food-related choice.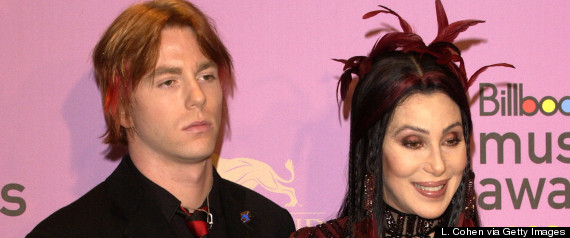 Cher with her son, Elijah Blue
Grey is the new Blue. Blue has been used as a middle name for a couple of decades now -- Cher used it for son Elijah back in 1976; Gray is a much softer, subtler color choice, with the pick of two spellings. A more unusual color option is Teal.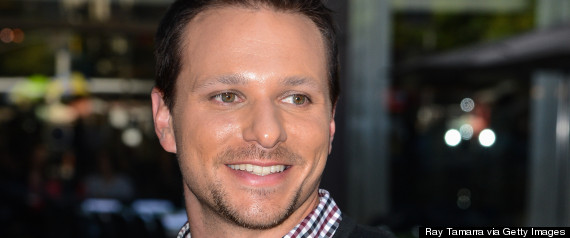 Drew Lachey's daughter has the middle name Claire
For anyone seeking a classic one-syllable middle, the lovely and luminous Claire could make a perfect choice. Also spelled Clare and Clair, it was used by French Stewart for daughter Helene and Drew Lachey for his Isabella. Jude Law
Take a little 'Hey, Jude,' factor in some Jude Law, and you have a name whose cool factor is continually rising for boys, and now occasionally for girls as well. As a first, Jude is an amazing Number 13 among Namebery faves, Number 162 nationally.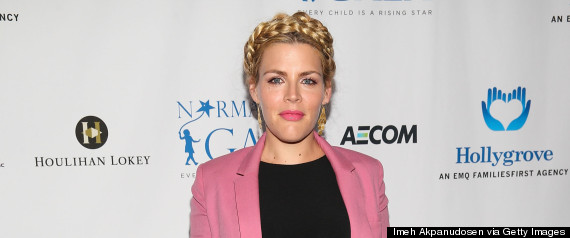 Cricket's middle name is Pearl
An opalescent gem name, Pearl is shaping up to be the next Rose: it's been chosen by a raft of celebs for their daughters, including Busy Philipps, Caleb Followill, Jake Owen, Shonda Rhimes, Harvey Weinstein, Matt LeBlanc…need I go on?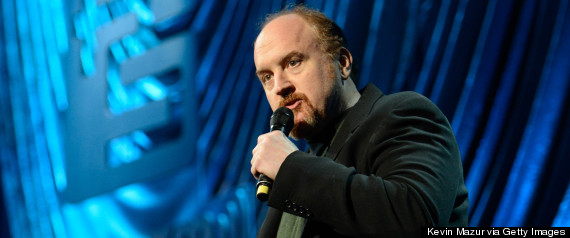 Louis C.K.'s daughter is Mary Lou
Now, I have to admit, this is one we didn't expect to come back, with the dated images of all those midcentury Mary Lous and Betty Lous. But it's been long enough that that's exactly why it suddenly seems fresh and stylish again. Louis C. K. has a –- yes -- Mary Lou, Keri Russell a Willa Lou. Actress Kristen Stewart plays Bella Swan in the Twilight Saga
There's been an epidemic of bel names, from the Twilight-influenced Bella to current Number 3 name Isabella, plus Isabel, Annabel, Arabella, et al, and Belle, with its dash of sweet Southern charm, is the one that fits best into middle place.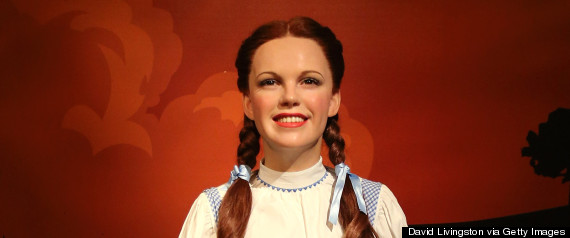 Dorothy from The Wizard Of Oz
This old Dorothy nickname hasn't been heard as a first in this country for a long time (it is popping up in Britain), but it has a particularly high spunk quotient, as seen in the animated character in Pixar's A Bug's Life. Just stay away if your last name is Com, Net, Gov or Edu!
BEFORE YOU GO
PHOTO GALLERY
Unusual Baby Names That Are About To Become Trendy