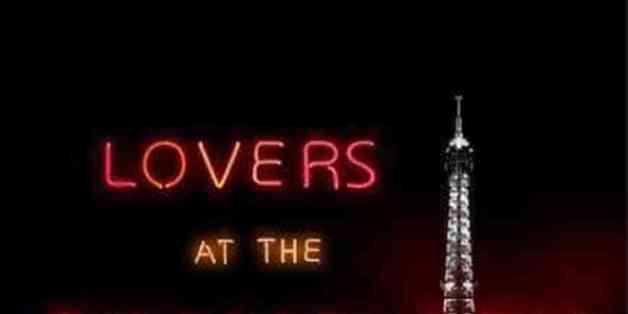 Originally posted on Kirkus:
Your friends may recommend a book to you they like or maybe you've read a review of a book that sounds intriguing. Those will be good reads, no doubt. But when you pick up a book by a writer who's not only got all the bases covered but is outperforming his previous work, then you feel like you're in very good hands. This week's list is full of writers we've been watching whose new books are their best offerings yet.
For more from Kirkus, click here!
PHOTO GALLERY
9 Writers Who Are At The Top Of Their Game