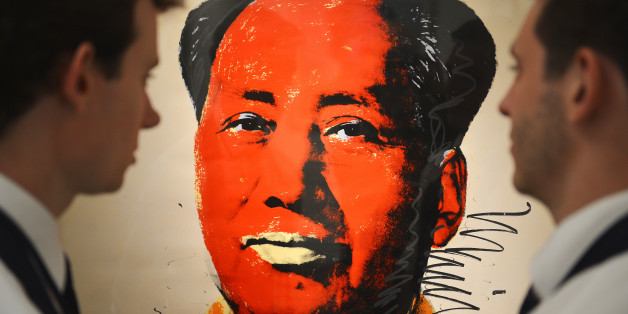 The Amazon marketplace can be a terrifying place, filled, at times, with trolls who love nothing more than the feeling of accomplishment they experience after crafting a truly heinous review.
Just ask the group of authors who've banded together to fight the strange form of cyber bullying we've come to accept as commonplace behavior, rallying against the nameless reviewers who leave baseless (alebit shamefully entertaining) critiques of famous literature on the site.
As our friends at HuffPost Books pointed out earlier this month, writers like Anne Rice are calling on Amazon to remove anonymity from its review process, a step they hope will discourage trolls from mercilessly trashing writers who sell their work online.
This got us thinking: Amazon recently embarked upon Amazon Art, a marketplace devoted to selling works from more than 150 galleries and 4,500 artists. Have the anonymous reviewing fiends found their way to the virtual halls of Warhols and Picassos? we pondered. Have they opted to leave their mark on the pricey masterpieces, reviewing the paintings and prints with the same thoughtless smirk as they did pieces of literature?
The short answer is... yes. Behold: 11 obnoxiously funny Amazon reviews of famous artworks.
PHOTO GALLERY
Worst Amazon Reviews
BEFORE YOU GO
PHOTO GALLERY
7 Things We Learned From Marina Abramovic's Reddit AMA