When life in the metropolitan U.K. gets dramatic and ridiculous, Scotland provides a merry little old-world escape (for proof, please review our recent reasons to love Scotland, reasons to visit Scotland, and reasons why Scotland is "zen").
And if Scotland itself is an escape, the charming town of Arbroath is an escape times ten. The seaside enclave has a medieval heritage and handful of cozy guest cottages. Its crowning attributes include the remains of a medieval abbey, the birthplace for Scotland's declaration of independence, and the Arbroath smokie, a salty local favorite.
Can you hear the bagpipes?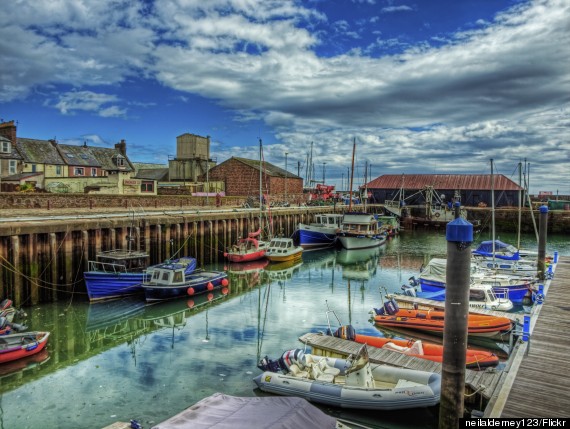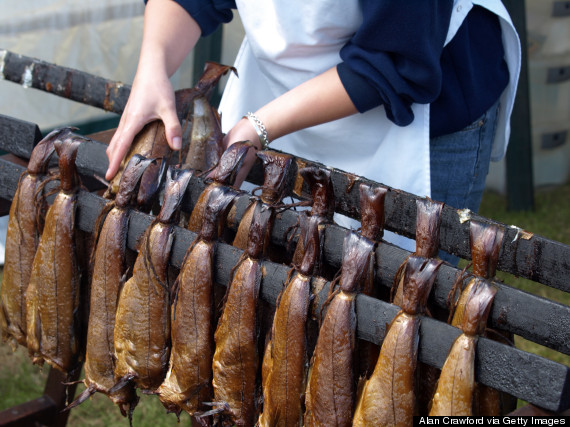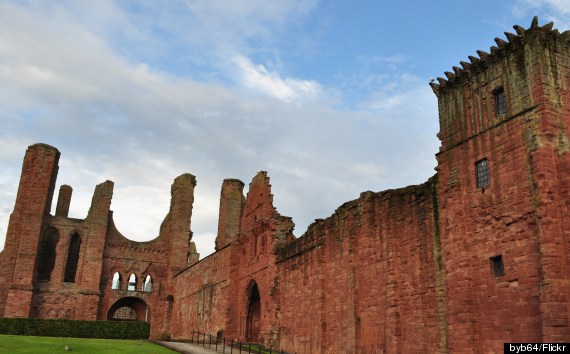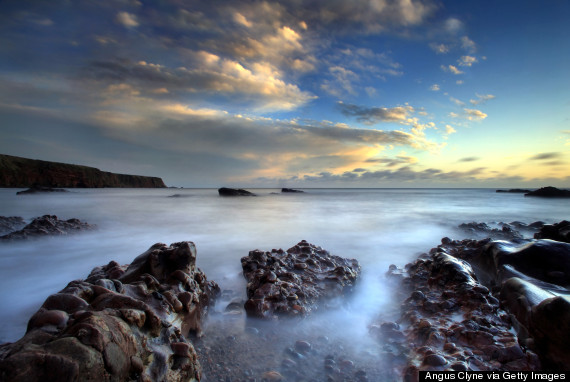 Let the smell of Arbroath Abbey's herb garden shuttle you to early Scotland. Because it was built in the 1100s, most of the abbey's buildings are weathered down to their foundations. But you can still visit the abbot's house, one of the most complete you'll find in the U.K. It's a huge place of Scottish pride, and a hauntingly scenic one at that.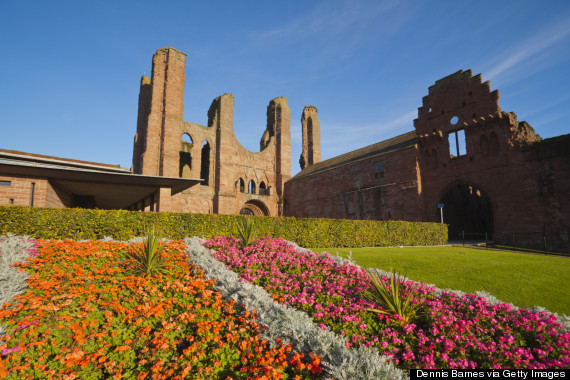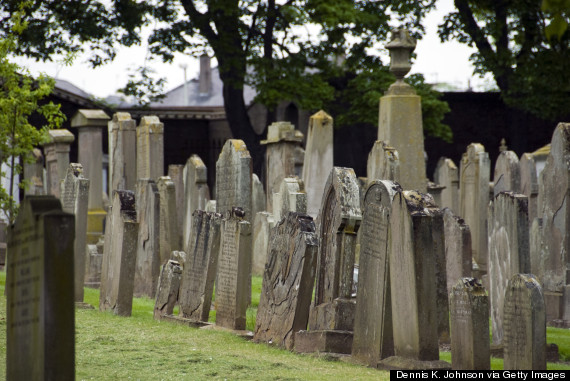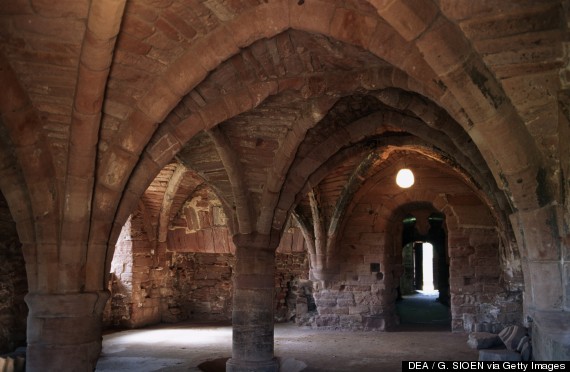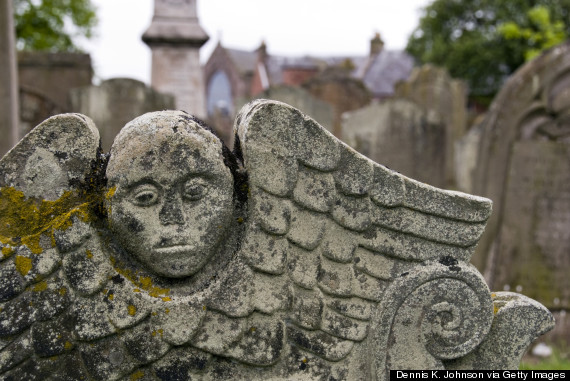 In the way of snacks, the Arbroath smokie is your must-try.
The hundred-year-old Arbroath smokie tradition begins with salting haddock fish to make them less gooey. Then, when smoked outdoors in a whisky barrel, the fish get a deep, woody flavor that pairs perfectly with overcast skies, knit sweaters, and salty ocean mist. Cheers to you, little Arbroath!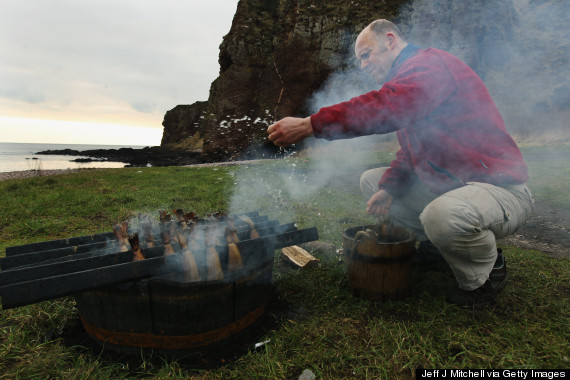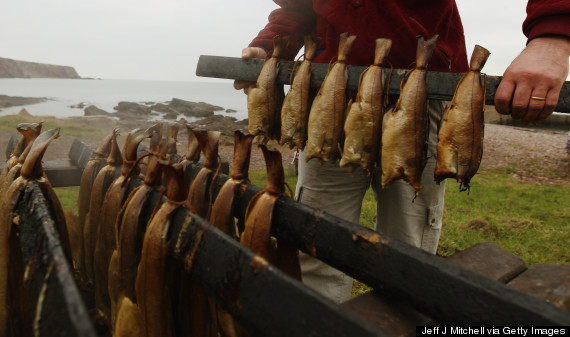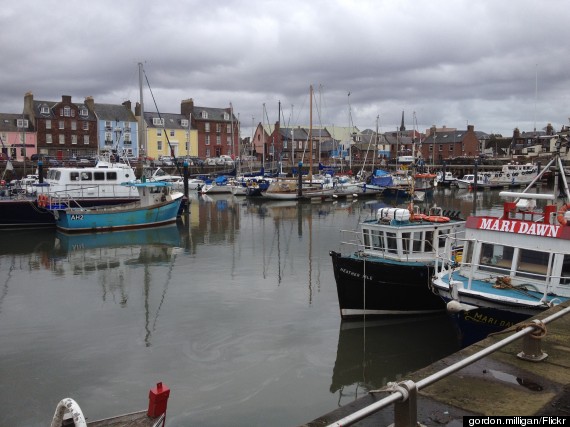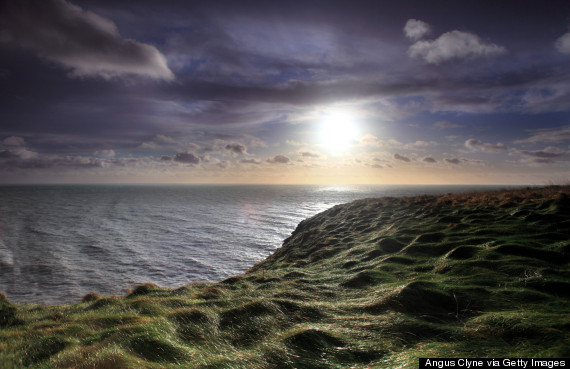 BEFORE YOU GO
PHOTO GALLERY
Travel Zen: Scotland