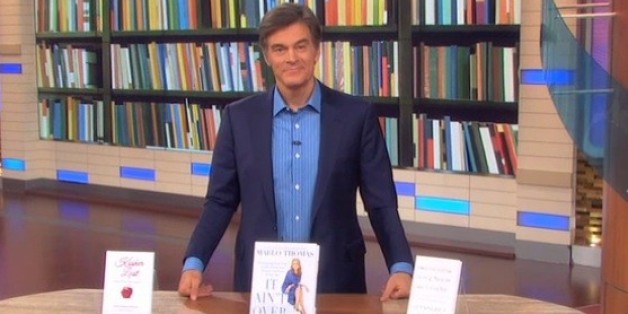 The wonderful Dr. Oz is also our wonderful friend -- and my personal exercise buddy, as I run on my treadmill watching him every day. He's been on Mondays With Marlo four times, giving invaluable advice to our viewers. And I'm thrilled that he liked my new book, It Aint Over Till Its Over, and has chosen it as one of his book club selections! Featuring the stories of 60 creative and courageous women who proved that it's never too late to reinvent yourself, the book is like map that shows you how you can do this, too -- how you can find the key to unlock that special dream in your life.
I'm so proud that Dr. Oz would share the amazing reinvention stories that appear in my book on his show! If you missed it, click here to watch the segment.
Thanks again, Dr. O. Sending you giant hugs!
xxoo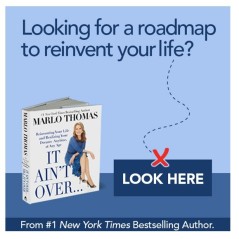 Add Marlo On Facebook:
Follow Marlo on Twitter:
Sign up to receive my email newsletter each week - It will keep you up-to-date on upcoming articles, Mondays with Marlo guests, videos, and more!