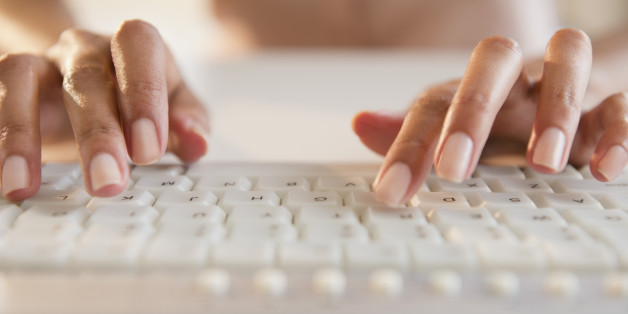 Twitter is pouring more than $1 million into a family-friendly space that will teach tech skills to homeless and low-income families.
The microblogging site recently announced the partnership with Compass Family Services, a 100-year-old San Francisco-based group that provides services to 3,500 homeless families and families that are on the brink of homelessness, SF Gate reported.
The Twitter Neighborhood Nest, which is slated to open in June 2015, will serve as a safe, welcoming tech hub where parents will get access to job-search support, skills training and networking opportunities. Children will also learn age-appropriate computer and tech skills, according to a press release.
"To meet the needs of these struggling families today, we must address the impact of the digital divide," Erica Kisch, executive director, said in a statement. "This initiative with Twitter will go a long way toward doing just that."
Twitter is currently searching for a location that is both close to its Mid Market campus and to Compass' clients. It has already donated 81 used computers and Twitter employees will volunteer at the center, according to SF Gate.
Some see Twitter's generous donation as a peace offering during a period when emotions have been running high among the haves and have-nots.
The "second tech boom" has driven up housing costs in San Francisco, and forced out low-income residents from areas that weren't particularly desirable in the past, including the area surrounding the Tenderloin, Al Jazeera reported in February. And advocates say that there's been a concerted effort to literally drive out the local homeless people.
The city's Department of Public Works employees have been caught on camera kicking homeless people and spraying them with hoses while cleaning the streets in the early morning hours, the news outlet reported.
San Francisco's homeless population has seen a slight decline recently.
There were 6,436 people sleeping on the streets on a single night in January last year, the last time San Francisco conducted its biennial homeless count. That's down from 6,455 in 2011, according to a City and County San Francisco press release.
Compass remains grateful for the opportunity that Twitter has offered, and says that it will play a critical role in getting their clients back on their feet.
But the microblogging platform has made it clear that the program will be teaching basic tech skills, and won't be educating Compass clients in the ways of coding, for example.
Patrick McConlogue, a 23-year-old software engineer, made waves last summer when he wrote a blog post for Medium about how teaching homeless people how to code could put an end to homelessness.
He gave a homeless New York City man, named Leo, the option to take $100 cash or a cheap laptop and three Javascript books to learn to code. Leo chose the latter.
"I can go through $100 in a few days. In a week," Leo told Business Insider. "But he told me I could have a laptop and learn how to do something and I figured it could turn into something more. It's not like I don't have the time to learn to do it."
Within four weeks, the pair had worked together to start building an app.
Twitter's program, however, will focus on giving Compass' clients a broad range of skills that can be applied to numerous areas of their lives.
"It's about providing a skill set to a population that would find such a skill set valuable to many aspects of their lives," Colin Crowell, Twitter's vice president of global public policy, told SF Gate.
BEFORE YOU GO
PHOTO GALLERY
Celebrities Who Were Homeless