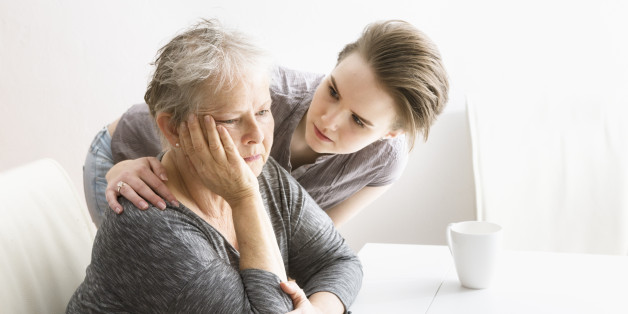 When someone you love gets Alzheimer's disease or other forms of dementia everything changes.
It is devastating when your partner no longer recognises you or you receive a call from the corner shop to say your mother is there and can't find her way home.
According to the Alzheimer's Society there are 670,000 carers looking after a loved one with dementia and it can be a daunting prospect at first.