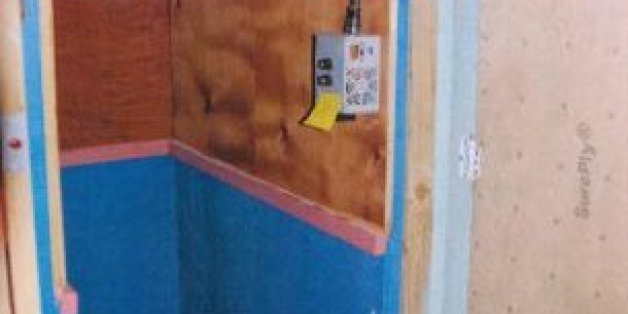 Another child-pornography bust in the news illustrates just how far some users must go to hide their collection.
When FBI agents arrived at Kenneth E. Smith's home in Vancouver, Wash., in 2013, they had to use a hidden elevator to get to a hidden room on the second floor of an outbuilding on his property.
The small elevator didn't even look like one, with its switch initially disguised to look like a glue can.