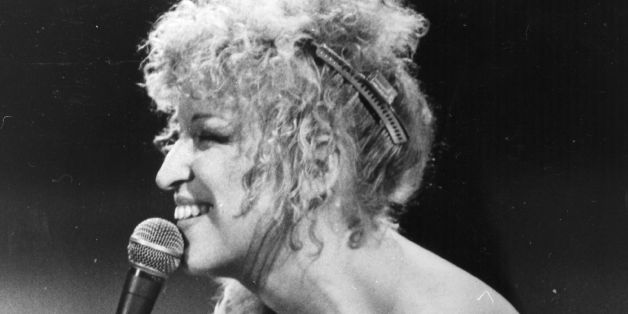 No matter what generation you inhabit, teen angst is a part of it. As a result, musicians have rolled out a lot of emotional songs through the years, with sentimental young listeners in mind. We asked our Facebook fans about the songs that always made them cry as teens -- and below are the 13 most popular responses. Did they miss one? Let us know in comments.
"What The World Needs Now Is Love" by Dionne Warwick.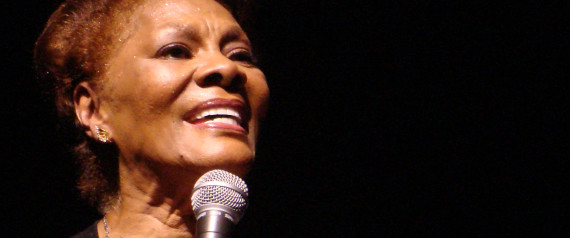 What the world needs now is love sweet love,
It's the only thing that there's just too little of.
What the world needs now is love sweet love,
No not just for some but for everyone.
Lots of people recorded this song... but we loved Dionne's version the best.

"I Made It Through The Rain" by Barry Manilow We dreamers have our ways
Of facin' rainy days
And somehow we survive
We keep the feelings warm
Protect them from the storm
Until our time arrives
Then one day the sun appears
And we come shining through those lonely years
This song carried us through so many tough times, right?
"Shower The People" by James Taylor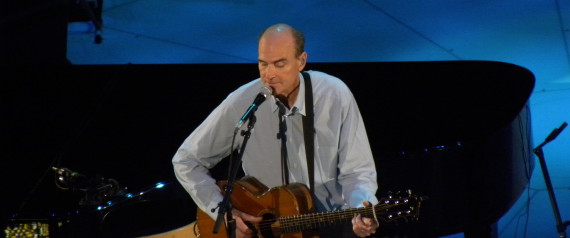 You can play the game and you can act out the part,
even though you know it wasn't written for you.
Tell me, how can you stand there with your broken heart ashamed of playing the fool?
One thing can lead to another; it doesn't take any sacrifice.
If this song didn't move you, you must have been dead.

"Wind Beneath My Wings" by Bette Midler Oh, oh, oh, oh, oh.
It must have been cold there in my shadow,
to never have sunlight on your face.
You were content to let me shine, that's your way.
You always walked a step behind.
This tribute to friendship still brings tears to our eyes.

"I Can't Help Falling In Love With You" by Elvis Presley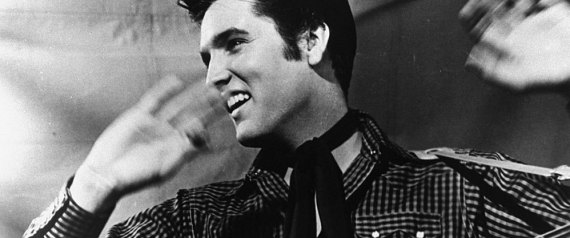 Wise men say only fools rush in
but I can't help falling in love with you
Shall I stay
would it be a sin
If I can't help falling in love with you
Who didn't stare out their window longingly while listening to this one?

"If You Could Read My Mind" by Gordon Lightfoot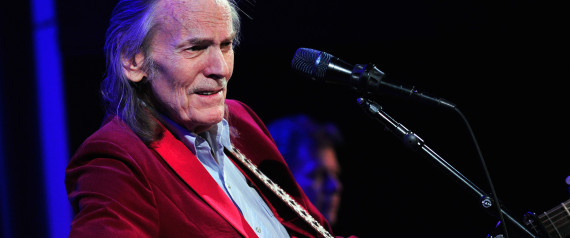 If you could read my mind, love
What a tale my thoughts could tell
Just like an old-time movie
'Bout a ghost from a wishin' well
In a castle dark or a fortress strong
With chains upon my feet
You know that ghost is me
And I will never be set free
As long as I'm a ghost that you can't see
You know this was on the radio the night of your first big breakup.

"I Can't Make You Love Me" by Bonnie Raitt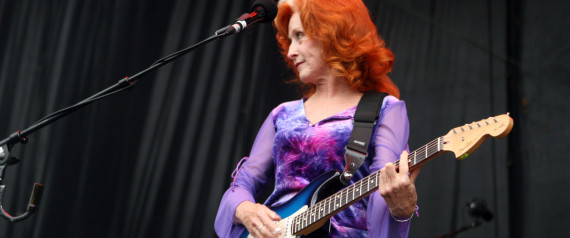 Turn down the lights;
Turn down the bed.
Turn down these voices
Inside my head.
Lay down with me;
Tell me no lies.
Just hold me close;
Don't patronize.
At our lowest point, this song made us realize we couldn't change another person's mind.

"The Sounds Of Silence" by Simon & Garfunkel Hello darkness, my old friend
I've come to talk with you again
Because a vision softly creeping
Left its seeds while I was sleeping
And the vision that was planted in my brain
Still remains
Within the sound of silence
This song was DEEP -- which made you feel like you were deep too. Are we wrong?

"My Sweet Lord" by George Harrison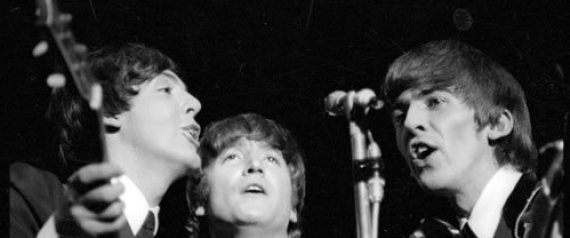 My sweet Lord
Oh, my Lord
My sweet Lord
My sweet Lord
I really wanna be with You
I like to see You, Lord
Oh, it takes so long
Admit it. George was your favorite Beatle, no?

"Sailing" by Christopher Cross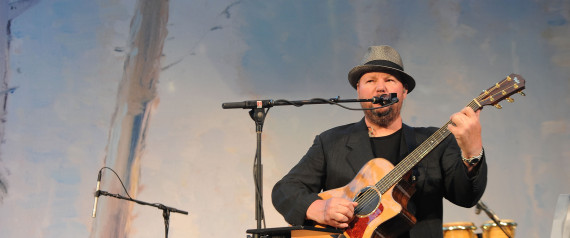 Well, it's not far down to paradise, at least it's not for me
And if the wind is right you can sail away and find tranquility
Oh, the canvas can do miracles, just you wait and see
Believe me
Who didn't sail away from the trials and tribulations of being a teen while listening to this song?

"Piece Of My Heart" by Janis Joplin Oh, come on, come on, come on, come on!
Didn't I make you feel like you were the only man -- yeah!
An' didn't I give you nearly everything that a woman possibly can ?
Honey, you know I did!
And each time I tell myself that I, well I think I've had enough,
But I'm gonna show you, baby, that a woman can be tough.
We all had that boyfriend who took and took -- no matter how much we gave.

"Puff, The Magic Dragon" by Peter, Paul and Mary Puff, the magic dragon lived by the sea
And frolicked in the autumn mist in a land called Honah Lee,
Little Jackie paper loved that rascal puff,
And brought him strings and sealing wax and other fancy stuff.
We'll never forget this song about innocence lost, which still makes us weepy.

"To Sir With Love" by Lulu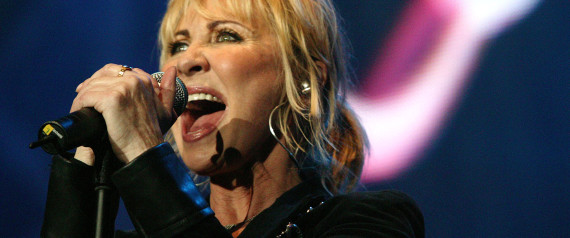 Those school girl days of telling tales
And biting nails are gone
But in my mind I know
They will still live on and on
You sang this in the shower. We know you did.

Okay. Get the tissues. We're done here.
BEFORE YOU GO
PHOTO GALLERY
5 Bands We Want To See Reunite