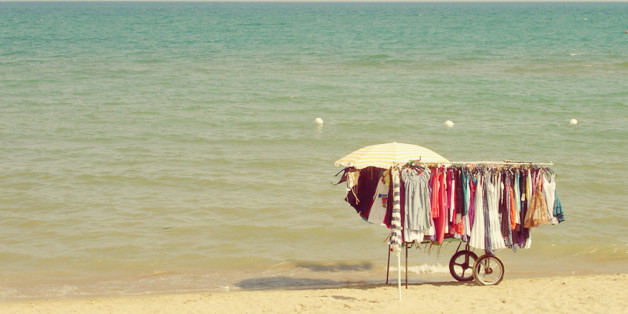 Well, ladies and gents, Memorial Day weekend is finally here.
And while most people wait all winter long for the beach, a barbecue and maybe some cocktails, we know what you really want -- a good old fashion bargain. After all, MDW signifies major discounts just as much as it does the start of our favorite season, SUMMER.
But with so many stores offering deals on their products, the clearance rack waters can be difficult to manage. So, we've gone through the list for you and picked out the best of the best. Because nothing below 20 percent off cuts it, and we just can't keep all this goodness to ourselves.
Happy shopping and more importantly, happy kick off to summer!
Aritzia: Take 20 to 50 percent off spring and summer styles, both in stores and online. This store may hail from Canada, but they know a thing or two about dressing for warmth. And if you're unfamiliar with them, you're gonna want to get familiar ASAP. Trust us.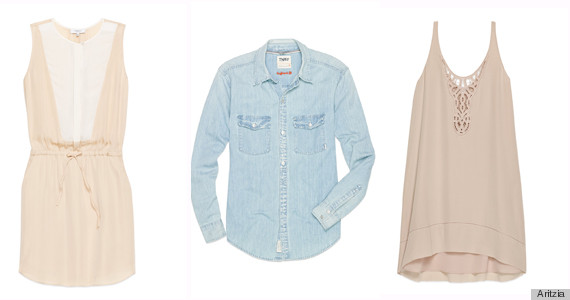 Dannijo: Take an ADDITIONAL (sale buzzword alert) 30 percent off their sale section online using the code DJSUMMER14.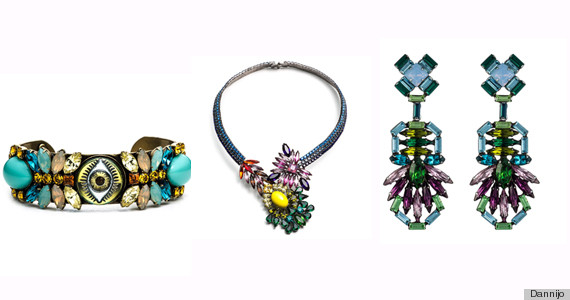 Old Navy: This is a big one, folks. Take up to 50 percent off the ENTIRE STORE both in stores and online. Including all swim. And dresses. So many dresses. This one only lasts until Monday so don't walk ... run.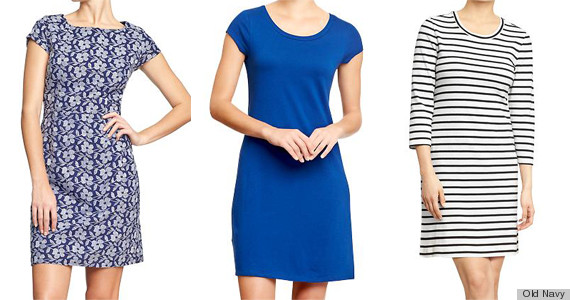 ASOS: 20 percent off sitewide with code WEBEGRILLIN. ASOS gets kudos for that code alone. The discount is just an added bonus.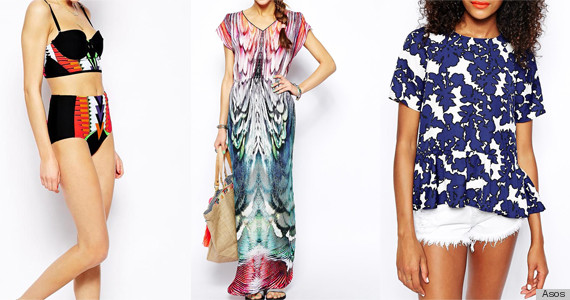 Lord & Taylor: Take an additional 20 percent off sale and clearance items in stores and online with code MEMDAY. Because those comfy jeans and strappy sandals aren't going to buy themselves...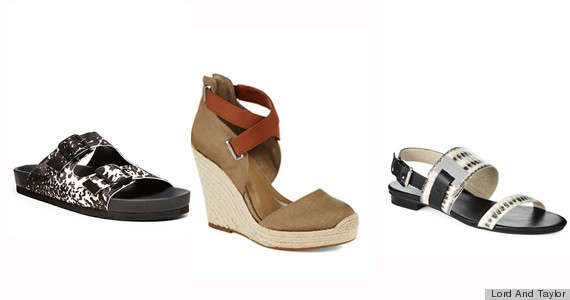 Ann Taylor Loft: THIS is why we love LOFT. Take 40 percent off of everything. EVERY. SINGLE. THING. In stores and online using the code MUSTSHOP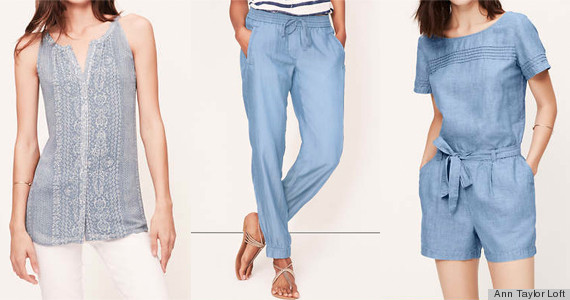 American Apparel: UP TO 90 PERCENT OFF in stores and online. Need we say more? No, we need not.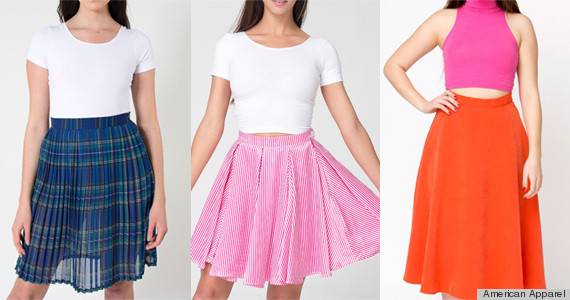 H&M: Take up to 70 percent off sale items in stores and online which were already very reasonably priced to begin with. $5 tank tops? Thanks, H&M!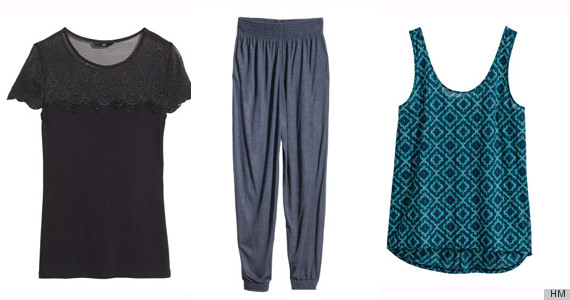 Nifty Thrifty: Take up to 70 percent off these vintage finds sitewide using the code NIFTY70. After all, the '90s are back, and you NEED something with sunflowers on it.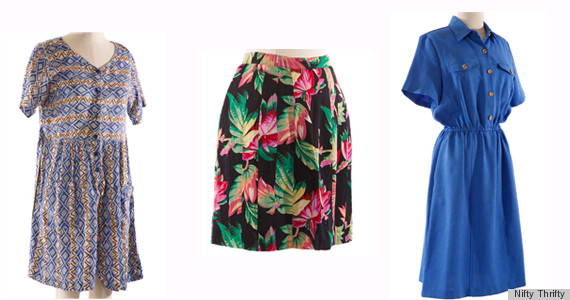 Keep us informed of all your greatest bargains using the hashtag #huffpoststyledeals. Happy weekend everyone!
BEFORE YOU GO
PHOTO GALLERY
Our Favorite Online Shopping Sites