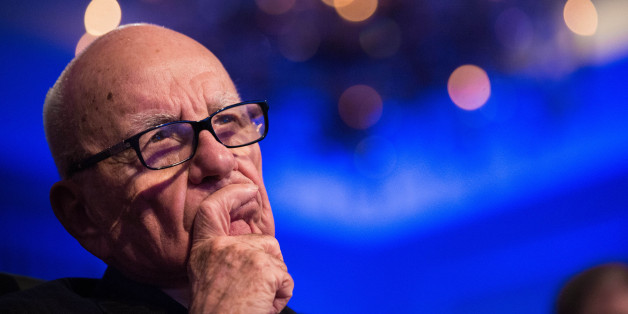 Rupert Murdoch's News UK is facing a six-figure lawsuit by a Sun newspaper employee for alleged age discrimination.
The Sun's celebrity photographer Dave Hogan claims that he was suddenly let go from the company after 33 years due to his age, the Independent reported Thursday. He is suing for £500,000—or over $650,000. The 53-year-old photographer has been employed by the Sun since 1981 and has become a highly recognizable face in Hollywood. News UK said that Hogan's firing was merely a result of an effort to "save costs on the paper."
But Hogan believes that his ousting is a move by the company to get rid of senior staffers in order to rebrand amidst the phone hacking scandal, which has caused the company both money and its reputation. Murdoch, now 83 years old, began rebranding last year when News International became New UK as part of his media empire's split into two separate companies.
Hogan is to appear at an employment tribunal in July to carry out his claims.