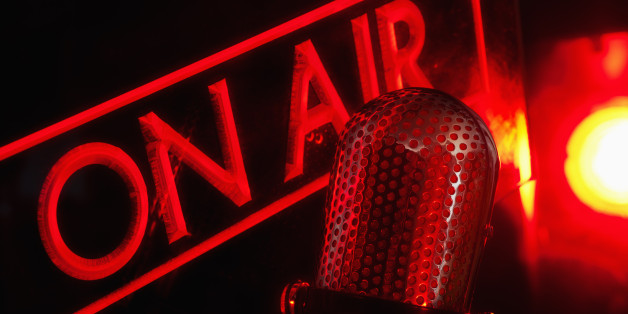 The New York radio personalities who were fired last week after blasting the expansion of transgender health care benefits on the air have issued a formal apology.
Kimberly and Beck, formerly of of Rochester New York's 98.9 "Breakfast Buzz" show, released the following statement to All Access, among other media outlets:
We are very sorry for the hurt and pain we have caused anyone, especially those in the Transgender community and their friends and families. What we said and the manner in which we handled ourselves was wrong; we take full responsibility and we deeply apologize to any and all that we offended.

Our attempt was to discuss a controversial healthcare issue; however our lack of sensitivity and understanding of the Transgender people and their plight created 12 minutes of radio we that wish we could take back.
Saying they "fully understand ENTERCOM's position and their decision to dismiss us," the pair added:
It is our hope that this situation can be a time of learning and understanding about the Transgender community and not a time for additional anger and insensitivity. This is a community of individuals who struggle painfully to be themselves and find the support and comfort they deserve. We believe that this can be a chance for all of us to stop the ignorance and find our humanity.
Kimberly and Beck were at first suspended May 21 before being terminated entirely after audio of the offending broadcast, which can be found below, made the rounds on Slate, Towleroad and other outlets.
Among those to condemn the pair's remarks was GLAAD's Media Strategist Dani Heffernan, who noted, "These comments were insulting and ignore statements from the American Medical Association, the American Psychological Association, and the American Psychiatric Association affirming that treatments for transgender people are safe, effective, and medically necessary."

BEFORE YOU GO
PHOTO GALLERY
15 Things To Know About Being Transgender By Nicholas M. Teich