He's not the Justin Bieber; he's a Justin Bieber.
A man named Justin Bieber was arrested in Nashville on Sunday.
Authorities say that the 30-year-old, who shares his name with the Canadian pop superstar, was visibly drunk and picking fights with random passersby outside a bar called Tootsie's in downtown Nashville, according to WSMV.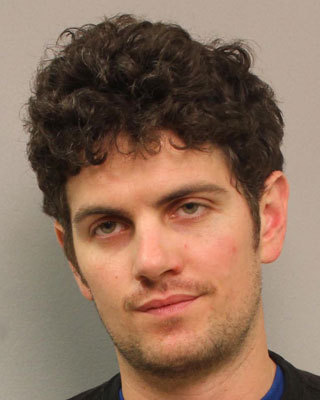 Justin Bieber
Police said Bieber told them he had only consumed four drinks with some friends, yet the officer noted that he was barely able to stand on his own. He was arrested for public intoxication.
Bieber fell asleep in the squad car as he was transported to jail, WKRN reports.
He was later released, and the charges against him were dropped -- just like another, more famous Justin Bieber.
It's been a rough year for ordinary people with celebrity names.
Earlier this month, Peyton Manning was arrested in a drug bust. That also happened in Nashville.
In March, a Utah man named Christopher Reeves -- not to be confused with the late actor Christopher Reeve, who played Superman in the movies -- was arrested on drug charges while wearing a Superman T-shirt.
Like Us On Facebook |

Follow Us On Twitter |

Contact The Author
BEFORE YOU GO
PHOTO GALLERY
Too Much To Drink?