When it comes to booking a cost-effective trip to Europe, Orbitz Travel Expert Jeanenne Tornatore recommends the off-season for the cheapest options.

"The cheapest time to go to Europe is during the dead season or off-season, in January or February, when temperatures are coldest," Jeanenne said.

"However, the best time to go is during the spring or fall because you'll have cheaper prices but also nice weather to enjoy," she added.
For more of Jeanenne's expert travel tips, view the slideshow below:
PHOTO GALLERY
Travel Tips From Jeanenne Tournatore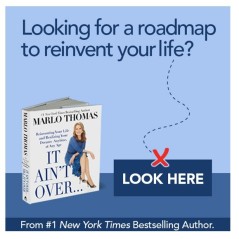 Add Marlo On Facebook:
Follow Marlo on Twitter:
Sign up to receive my email newsletter each week - It will keep you up-to-date on upcoming articles, Mondays with Marlo guests, videos, and more!