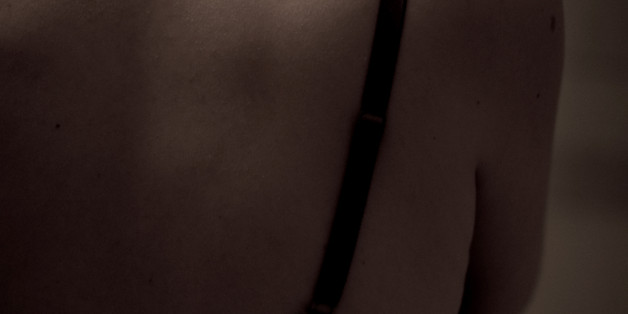 I am a human being, and I was near death when WePay nixed my ability to raise funds.
I was fighting for my life, near death, when I decided to set up a fundraiser to help pay with medical and living expenses.
Yes, I am a fetish porn star but that has nothing to do with how I got sick.