If your childhood dreams of becoming a pirate are still alive and well, you must make a visit to the remains of the Peter Iredale Shipwreck.
The wreck remains date back to 1906, when the four-masted Peter Iredale ship, bound for Portland, Oregon, ran aground at Clatsop Spit. Three of the ship's masts snapped, no one was injured, and the ship was left abandoned.
Today, the shipwreck stands as a popular tourist attraction and one of the most accessible wrecks of the Graveyard of the Pacific. At low tide, tourists can walk right up to what remains of the deteriorating barque.
Check out photos and Instagrams of the wreck below.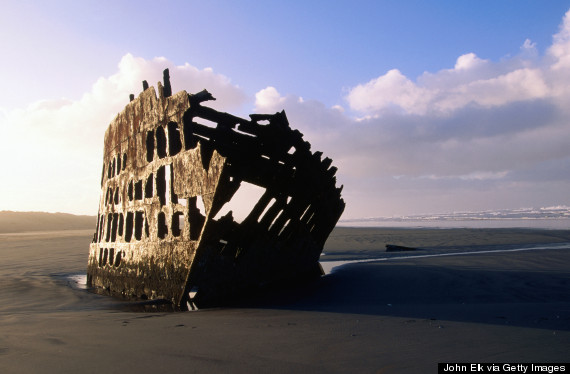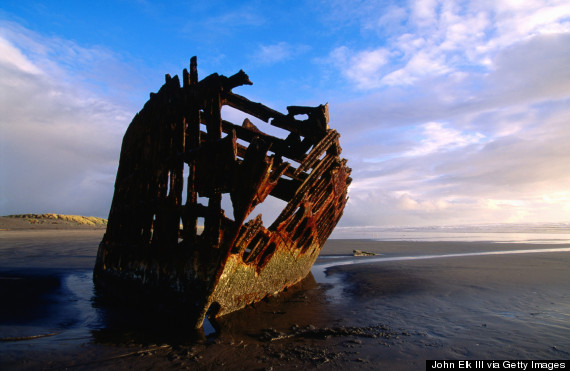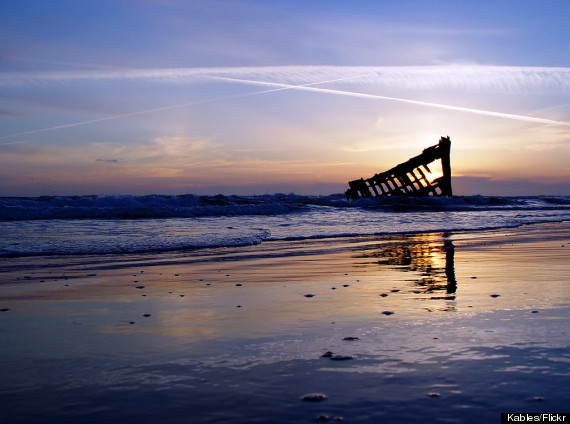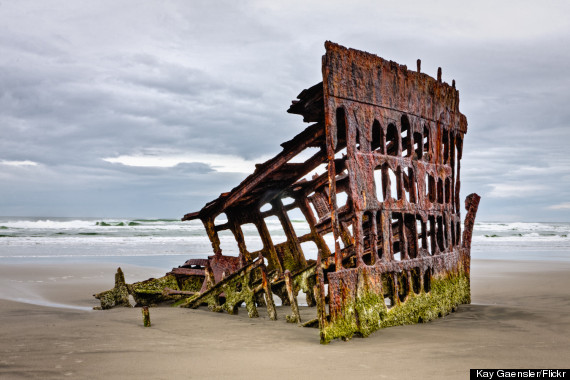 BEFORE YOU GO
PHOTO GALLERY
An Americana Travel Bucket List