Summer is just around the corner and so are the fun, romantic activities that come with it: holding hands on the beach, drinking cold sangria on hot nights, smooching during the new summer blockbusters.
But some people never get to partake in these wonderful pastimes because they are forever alone.
Because we don't want the brave solo-dining, Netflix-watching folks to miss out on all the fun, we created this handy gift guide. Feel free to buy these 10 presents for yourself, or bestow them on your forever alone friends.
Who needs a boyfriend when you've got a weird man-shaped pillow to keep you warm at night?
Because we all know singles can't work ovens.
This is exactly like holding someone's hand -- or at least close enough.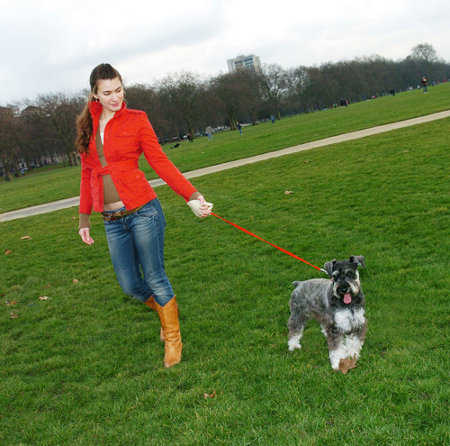 Buy it from Alice Wang Designs
The perfect way to start your day.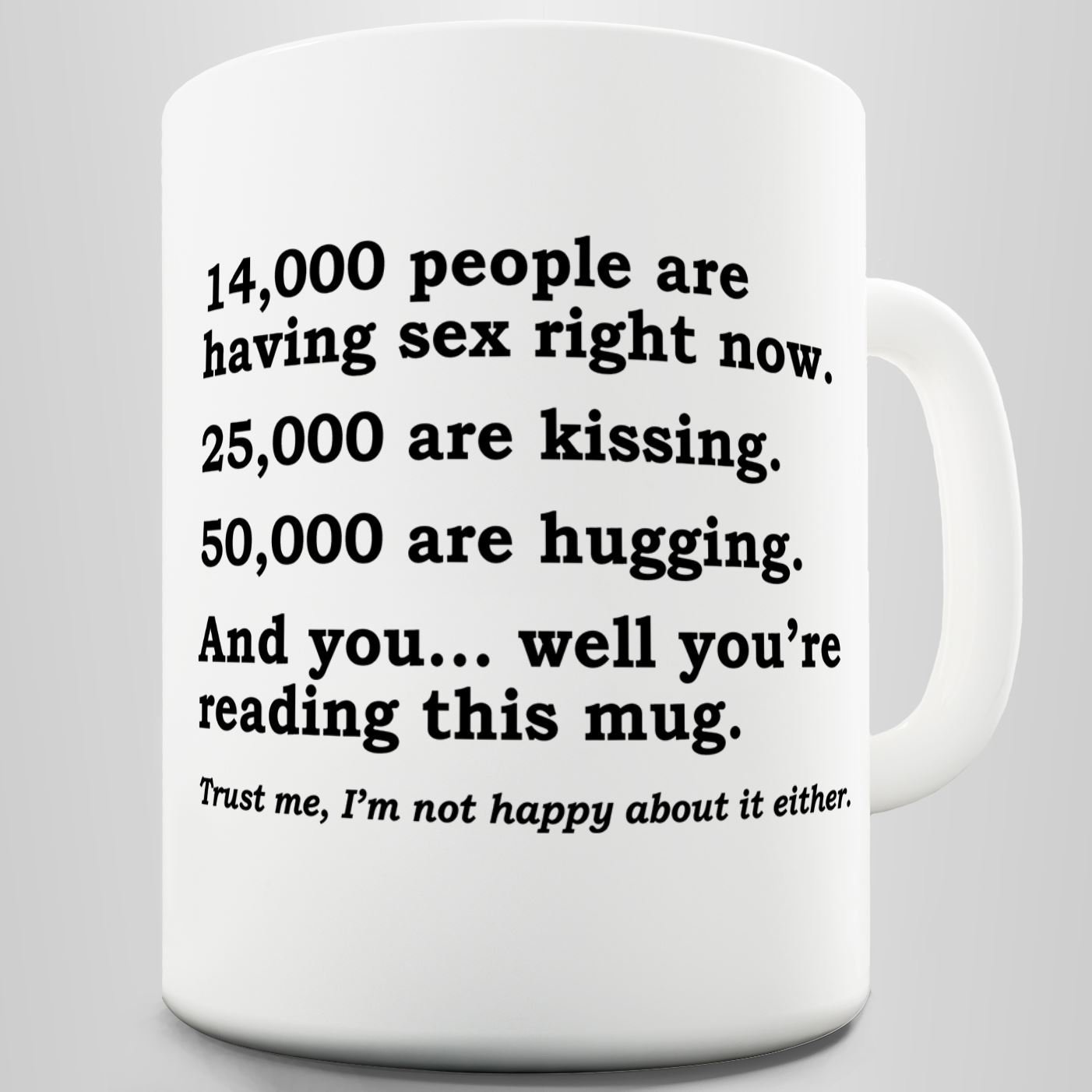 Table for one from IKEA. (Meatballs, sadly, not included.)
If you can't get a boyfriend, grow one!
This will definitely help in the love department.
Perfect for a phone that no S.O. ever texts.
Hey girl, it's a customized Ryan Gosling pillow.
And finally, the entire collection of "30 Rock" on DVD, because, Tina Fey
Keep in touch! Check out HuffPost Divorce on Facebook and Twitter. Sign up for our newsletter here.
BEFORE YOU GO
PHOTO GALLERY
20 Awkward Celeb Kisses To Make You Happy You're Single