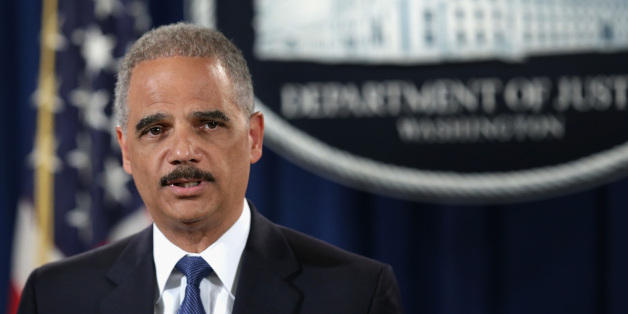 A reporter for ABC News revealed on Thursday that he had been the subject of a previously undisclosed subpoena from the Justice Department.
Mike Levine wrote a post about his experience for the network's website. His disclosure came as journalists wait to see if New York Times reporter James Risen will be sent to jail for refusing to testify in a leak case. On Wednesday, senior Justice Department officials hinted that Risen might be spared.
From Levine's post:
In January 2011, while I was working for Fox News, the Justice Department persuaded a federal grand jury in Washington to subpoena me for my confidential sources after I reported two years earlier that several Somali-Americans were secretly indicted in Minneapolis for joining an al Qaeda-linked group in Somalia.

Professional and personal life under the threat of jail for 16 subsequent months is best captured in a note I wrote to myself at the time: "I've felt like throwing up all day so far … Just that 'racing heart' feeling throughout."
Eventually, the subpoena was withdrawn without explanation, Levine wrote.
One answer for this confusing process could possibly be found in an answer Deputy Attorney General James Cole gave to reporters on Wednesday.
When asked why the Justice Department would subpoena journalists in the first place and fight the case through the appeals process if there's no intent to jail them for not complying, Cole said, "Just because you issue a subpoena doesn't mean you're jailing anybody. Sometimes people provide information, so it's the legal process and we go through the legal process."
Read Levine's full post here.