Did you hear that? Oh, it was just my T-shirt talking. Wait, what?
In a recent post in the New York Times blog, Bits, Nick Bilton gives an account of a "smart shirt," created by the Canada-based company OMsignal as part of their Biometric Smartwear collection. This piece of "wearable technology" works with tracking sensors that are integrated into the shirts' fabric -- from there, the tee can give feedback through a phone app about your heart rate, number of calories burned, stress levels and more, as Bilton remarks.
For up to hundreds of dollars (with a few more odds and ends ... not included), you can be on your way to having another voice than the one in your head telling you to get your fitness on -- since, as the Times notes, the shirt's main focus is to help with an active lifestyle.
Fashion and technology are getting along quite nicely as of late, with those texting sunglasses and phone perfumes, what will someone think of next?
Read more about the talking tee here, and tell us what you think -- would you ever wear one?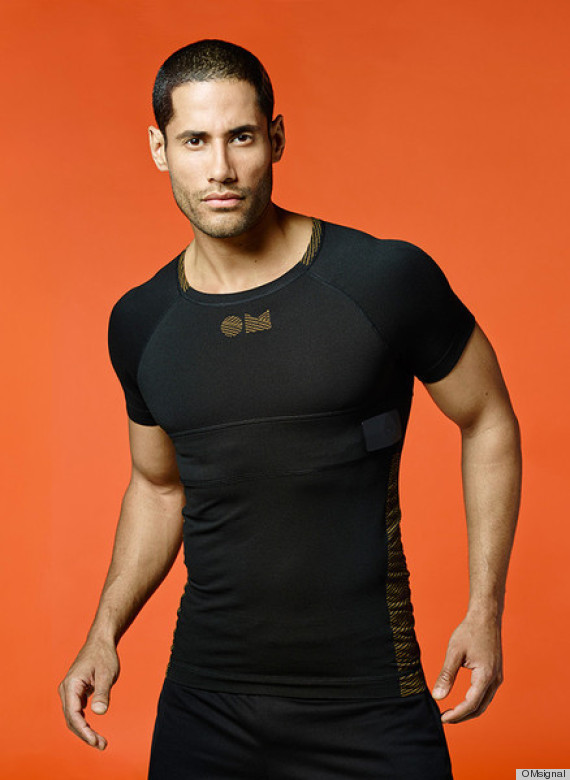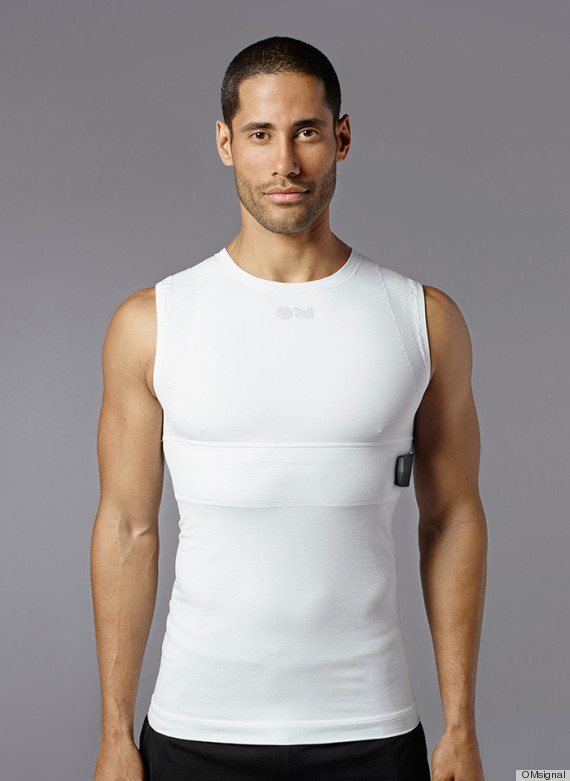 h/t: Bustle
BEFORE YOU GO
PHOTO GALLERY
Weird Products For Women