Everyone can breathe a sigh of relief: we are no longer on the brink of a Sriracha apocolypse. This is THE MORNING EMAIL for Thursday, May 29, 2014.
The Scuttlebutt
TOP STORIES
EXECUTIVE ORDER TIME
"President Obama will use his executive authority to cut carbon emissions from the nation's coal-fired power plants by up to 20 percent, according to people familiar with his plans, and will force industry to pay for the pollution it creates through cap-and-trade programs across the country." And in case you weren't clear on how much carbon we give off, check out this animated map of the biggest greenhouse gas offenders. [NYT]
CALLS FOR VA HEAD TO RESIGN GROW
"A growing number of lawmakers are calling for Veterans Affairs Secretary Eric Shinseki's resignation following a report that found widespread problems of delayed treatment at a Phoenix, Arizona, veterans hospital." The report in question is damning. [HuffPost]
MISSING MALAYSIAN AIRLINES FLIGHT MH370 NOT IN SEARCH AREA
"The search area in the Indian Ocean that recovery teams have been scouring for more than a month is likely not the final resting place of a missing Malaysia Airlines jetliner, the Australian task force in charge of the operation said Thursday." So, what now? [NYT]
STATESIDE: Snowden and Dorothy Have a Lot in Common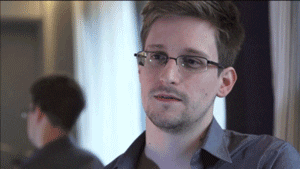 Edward Snowden says he just wants to come home. John Kerry replied he'd be happy to accommodate that request. Literary giant Maya Angelou passed away at 86. Check out what the world had to say about her legacy. New York billed a homicide victim's family $12 million. A three-year-old fatally shot his toddler brother. And check out these five takeaways from Obama's West Point speech.
In everyone loves watermelon news, this husky puppy is chomping away.
INTERNATIONAL INTRIGUE: Don't Work Here
These are the absolute worst countries to be a worker. Ukranian rebels shot down a military helicopter. A 998-ton oil tanker exploded off the coast of Japan. Egypt's former military chief was handily elected. Iranian hackers have been targeting U.S. officials. And take a look at Forbes' list of the 100 most powerful women in the world.
In strugglebus news, bamboo is getting the better of this baby panda.
BUY! SELL! BUY! Apple's Beats Buy Official
Apple officially announced its deal to purchase Beats, proving overpriced headphones are here to stay. Coca-Cola's latest gimmick is a bottle that can only be opened by another bottle. Fox News didn't have a great May. A Snapchat cofounder is "mortified" after his Stanford frat emails were released (he should be: they're pretty awful). You need to see Skype's new feature. There's pretty much no diversity at Google. And here's where you should retire to get the most bang for your buck.
In Wall-E news, this robot can stock shelves.
SCOUTING REPORT: Spelling Bee Finals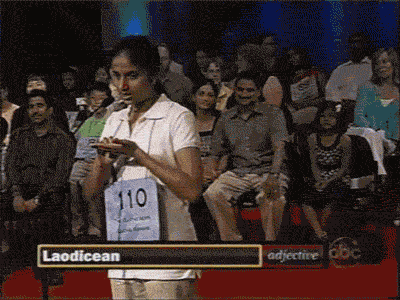 As the Scripps National Spelling Bee finals unfold today, take a look at the contest's most dramatic moments through the years. Grantland names Chris Bosh the epitome of a supporting actor. Goodbye Williams sisters, it was nice seeing you at the French Open for at least one round. And a Miami Dolphins scout says he was fired because he stayed home to care for his sick wife.
In contagious news, this baby's first laugh has his father in stiches.
CULTURE CATCH-UP: Don't Trash Talk Tom Cruise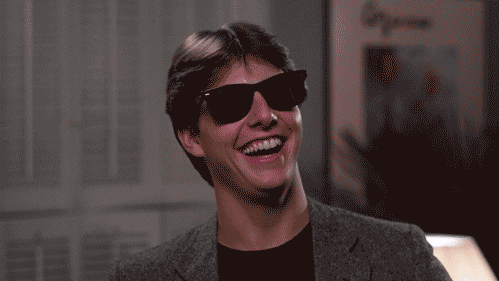 You won't recognize Johnny Depp in his latest movie. "Reading Rainbow" is making a comeback! You have to watch Mindy Kaling's Harvard Law Class Day speech. Pretty much every Hollywood actor is in the trailer for "This Is Where I Leave You." Amy Poehler just released the book cover for her memoir. Actress Lacey Chabert shares her thoughts on her infamous character, Gretchen Weiner. And note to Hollywood actors: don't ever vow to not star in a movie with Tom Cruise. It'll come back to haunt you.
In game night news, this cat can play Jenga.
LIVIN': Yoga Can Solve Pretty Much Anything
Want to fall asleep? Wake up? Feel happy? Here are some yoga poses you should try. This is how you paint your nails so it doesn't look like a five-year-old did it. These snack swaps actually look pretty darn delicious. This video explains why bacon smells so very, very good. And you can buy Katharine Hepburn's house for 50% off, if you have $14 million in change lying around. A real bargain.
In singing animal news, these sheep will not put you to sleep.
OTHER PEOPLE'S BUSINESS: Gwyneth Puts Her Foot in Her Mouth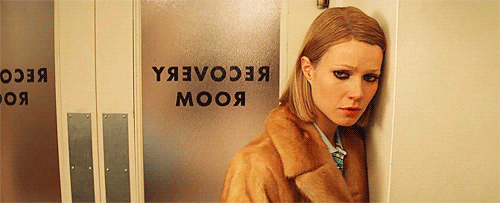 Gwyneth Paltrow compared internet trolls to being at war. Robert DeNiro talks about his dad's struggles with his sexuality. Patrick Swayze's widow has married. Bruce Willis and Demi Moore's daughter Scout Willis posed topless to protest Instagram's nudity rules. Evan Rachel Wood and Jamie Bell have called it quits. And Brad Pitt got punched in the face on the red carpet last night.
In laughter news, here are the stand-up comedy specials you need to check out.
TWITTERATI
@ericstonestreet: Hey this @united flight I'm on without wifi! 2013 called and it wants it's plane back.
@TIME: The best emotional reactions in National Spelling Bee history. Photo by Alex Wong—@GettyImages http://time.com/134409/national-spelling-bee-photos/ pic.twitter.com/7EXY1W75bK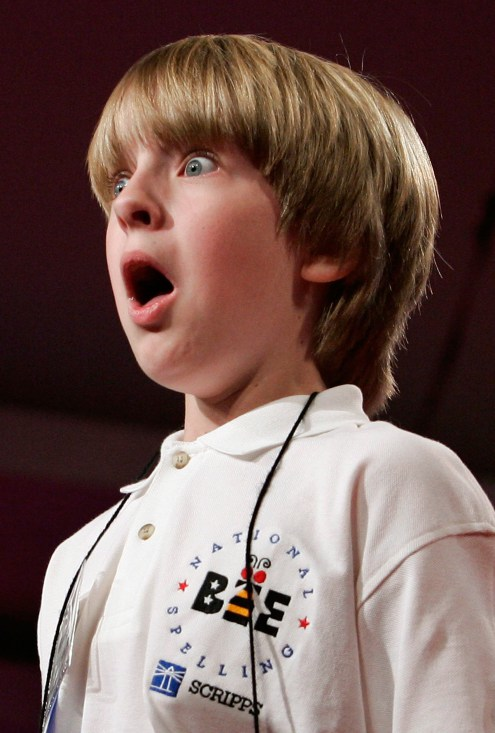 @ryanpbroderick: hehe "beats by dre," but they're the vegetable, which is spelled b-e-e-t, instead of "beats," which references musical notations of rhythm.
@rihanna: I'd rather beee, smoking weeeed, everytime ya kiiiiss me, dooooon't say that you miiiiss me...
@BarackObama: "Nothing can dim the light which shines from within." —Maya Angelou pic.twitter.com/oR11k7rwxk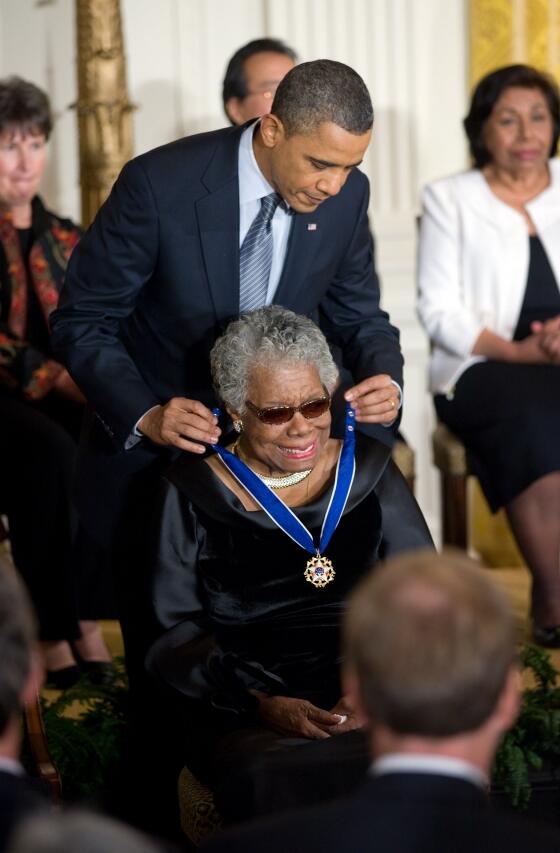 ONE MORE THING
Here's Alton Brown's explanation of how to tie a bowtie.
Got something to add? Send tips/quips/quotes/stories/photos/events/scoops to Lauren Weber (lauren.weber@huffingtonpost.com). Follow us on Twitter (@LaurenWeberHP). Does somebody keep forwarding you this newsletter? Get your own copy. It's free! Sign up here.