As activist Terry Tempest Williams once wrote, "An individual doesn't get cancer, a family does." If anything transforms that statement into a reality, it's photographer Marty Balencie's project, "Signs of Life."
The Birmingham, Alabama-based artist began the project in 2012 with a desire to create an outlet for individuals and families affected by cancer to be able share their stories. Those featured in the images, many of whom are his close friends and family, hold signs, such as "caregiver," "fighter," or "advocate," to show how they're fighting back against the disease.
For Balencie, "Signs of Life" wasn't just about celebrating the fight in cancer patients, but also honoring the strength of everyone involved.
"Most of the women who I have met really looked to their children as a form of strength and a reason to get out of the bed," Balencie, who battled a rare case of non-Hodgkin's lymphoma, told The Huffington Post in an email. "Oftentimes I have found that the 'caregiver' is overlooked, and they should be celebrated just as much as the survivor."
Through his own struggles with the disease and learning from others, Balencie discovered that cancer is not an easy obstacle to overcome -- but it's a little easier when someone views the world glass half-full.
"Battling cancer is a very personal journey and we all react to a diagnosis in different ways," he told HuffPost. "But no matter if you're the one who was diagnosed, or a loved one, maintaining a positive attitude can make a world of difference."
Part of Balencie's goal was to raise funds for the American Cancer Society. If you wish to donate, visit the organization's website.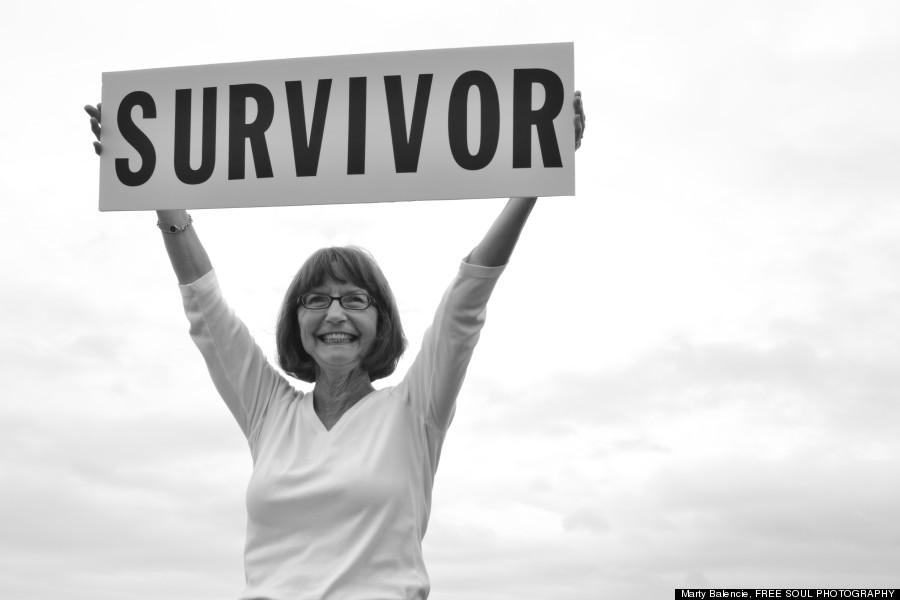 Anita (lymphoma survivor)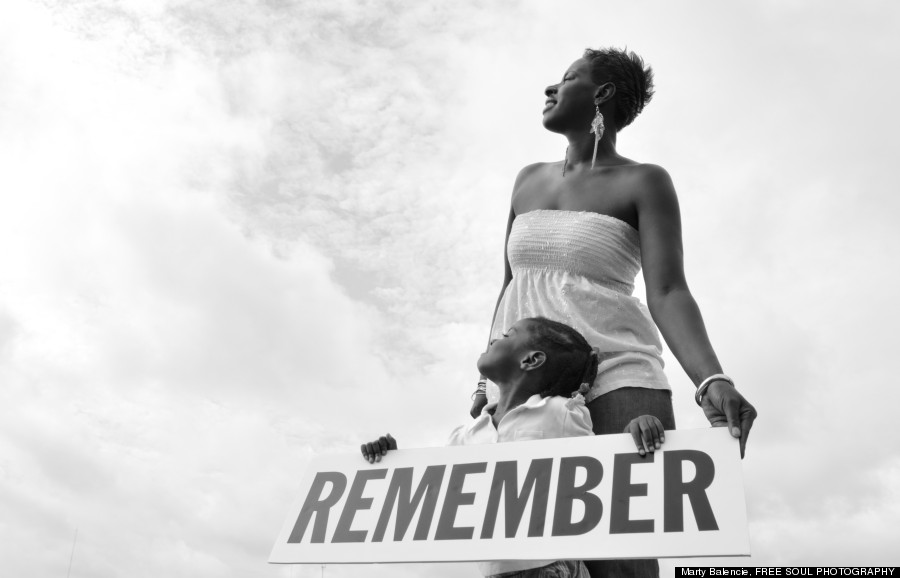 Chante and her daughter, remembering family members lost.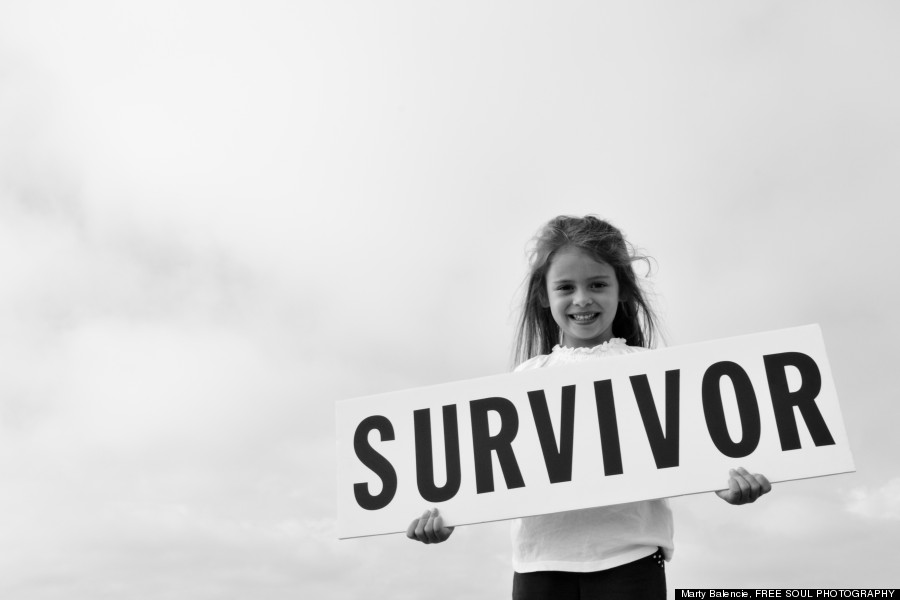 Avarie (Wilms' tumor/kidney cancer survivor)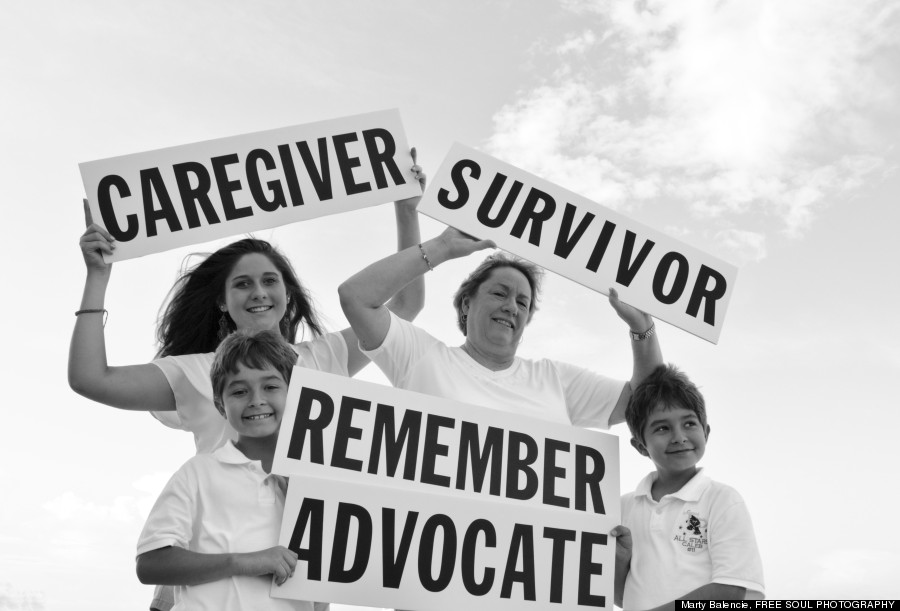 Mary (melanoma survivor) with her family of cancer awareness advocates.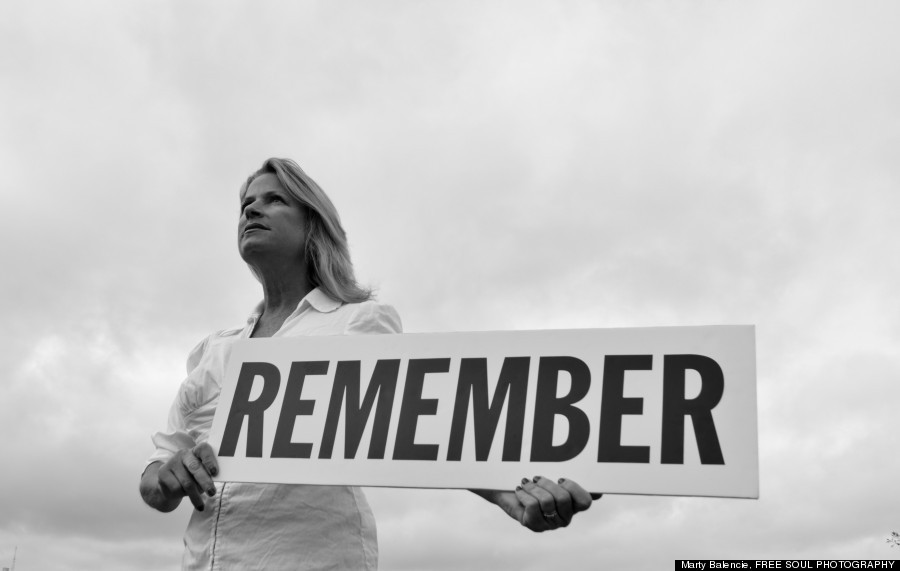 Debbie remembers loved ones who have passed away.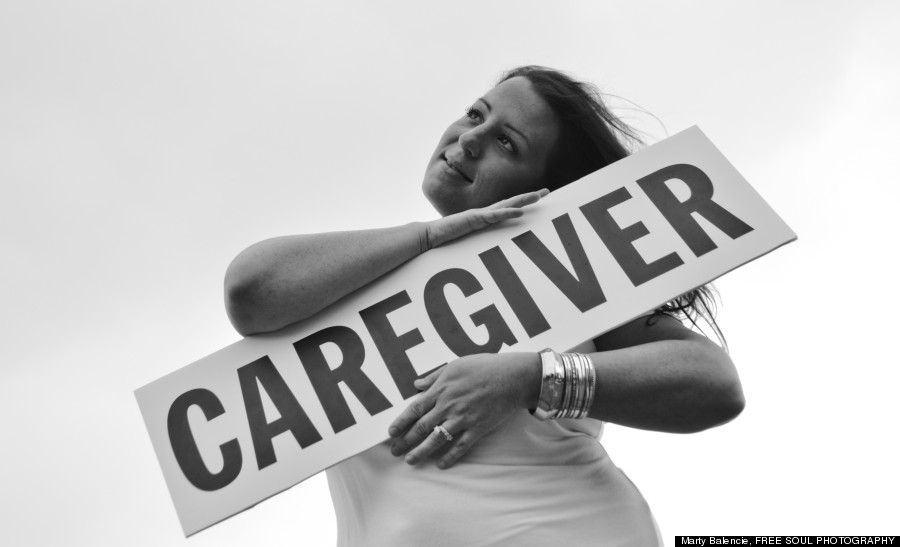 Sam, a caregiver to many.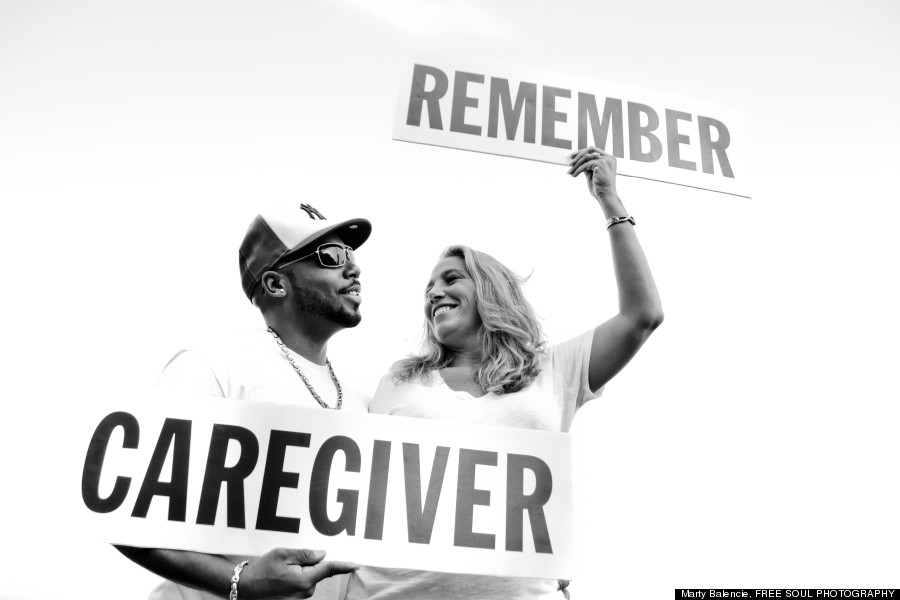 Dedrick and Kelly both remember those they've lost.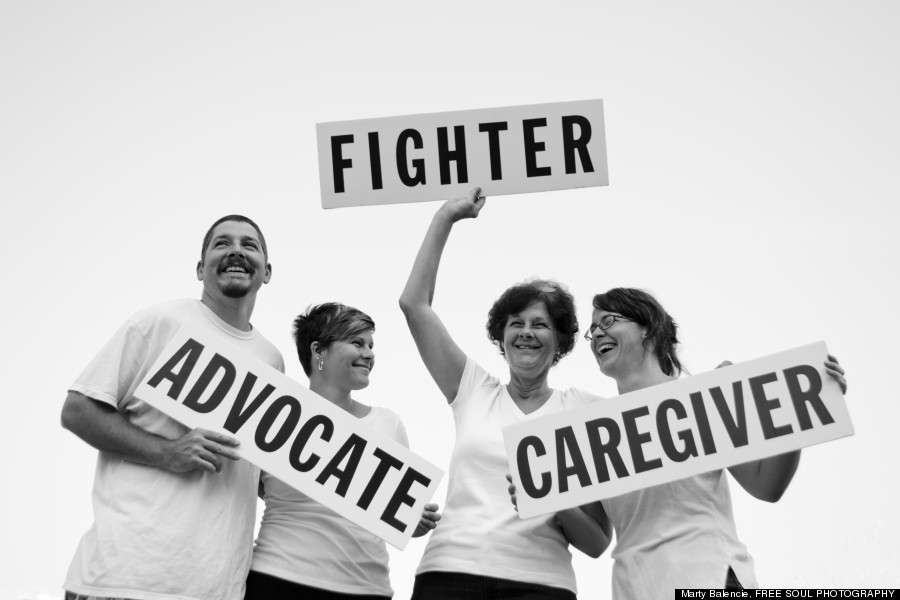 Christie, who recently lost her battle with gallbladder cancer, with her family of caregivers and advocates.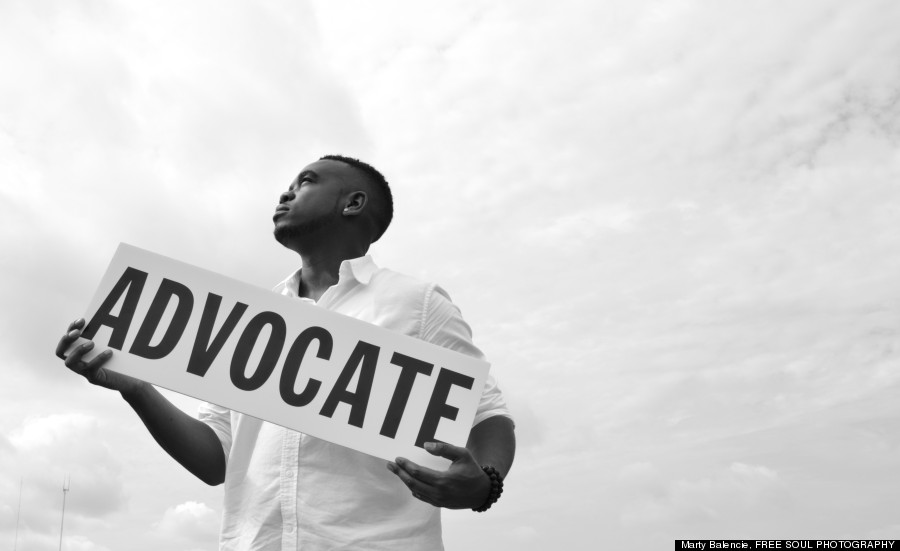 Justin, an advocate for cancer awareness.
BEFORE YOU GO
PHOTO GALLERY
Know Your Body, Spot Cancer Symptoms