If you're a Disney fanatic, then maybe you were already aware that Donald Duck was once a Nazi and that Hannah Montana was almost accidentally named after a pornstar. But finding out that Disney had two abandoned theme parks that still exist? We want all the details. NOW.
The Disney parks that Mickey Mouse and the gang gave up on are known as Discovery Island and River Country, and they're both located in Bay Lake, Florida.
Discovery Island
Discovery Island, which opened to the public in 1974, was once filled with all kinds of wildlife, but closed to the public for unknown reasons in 1999. The last known visitor was urban explorer Shane Perez, who swam to the abandoned island in 2009 with a group of friends. There, he and his buddies discovered reptiles in jars, old employee photos and that the park lights still turn on at night.
What it used to look like: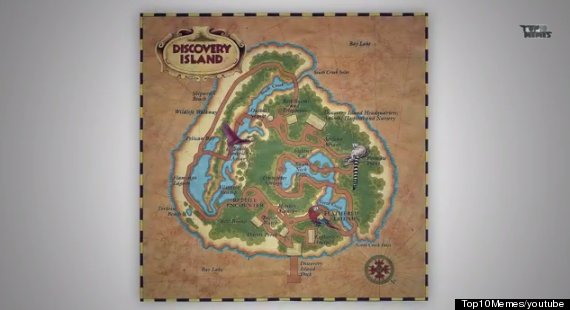 What it looks like now: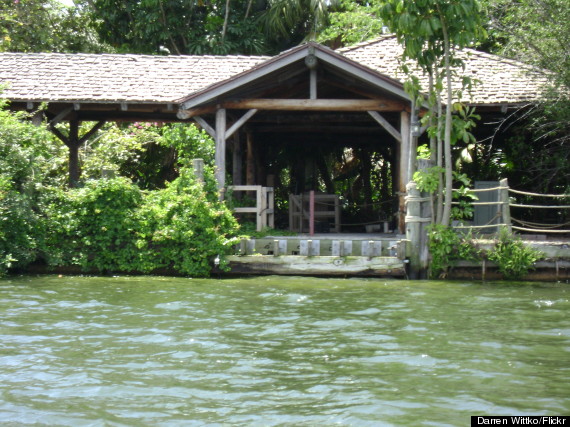 River Country
Across from Discovery Islands sits River Country, which has a familiar story, unwanted visitors and all. Disney's first water park opened in 1976, but was shut down in 2001 for "maintenance," never to reopen again. Apparently, creepy banjo music still plays to whatever critters have now taken over River Country.
What it used to look like: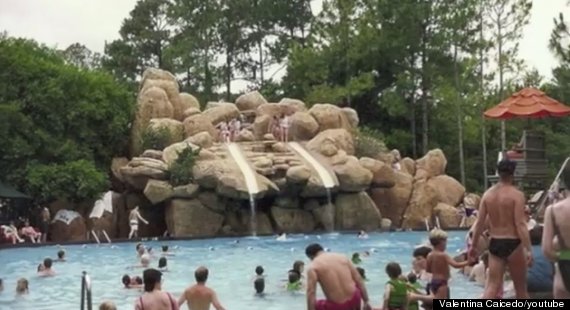 What it looks like now: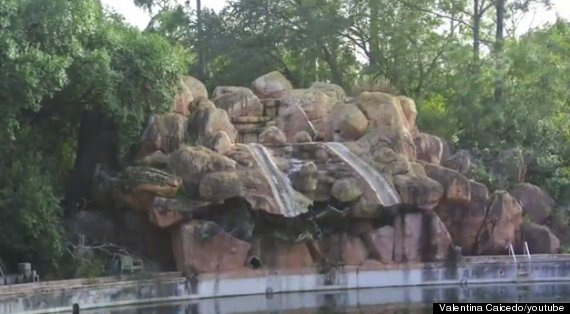 To get an in-depth look at the theme parks, check out these videos:
BEFORE YOU GO
PHOTO GALLERY
Coolest New Disney Vacations