Seriously, is Angelina Jolie aging backwards?
The 38-year-old actress/film director/screenwriter has been making the promo rounds for her latest movie, "Maleficent," and she is looking better than ever. At the world premiere in Hollywood, Jolie revived her "Tomb Raider" look with a killer mid-ponytail and a nude-pink pout.
Check out this badass hair and makeup combo, plus more picks for this week's best and worst beauty, and tell us what you think!
BEST: Angelina Jolie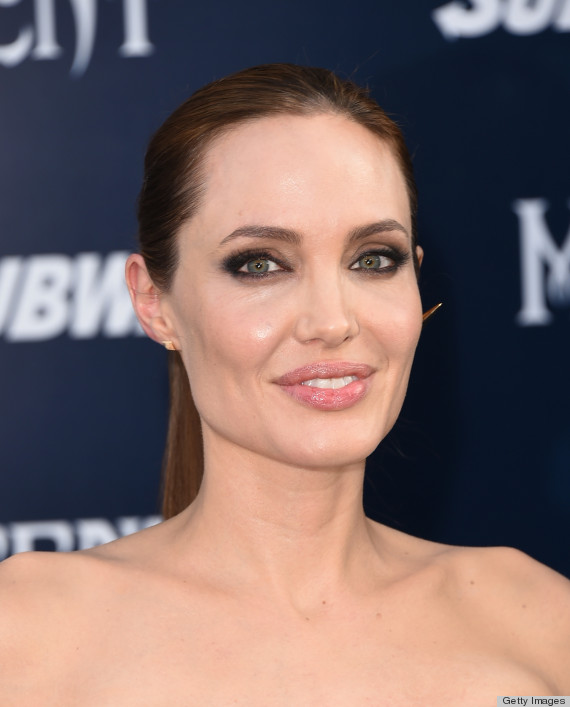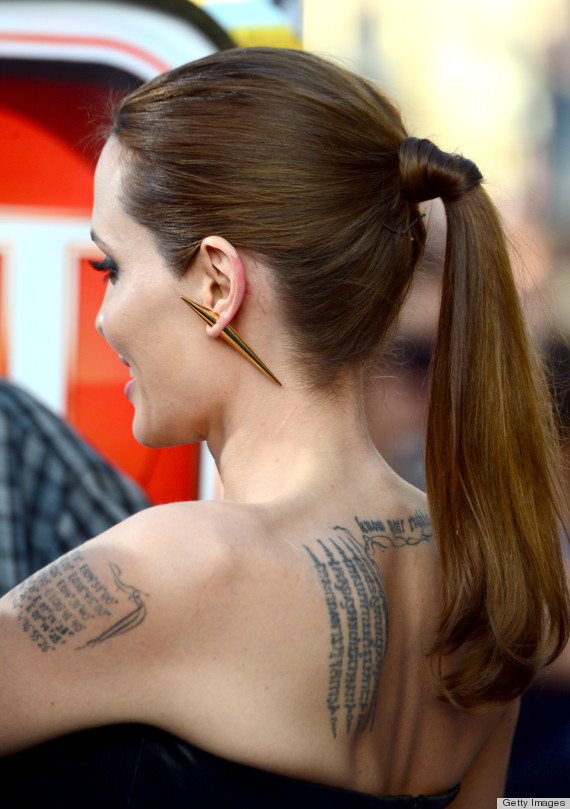 Jolie made us do a double-take when she appeared on the red carpet rocking a slick ponytail that reminded us of Lara Croft. Of course, she had to glam it up with smoldering eye makeup. But how sick is that dagger-like earring?
BEST: Hanneli Mustaparta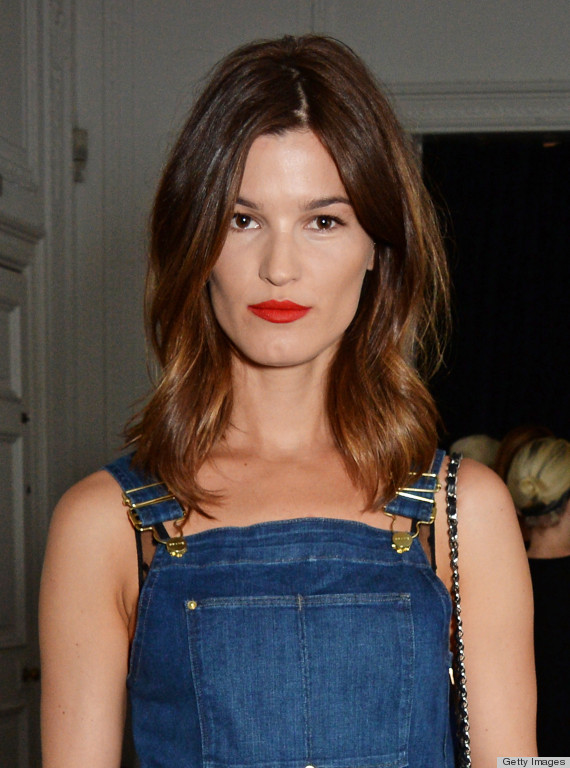 Forget the fact that the Norwegian street style star is sporting overalls and a sheer black bra. It's really all about her sun-kissed shoulder-length hair and bright red lips. Simple, yet chic.
BEST: Charlize Theron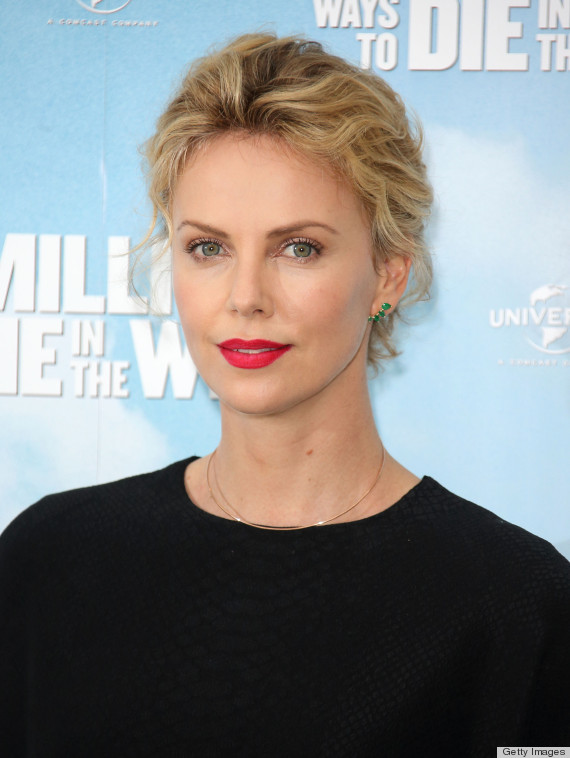 Hello, gorgeous! We just can't get enough of Theron's textured updo, soft pink eyeshadow and matte berry lipstick.
BEST: Bailee Madison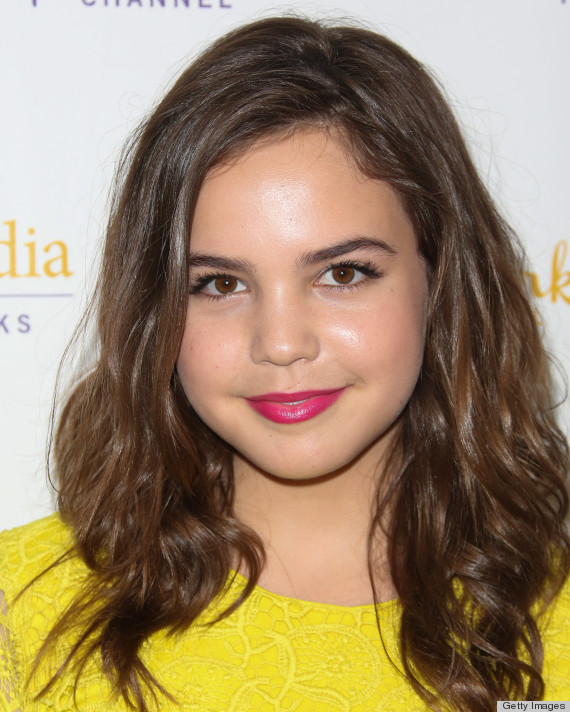 The 14-year-old actress looks fresh and youthful with her wavy brown hair, wispy lashes and hot pink lip color that pops against her yellow lace frock.
BEST: Chanel Iman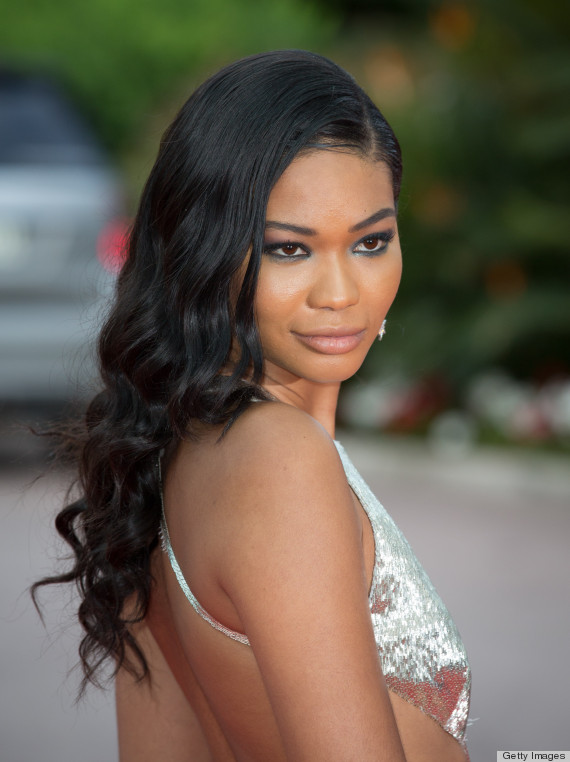 Iman oozes sex appeal with her raven ringlets, bold brows, kohl-rimmed eyes and nude lips. This is why she gets paid the big bucks as a model, ladies and gentleman.
WORST: Camilla Belle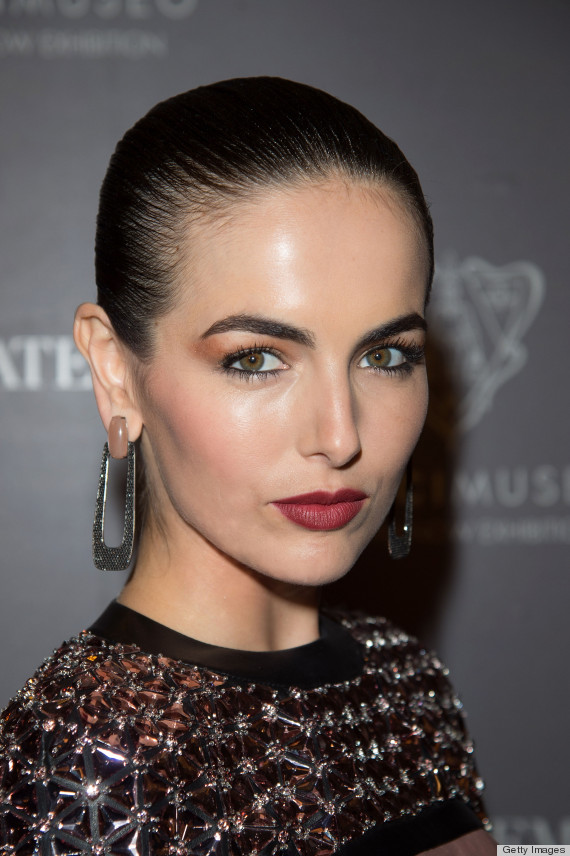 Belle misses the mark with this severe hairstyle and faded bronze eye makeup that makes her look like she was trying to recreate that Robert Palmer dancer aesthetic.
WORST: Pamela Anderson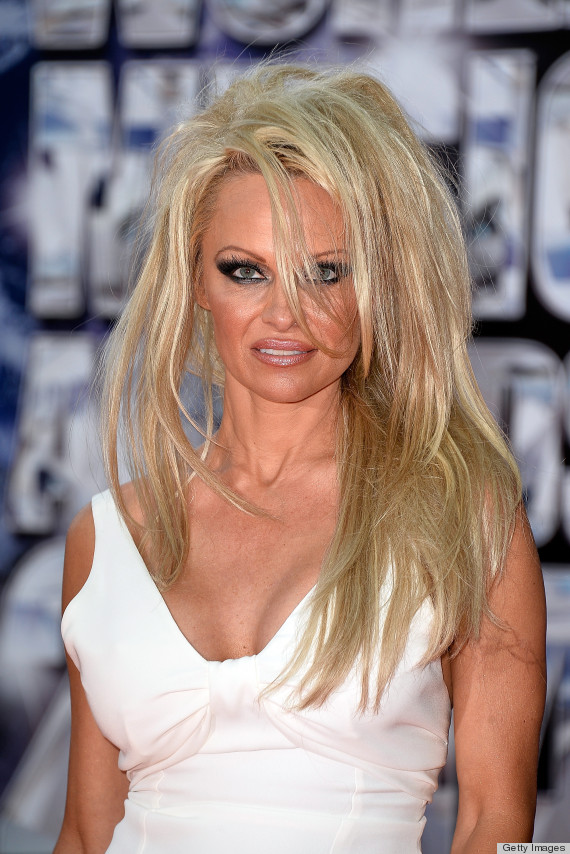 We're not exactly sure why this "Baywatch" babe decided to ditch her pixie and bring back these wild hair extensions. Plus, she's wearing way too much makeup.
WORST: Amanda Seyfried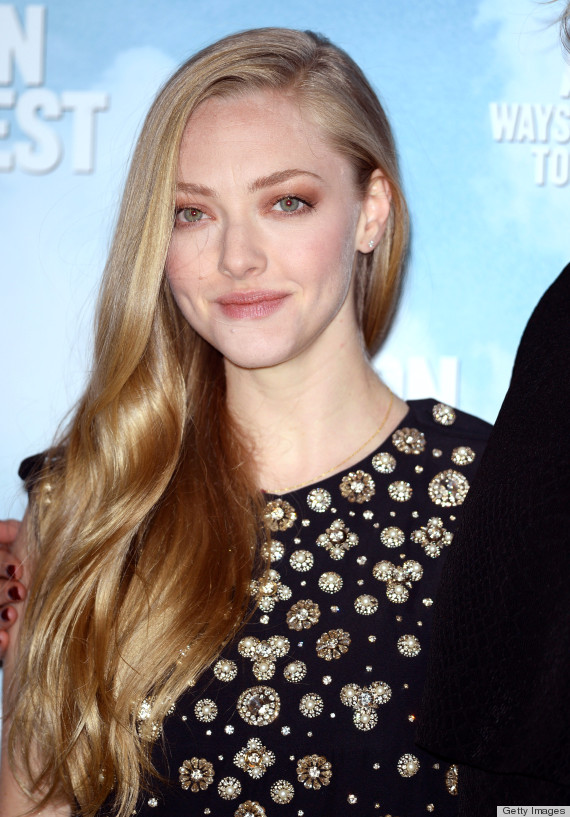 Seyfried's hair is always perfect, however, she looks sickly with this reddish-pink eyeshadow and bare lips.
WORST: Serena Williams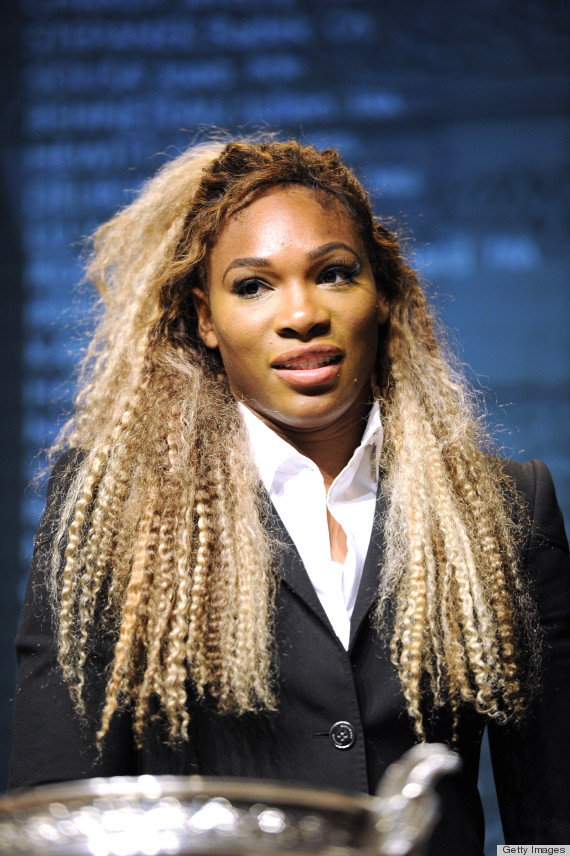 Even though Williams came up short at the French Open, that's no excuse for this dry, crimped hairstyle and those heavy false eyelashes.
WORST: Chili Chapel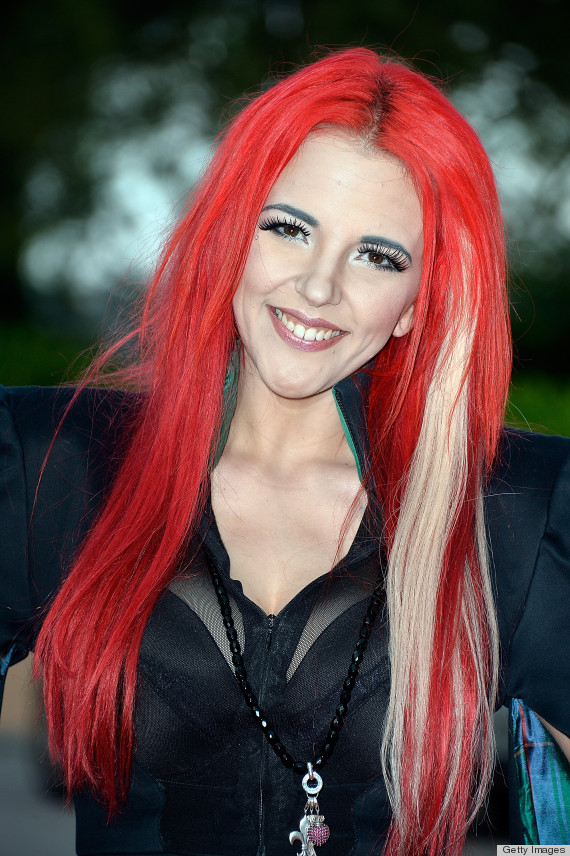 We had never seen this singer before this year's World Music Awards, but we can't seem to get her fire-engine red and blonde hair and caked-on makeup out of our head.
BEFORE YOU GO
PHOTO GALLERY
Best & Worst Beauty Looks