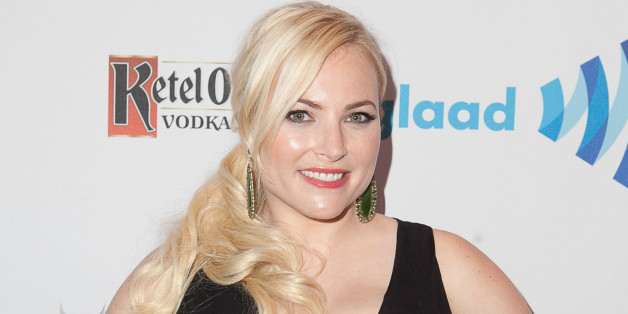 Meghan McCain, Republican political commentator, author, TV host and daughter of Senator John McCain, was named to LGBT advocacy group GLAAD's National Board of Directors this week.
Despite her membership within the Republican party, McCain has remained an outspoken supporter of marriage equality over the passed several years. In 2009 she urged other members of the Republicn party to support marriage rights for same-sex couples, claiming that, "Republican resistance to gay marriage goes against conservative values -- and our own self-interest."
"Equality is no longer a partisan issue," GLAAD President and CEO Sarah Kate Ellis said in a statement. "For years, Meghan McCain has lent her voice and platform to spreading messages of acceptance across party lines. Now, as the American South and our heartland move closer to LGBT equality, it's critical that we continue to build the bridges that unite us in our common ground - whether you're republican or democrat, gay or straight."
Follow McCain on Twitter here and for more from GLAAD, head here.
BEFORE YOU GO
PHOTO GALLERY
Straight Allies