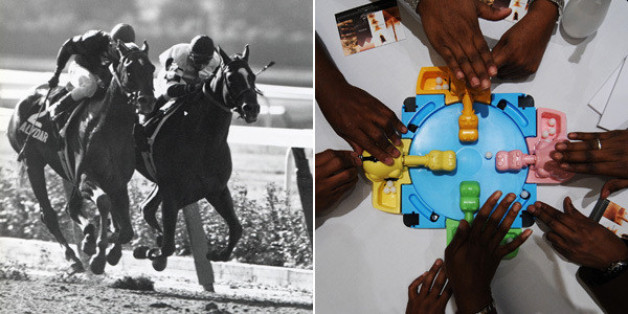 No one under the age of 36 has ever seen a horse win the Triple Crown. California Chrome will attempt to end the drought on June 7th with a win at the Belmont Stakes in New York. Coming off impressive victories in the Kentucky Derby and the Preakness Stakes, the famous three-year-old colt is primed to make history.
It was 1978 when Affirmed sealed the last Triple Crown with a triumph at the Belmont. Yes, that is 36 years ago. To put the long wait in perspective, here are seven things that were new and exciting in 1978.
WARNING: This may make you feel really old.
PHOTO GALLERY
This Was 1978