 We must say, this is pretty "hilaria-ous." (Insert your groan here.)
The New York Times issued an important correction on Saturday after it stated that Hilaria Baldwin, wife of actor Alec Baldwin, was wearing underwear in a photo she posted on Instagram.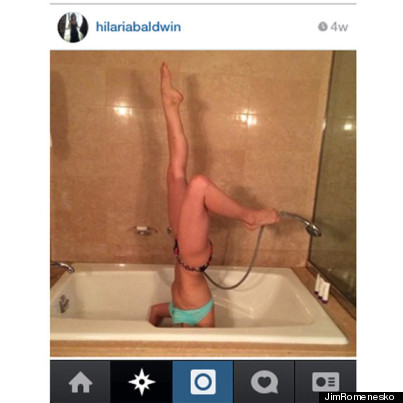 Actually, it was a bikini. And life can now go on.

(h/t: JimRomenesko)