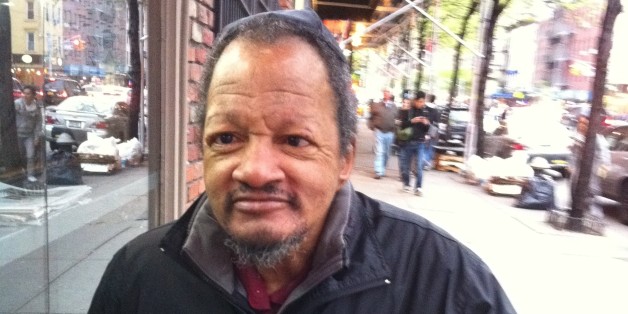 Two women who befriended a homeless man in their neighborhood in Manhattan's Upper East Side took it upon themselves to honor his memory after he passed away.
Richard Coleman, known by many in his community as "Smokey" or "Richie," had been a staple in the neighborhood for almost two decades, according to DNA Info New York. Officials said Coleman was pronounced dead on April 16 at age 62. So far, a cause of death has not yet been determined.
Those who knew Coleman were saddened by the news of his death.
Laura Bogdanski worked at a local bar where Coleman frequently hung around outside. After hearing about his passing, she organized a memorial service in a park near Manhattan's East River where people could go and pay their respects. She also set up a fundraiser in Coleman's honor through the National Alliance to End Homelessness that reportedly raised $1,700.
"Twenty-five to 30 people showed up which I didn't expect at all," Bogdanski told The Huffington Post over the phone. "I really didn't think there would even be a response to it. I didn't think so many people would open their hearts and put aside their judgments. It really was inspiring to see how many people showed up."
(Story continues below)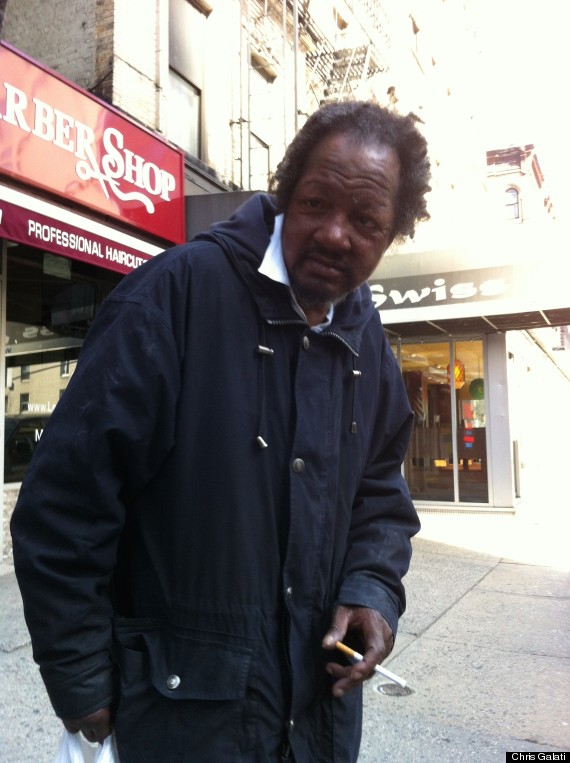 Among others struck by the news of Coleman's death was Juanita Vega, who worked at a bank where Coleman regularly slept in the vestibule. She said going weeks without seeing Coleman was normal but troubling. It wasn't until the middle of May that Vega got the news of her friend's passing, according to NBC's "Today."
"Once she heard about it, she tried to get the ball rolling to get his body out of the medical examiner's office," Tom Valek, Vega's boyfriend and director at a nearby funeral home, told the outlet. "I did anything I could to help. It wasn't anything elaborate but it was decent. He didn't have any next of kin, and we wanted to show that on the Upper East Side we help out our own."
Prior to Vega and Valek's intervention, Coleman was going to be buried in the city's potter's field. However, the duo was able to get the body released to them, even though neither was related to him. NBC New York reports that a casket was provided by Valek's funeral home, and Vega paid $2,000 out-of-pocket to give Coleman his final resting place at Rosemount Memorial Park in Elizabeth, New Jersey.
"He might have been a nuisance sometimes, but he was our nuisance," Bogdanski told HuffPost. "I learned to not just look past people and to take a chance to look at a human being and understand that they're going through something. I think by seeing Richie every day, people couldn't look past him, you had to let him into your life because he was there, he was great and he was a part of the neighborhood."
BEFORE YOU GO
PHOTO GALLERY
Haunting Photos Of Vets On The Street Underscores Homelessness Issue