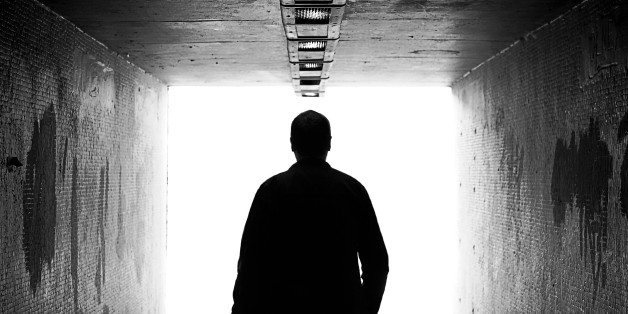 Raphael Lemkin, a lawyer who coined the term "genocide" and advocated tirelessly for global peace, felt the heartache of World War II acutely: He lost 49 relatives in the Holocaust, according to the New York Times. Now, more than five decades after his death, his immeasurable contributions to humanity are being honored.
In 1941, Lemkin, who was Jewish and briefly served in the Polish army two years prior, gained permission to enter the United States. He taught and lectured on international law at Duke University and the University of Virginia before the Carnegie Endowment for International Peace published his book Axis Rule in Occupied Europe, where the term "genocide" first appeared. The word, which describes the intentional killing of a racial or national group of people, was widely accepted by the international community as a way to preemptively fight mass atrocities. It even became one of the legal bases for the Nuremberg Trials, which prosecuted several Nazis for their criminal roles in WWII, the New Republic reported.
Lemkin died of a heart attack in a New York City hotel in 1959. But this month, his life is being reimagined in "Watchers of the Sky," a film blending five stories of courage and compassion while uncovering Lemkin's largely forgotten life. "Watchers of the Sky" is being screened on June 18 and 19 at the New York-based Human Rights Watch Film Festival.
While Lemkin's goal of preventing genocide was influential, mass atrocities have, of course, occurred since his death. One of the most notable tragedies blanketed Rwanda in a gruesome civil war pitting the Hutus and Tutsis against one another in 1994. In just three months, about 1 million people died. Twenty years after the horrendous genocide, however, the country is on the mend, largely because of resilient Rwandan women and their determination to find peace once again.
To learn more about films at the Human Rights Watch Film Festival, visit the festival's website.
BEFORE YOU GO
PHOTO GALLERY
Save the Children's Rwandan Genocide Polaroids