The 2014 FIFA World Cup begins June 12, and host cities across Brazil are gearing up to welcome hundreds of thousands of travelers.
Soccer fans traveling to the games in the 12 host cities are in for a treat. Brazil offers stunning scenery, vibrant cities and a wealth of cultural activities. Fans would be remiss not to check out the amazing opportunities the host cities have to offer beyond the sporting event.
1. Belo Horizonte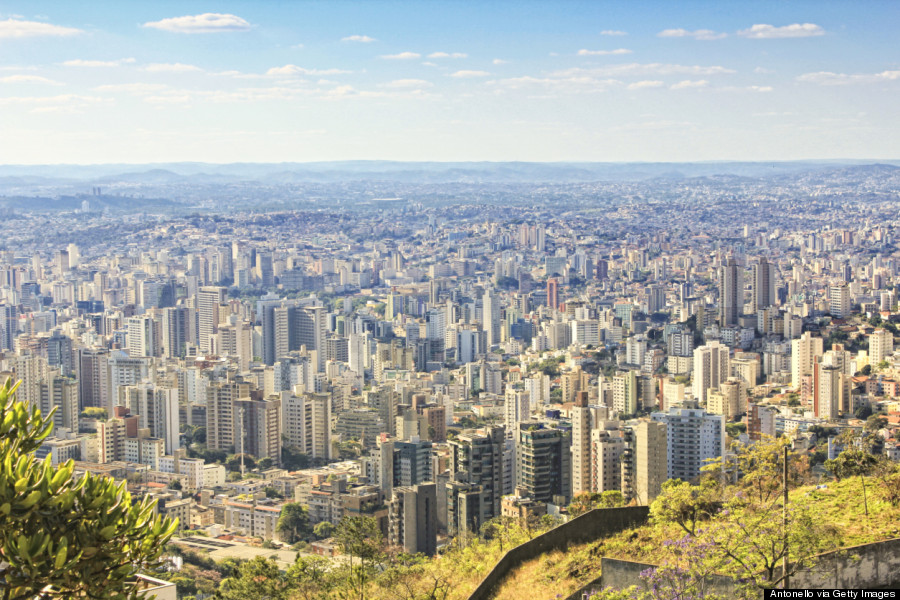 Belo Horizonte, also known as Beagá, is Brazil's little-known third-largest city. The city is known as the bar capital of Brazil, with lots of low-key watering holes where locals of all ages eat and drink together. In addition to frequenting said bars, check out the stalls at Mercado Central, explore the urban streets of the Savassi neighborhood, visit the iconic Church of St. Francis of Assisi, and learn about the local history and culture at the Memorial Minas Gerais-Vale museum.
2. Brasilia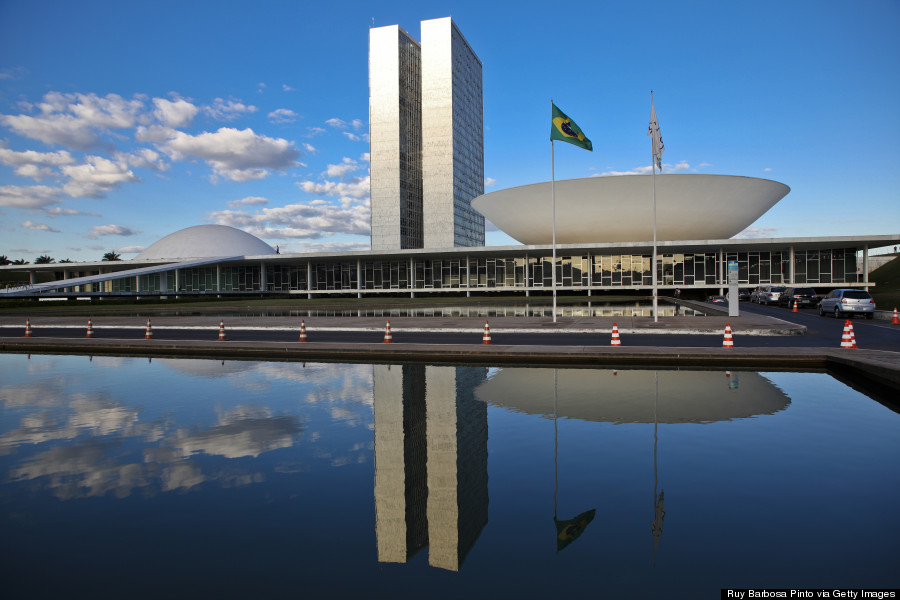 Brazil's futuristic capital city is packed with contemporary architectural wonders, including the Cathedral of Brasilia, Complexo Cultural da Republica and Palacio da Alvorada. The city's design resembles an airplane, with Eixo Monumental (the central avenue) forming the body and the residential and commercial areas form the wings. Explore the area, visit Museu Nacional, and, if you want to go big, take an aerial tour of the city and experience it from above.
3. Cuiabá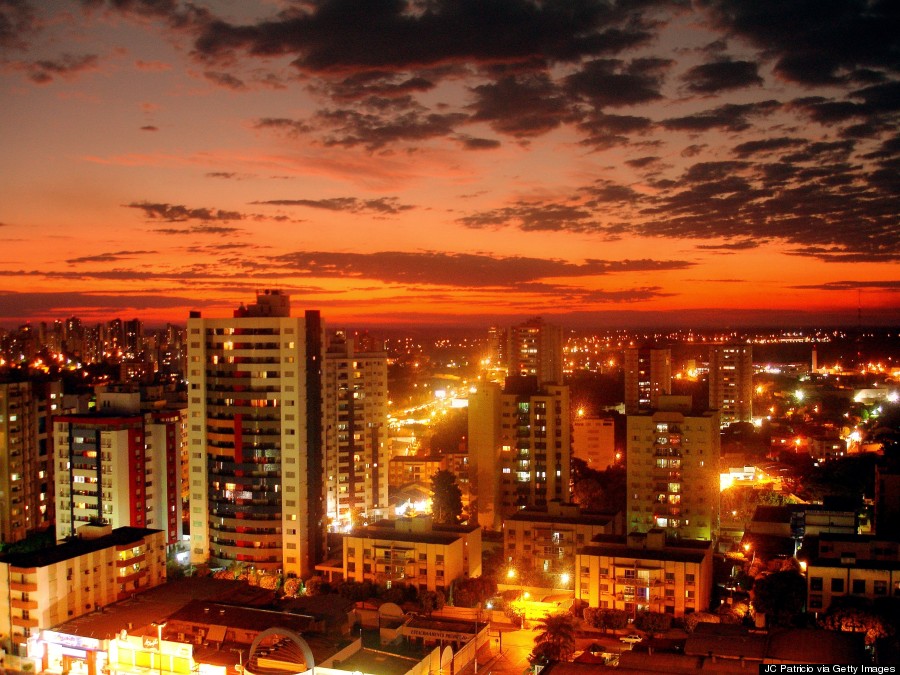 Cuiabá, the capital of the Mato Grosso region, is the northern gateway to the Pantanal -- the world's largest swamp. The city is actually made up of two sister cities, Old Cuiabá and Varzea Grande. To learn about the area's history, check out the Museu Histórico de Mato Grosso, and sample the regional pantaneiro river fish for a taste of the local cuisine.
4. Curitiba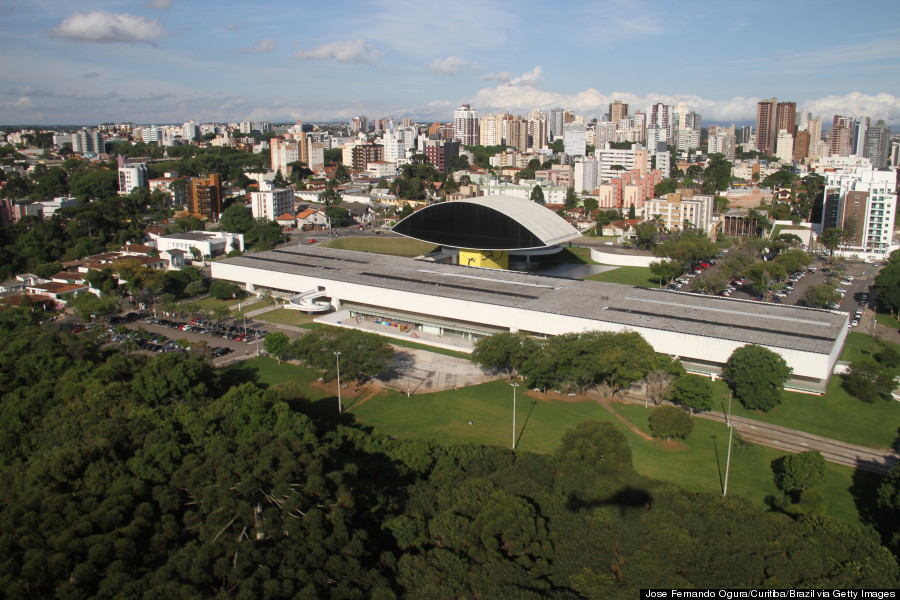 Curitiba is known as one of the world's best models for urban planning and Brazil's most efficient city. For architectural enlightenment head to the Museu Oscar Niemeyer, which pays homage to Brazil's most famous native architect. Also check out the Botanical Garden and hop a ride on the Serra Verde Express, an incredible scenic train route.

5. Fortaleza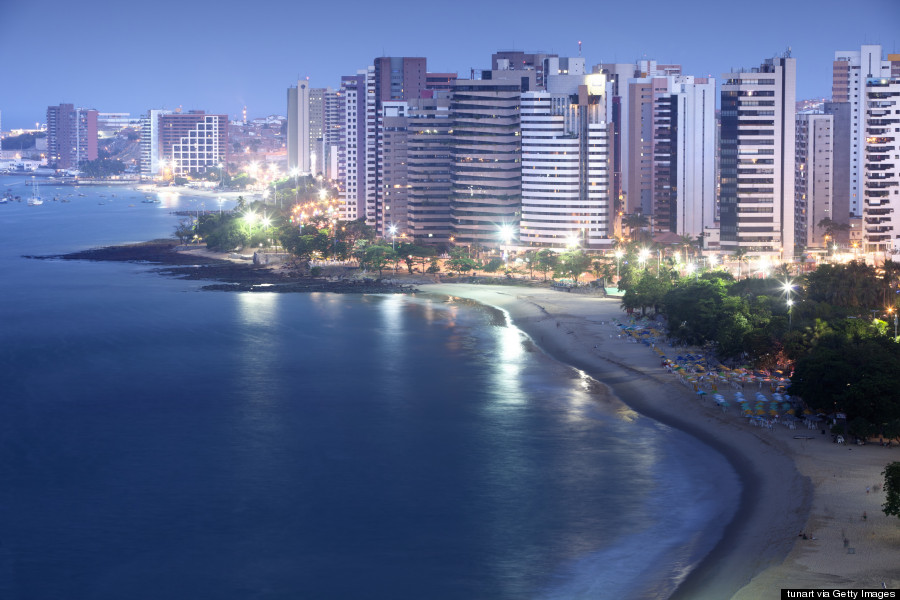 Fortaleza is a work-hard-play-hard beachfront city that knows how to party. Fortaleza is all about the beaches, and Praia do Futuro is known to be the best one. When you tire of the beach, wander around Centro and check out the shops, stop by a restaurant in the Varjota area or party 'til dawn in Praia de Iracema.
6. Manaus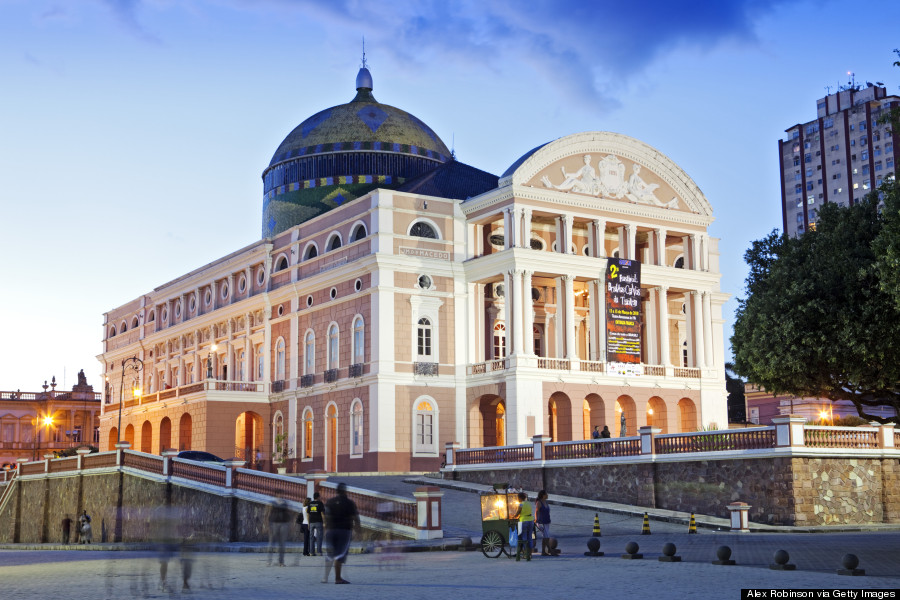 Manaus is a modern city planted in the middle of the Amazon Rainforest, at the confluence of the Rio Negro and Rio Solimões. Encontro das Águas, the spot where the two rivers meet, is just outside the city and is a must-see. Within the city, the Teatro Amazonas opera house is an opulent glimpse into Manaus' past.
7. Natal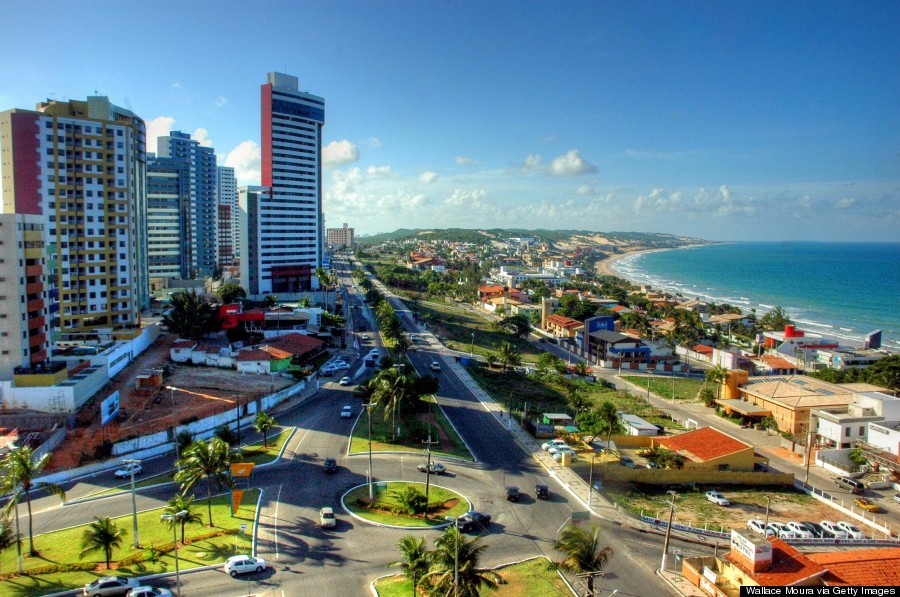 Natal, the capital of Rio Grande do Norte, is a popular tourist city among Brazilians, known for its beaches, nightlife, restaurants and nearby excursions. For a historical venture, check out Forte dos Reis Magos, a rare still-standing Portuguese fort that dates to the 1500s. Beach bums can hang out and ogle the surfers at Praia de Ponta Negra.
8. Porto Alegre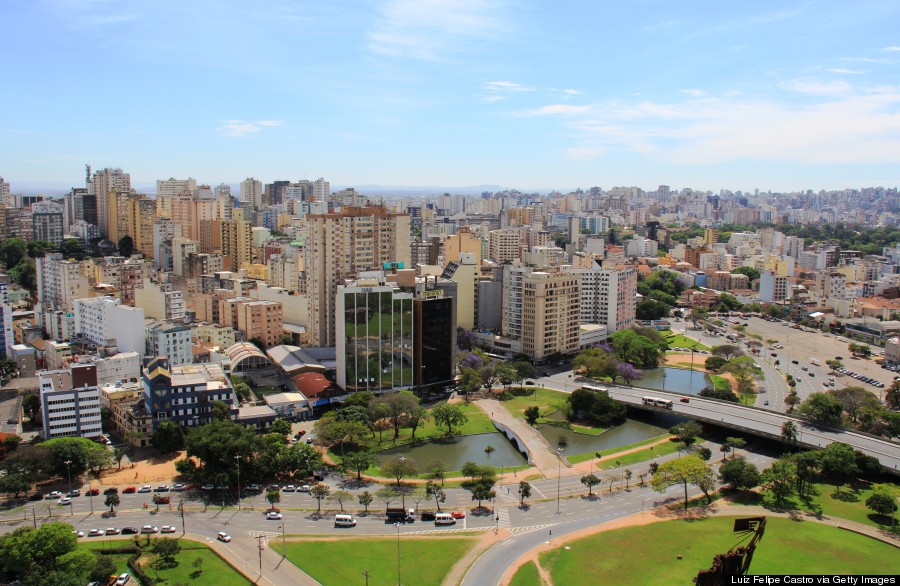 As you can infer from its name, Porto Alegre is a port city. It sits on the banks of a giant freshwater lake, Lagoa dos Patos. The city is known for its progressive politics, lively arts and music scene and eye-catching neoclassical architecture. Stop by Mercado Público, a vibrant market that's perfect for shopping and dining, and check out Catedral Metropolitana. Visitors with extra time should take a day trip to Vale Dos Vinhedos, Brazil's stunning wine country.
9. Recife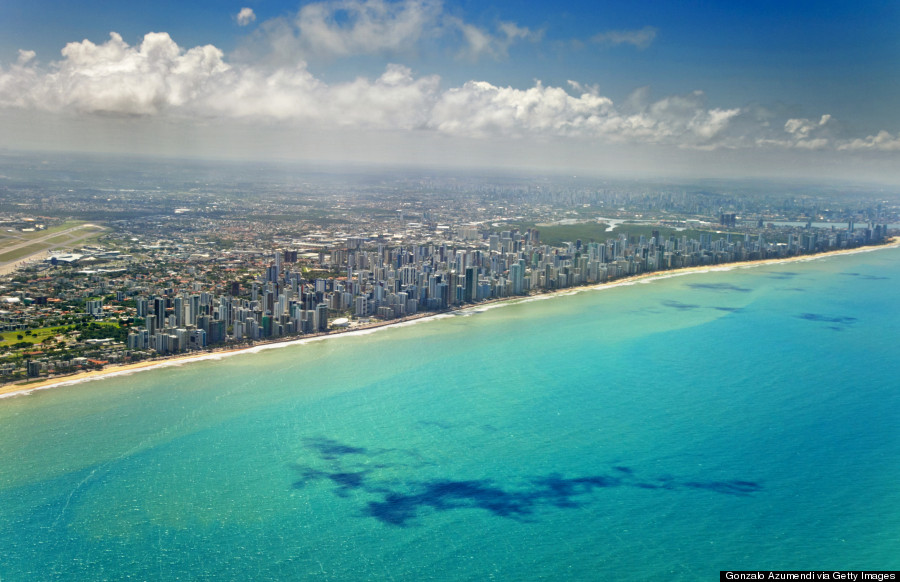 Recife, a cultural hub of Northeast Brazil, offers a range of sights and activity. The city sits on the coast, meaning gorgeous ocean views are in store. Explore the historic center, the nightlife and dining scenes and visit Kahal Zur Israel, the oldest synagogue in the Americas.
10. Rio de Janeiro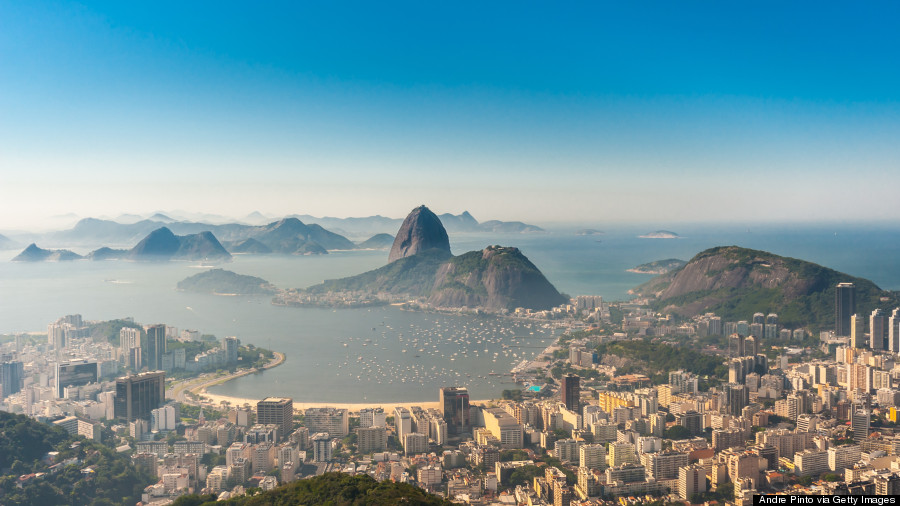 There's a whole lot to do and see in Rio. Whether you're taking in stunning views from Corcovado Mountain or sunbathing on one of the city's 23 beaches, there is no shortage of excitement and activity. You must check out Ipanema and Copacabana, two of the world's most famous beaches, hike through Tijuca's rainforests and samba the night away.
11. Salvador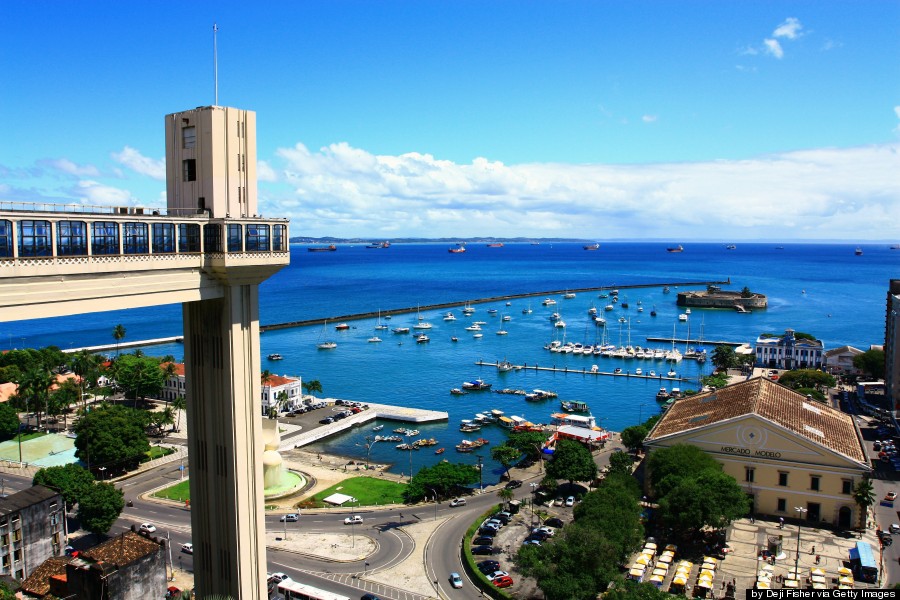 Salvador, located in Bahia, is the hub of Brazil's Afro-Brazilian culture. Pelourinho, the city's historic center, is a mix of churches, colorful buildings and cobblestone streets. Be sure to make a visit to Museu Afro-Brasileiro, Igreja da Ordem Terceira do Carmo and the awesome art deco Elevador Lacerda.
12. São Paulo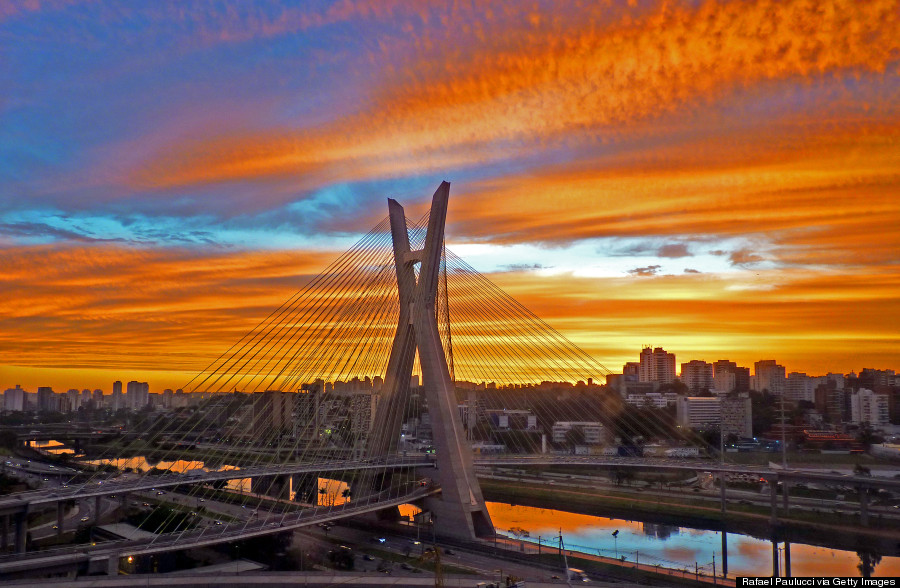 With an all-day-every-day clubbing scene, rowdy bars, an array of gourmet restaurants, and a well-rounded arts scene, São Paulo has a rich cultural life with something for everybody -- which makes sense, since it's the third largest metropolis on earth. In Centro, you'll find no shortage of activity -- do some shopping at Mercado Municipal, admire works of art at Pinacoteca do Estado and visit Mosteiro de São Bento. Soccer fans should of course check out Museu do Futebol. At night, head to Vila Madalena and Baixo Augusta to experience some epic nightlife.
BEFORE YOU GO
PHOTO GALLERY
Brazil World Cup 2014 Official Host City Posters