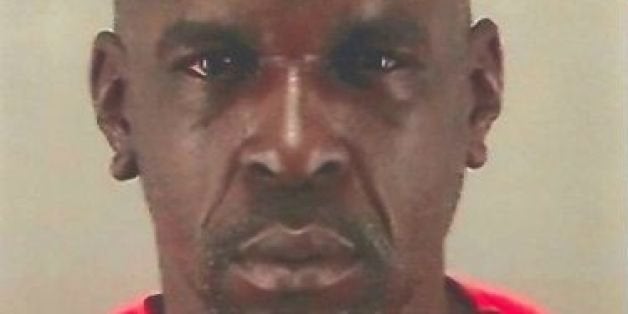 An inmate set to be released next month from jail in San Francisco escaped while taking garbage to a dumpster on Saturday morning.
Timothy Midgett, 40, was being escorted by a San Francisco County Sheriff's deputy to the Hall of Justice basement at 5 a.m. when he was supposed to remove the jail's trash, the sheriff's office said.
But along the way, Midgett "exited through a side door and fled east bound on foot," the sheriff's department said.
The deputy pursued, but couldn't recapture Midgett, who was scheduled to complete his one-year narcotics possession sentence on July 24. However, there's another warrant for Midgett's arrest in Houston, where he's wanted on a narcotics charge. It is unclear if Midgett would have been extradited to face charges in Houston upon his scheduled release, according to the Chronicle.
The search for the escapee continued into Sunday, according to the San Francisco Chronicle. The sheriff's office launched an investigation into his escape.
Midgett is 6-feet-3-inches tall, 165 pounds, has grayish black hair, a mustache and goatee.