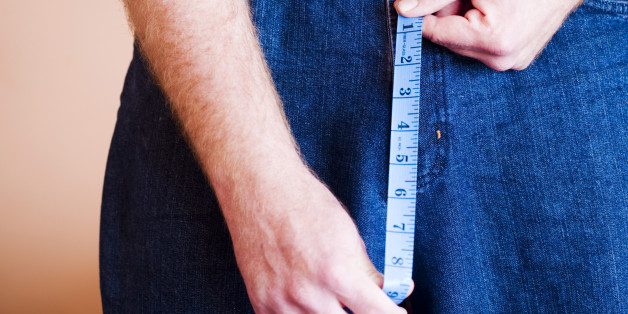 In Russia's criminal justice system, size matters.
A poor lad named Tomas discovered this after he was accused of stealing a cell phone.
The kid claims to be 13, but a skeptical court ordered a physical exam that included a look at his private parts to see if he was old enough to be treated like an adult.