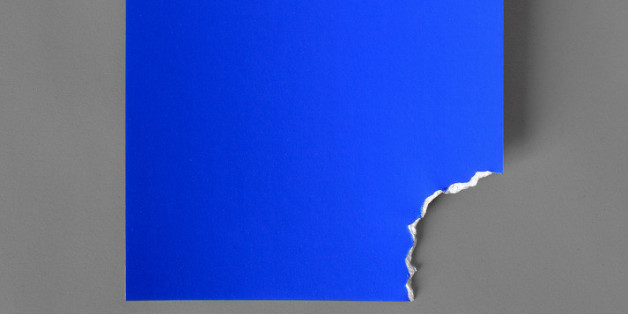 Don't get us wrong, we've seen many a minimalist movie poster. There's something undeniably alluring about seeing your favorite, action-packed, romance-pumped, nostalgia-inducing films stripped down to a single sleek, digestible image.
But those minimalist movie posters have nothing on these. Spanish design firm atipo created a series of 15 movie posters in honor of "Paper Gallery," a website for the graphic studio Minke. Each image uses only various colors, textures and manipulations of paper to convey the essence of an entire film.
For example, the "Dracula" poster features a single red paper with two tiny puncture holes, while "The Curious Case of Benjamin Button" is a sheet with a top laden with wrinkles that gradually smoothes out to perfection. The images, taking minimalism to the maximum, reveal just how iconic these films have become, and just how much can be communicated with the simplest, and cleverest, of means.
Take a look at the alternative film posters below and try your best to match each sheet of paper to its cinematic companion. Let us know how you did in the comments. For a similar challenge, may we recommend these minimalist band posters. (Though they're still not as minimalist as atipo's works.)
PHOTO GALLERY
Minimalist Film Posters
BEFORE YOU GO
PHOTO GALLERY
Alternative Movie Posters