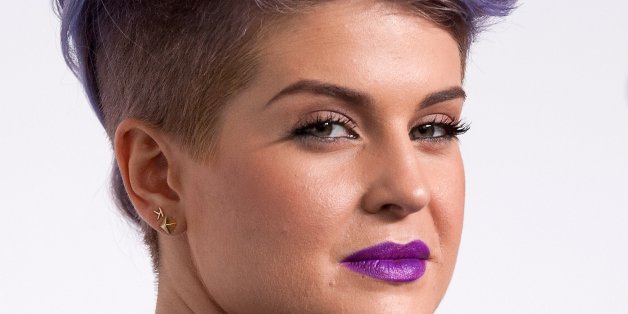 When we heard that Kelly Osbourne was creating her own line for MAC Cosmetics, we giggled with glee. Once just a famous face on an MTV reality show, Osbourne has transformed into a style powerhouse with her fearless fashion choices and daring purple hair. But the 29-year-old "Fashion Police" host is the first to admit that her style is polarizing, to say the least.
We sat down with Osbourne to learn about her foray into cosmetics, what her dad taught her about beauty and the hardest thing about rocking that hairstyle. Highlights from our chat are below.
HuffPost: What did you find challenging about creating this makeup line?
Kelly Osbourne: I made myself so incredibly nervous. It's just that my style is very eclectic and not for everyone. Many people don't like me. And so when I was making this collection, I had to leave my ego at the door. I wanted to make something for every woman, but with a hint of me.
Why do you think some people do not identify with your style?
I walk around with purple hair! And I understand that the things that I'm into artistically are not for everyone. I love vulgarity. And people consider it ugly but I like to change our perspectives on what we consider vulgar or ugly, and find a way to make it work. I think that's the challenge with everything I do fashion-wise, whether it's makeup, clothes, shoes or accessories. I love pushing the boundaries but I do realize that takes a lot of courage and bravery. A lot of girls don't like to think outside of the box, so I had to be very careful about not going too far.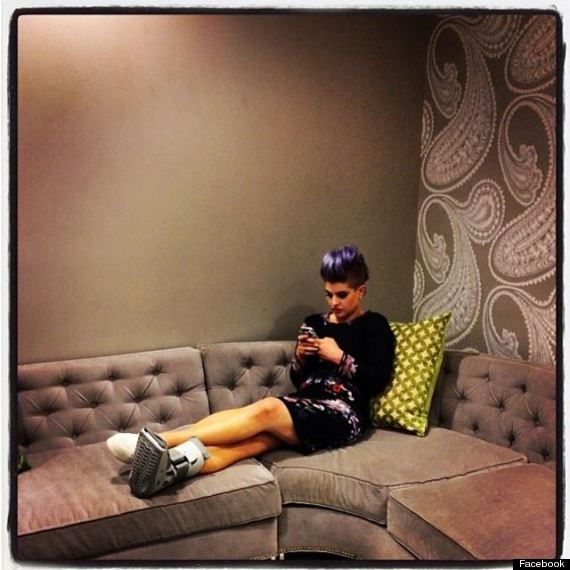 Do you consider yourself a style icon?
Well, certain celebrities even have the same hair as me now, which I love! It makes me feel like I've achieved something or changed perspectives.
Which makeup product can you not live without?
I always wear a bit of [MAC] Face and Body whenever I get a zit since my skin will stay slightly pink or red for a while. So I like to put on a light coat of Face and Body to even out my skin pigmentation. I only wear MAC makeup, so if anything ever happened to the brand I think I would commit Hari-Kari because I don't know what I would wear.
What is your earliest makeup memory?
When I was 13, my mom took me to MAC and got me a makeup lesson where I picked out a concealer, a blush, a powder and a mascara. That was all I was allowed to wear because my father didn't like it. When I was a little tiny kid, I had this mannequin doll and I could do its hair and makeup. But I used to put the makeup on myself and I remember my dad saying, "No child of mine will be wearing makeup at your age!" He was very strict about it. He doesn't like when I wear "too much makeup," as he calls it. But "too much" to him is literally blush and concealer.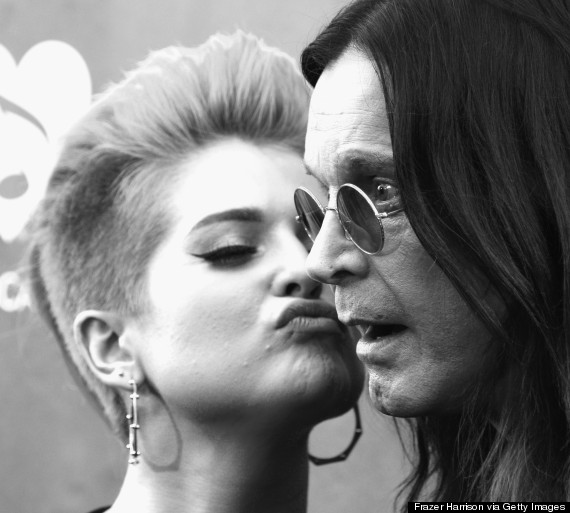 What's the best beauty lesson you've learned from your dad?
My dad is the king of eyeliner. It's something he's worn since he was younger than me. He was 19. It's a part of his performance. But he has always taught me that less is more.
What's the hardest thing about rocking an undercut?
In actuality, having an undercut is very easy for me because I have so much hair that the cut makes it easier to maintain. As kooky as it may sound to some people, it's probably the most manageable cut I've ever had. And it's so versatile—I can part it and have a bob or I can put it up for an updo. I love it!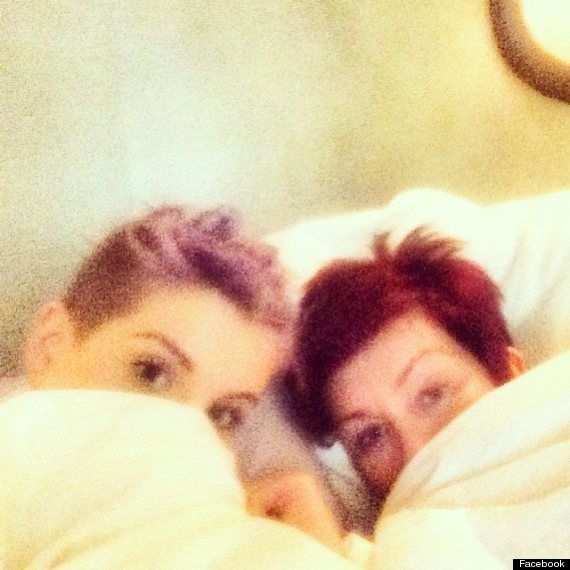 What was it like working side-by-side with your mom on the MAC collection?
It's been fun getting to spend more time with her because we don't get to work together very often anymore. But she did her collection and I did mine. We bounced ideas off of each other, of course. And out of everything, the photo shoot was the most fun because we got to be proper divas!
How difficult is it to live under the Hollywood microscope?
Life is difficult in general whether you're under a microscope or not. My microscope just happens to be extremely large, and people get to form an opinion on every aspect of my life. Whether you're under the Hollywood microscope or not though, growing up is hard on anyone.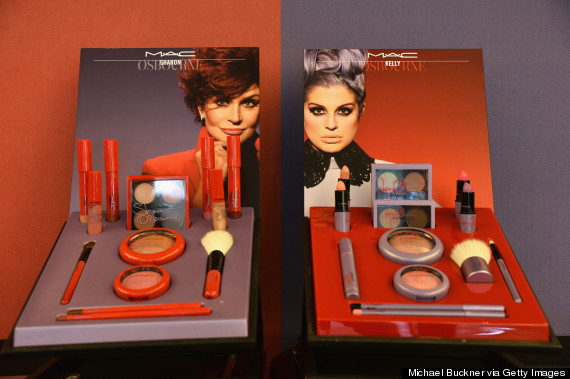 This interview has been edited and condensed for clarity.
BEFORE YOU GO
PHOTO GALLERY
Kelly Osbourne's Beauty Evolution