Moms aren't the only ones we look to for sound, sensible love advice. Dads -- though perhaps slightly overprotective at times -- also know a thing or two about finding and maintaining the right relationship.
In honor of Father's Day, we asked our readers to tell us the very best love and relationship wisdom their dads have imparted to them.
"Be a solid human being. Respect the love that you share with your spouse." - Sarah Simms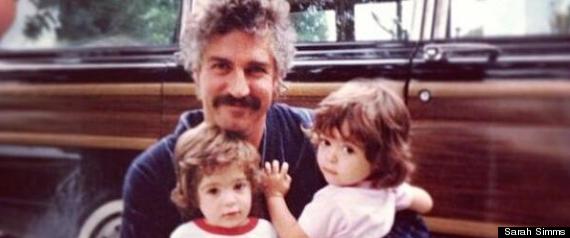 "You're always too young to be sad. You deserve someone who makes you smile every single day." - Samantha Toscano, Associate Editor of HuffPost Home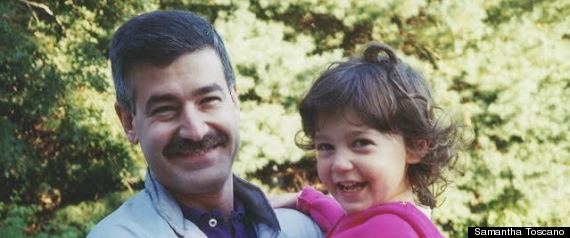 "Proud of the courageous woman I have become, he says, 'Love is a partnership.'" - Jazzmin Reece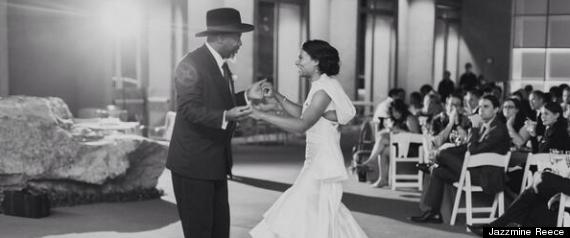 "The secret to the couples who have been together for decades is that they find a way to fall in love with each other every six months. People grow at different levels and each spouse has to make a decision to slow down and wait for the other to catch up." - Sara Collins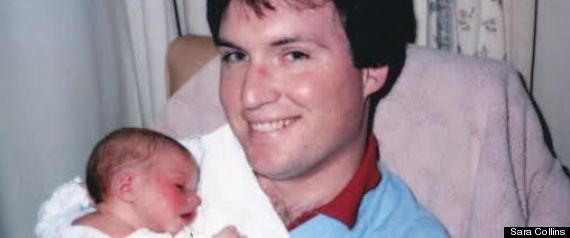 "My dad was a man of few words but he taught me all I need to know about love simply by loving my mom." - Melissa Do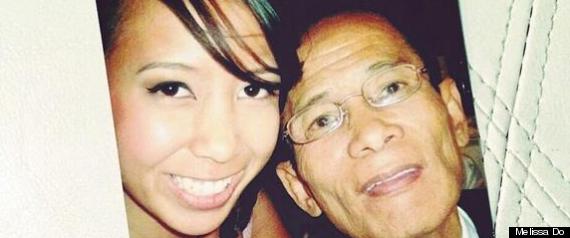 "No whining unless you're bleeding." - Jacob Straus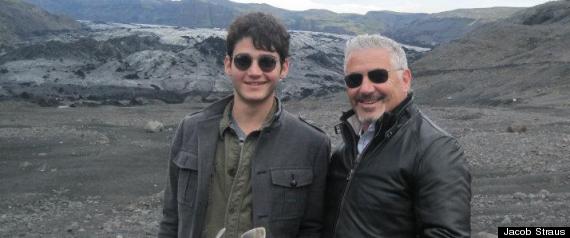 "Find a guy who will treat you like a queen. And when you get that head-over-heels love feeling, it's real." - Caroline Vitale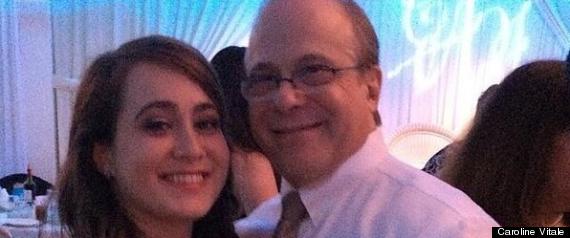 "Never go to sleep in an argument and always communicate with each other." - Amanda Erica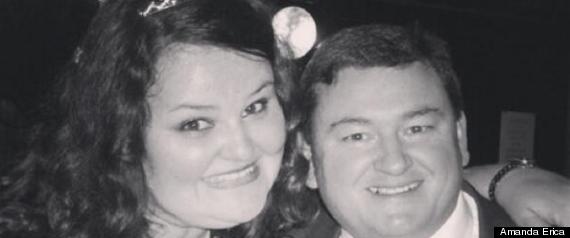 "It's actually from a Beatles song (rock on, dad!). He has said this to me many times over the years: 'And in the end, the love you take is equal to the love you make.'" - Cayla Rasi, HuffPost Social Media Editor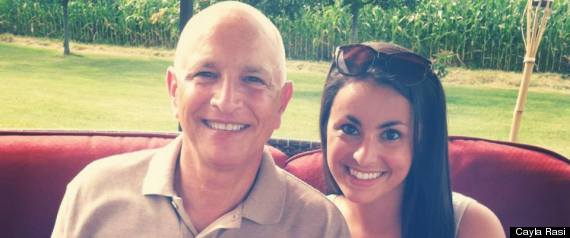 Keep in touch! Check out HuffPost Weddings on Facebook, Twitter and Pinterest. Sign up for our newsletter here.
BEFORE YOU GO
PHOTO GALLERY
Father-Daughter Wedding Moments