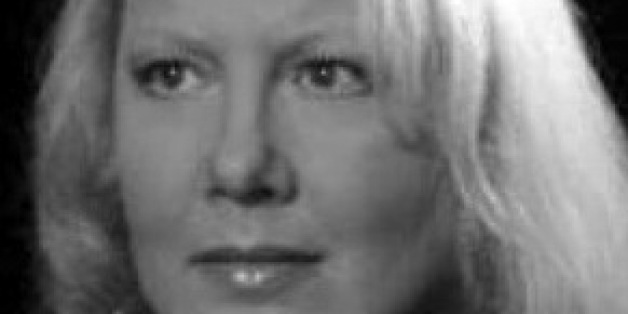 Nikki Finke has returned.
Finke's new website NikkiFinke.com launched on Thursday, seven months after her acrimonious departure from Deadline Hollywood.
She blasted Deadline in her first post on Thursday, writing that she "barely [recognizes]" the site she started in 2006. "Some of those bylines I never hired and wouldn't. (Anita Busch or Peter Bart? She's batshit crazy and he's an unethical fart.)," Finke added.
She also dug into her competitors, writing, "I want to be your cruel and quirky alternative to Deadlame and Valiety and The Hollywood Unreported and TheCrap."
The terms of her deal with Penske are unknown, but a spokesperson for Penske's company told BuzzFeed that Finke is still under contract with the company.
She parted ways with Deadline last year after months of feuding with Jay Penske, who owns the site. The trouble stemmed from Penske buying Variety, and Finke had publicly expressed her dissatisfaction with the way the two sites were being run. She sought to buy the site back from Penske, but ended up leaving last fall.
Her new site was previously slated to launch last Monday, but was pushed back due to what Finke called "late-breaking developments."