When you imagine Colorado, what do you envision? The majestic Rocky Mountains? Snow-covered foothills? Glassy lakes and thick green forest?
How about sand dunes?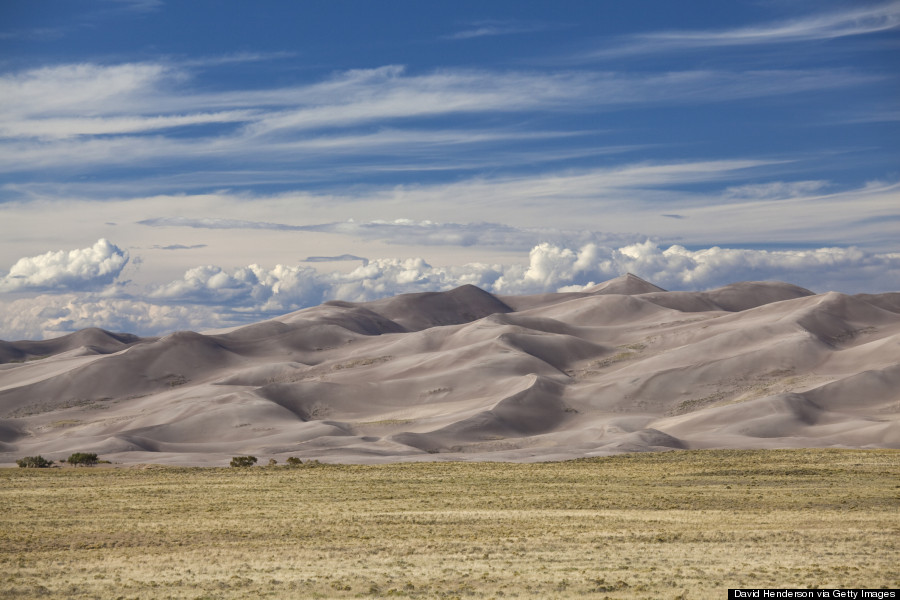 Great Sand Dunes National Park is probably the most unexpected natural wonder Colorado has to offer. The 30-square-mile park of vast, rolling sand dunes sits among the peaks of the Sangre de Cristo Mountains and San Juan Mountains.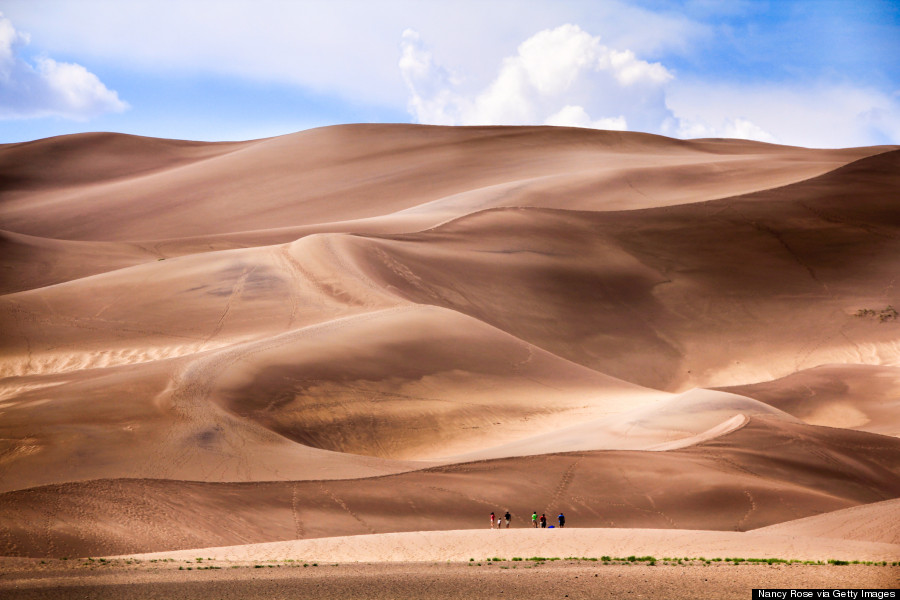 The sand dunes are the tallest in North America, making them the perfect place to test your sand-boarding and sand-sledding skills.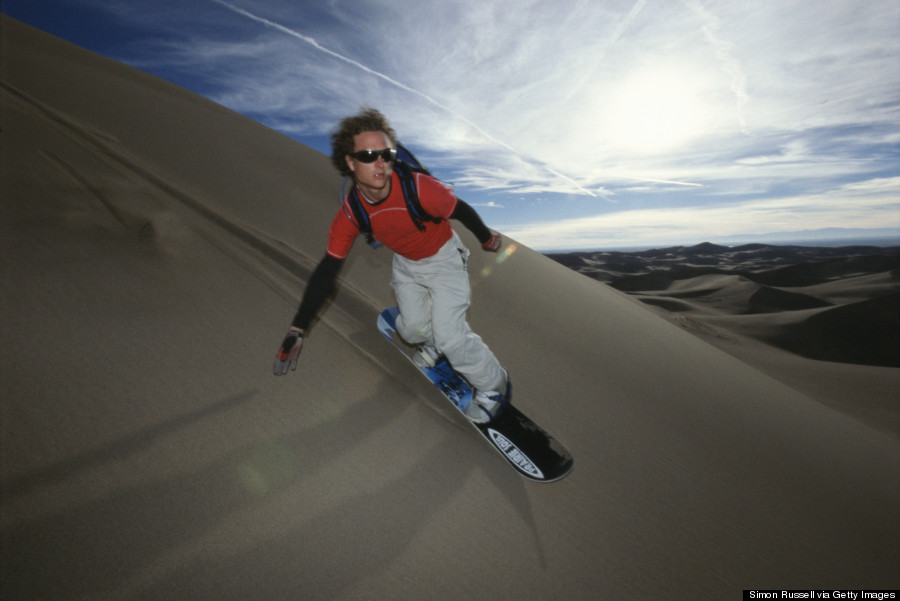 If sand sports aren't your thing, you can explore the park on a hike, taking in the epic views. This park is a photographer's dream.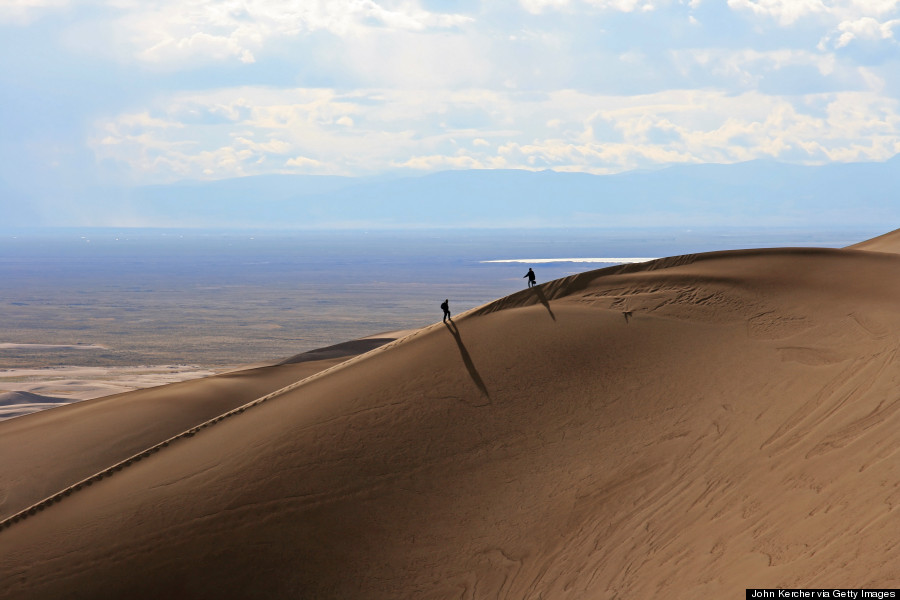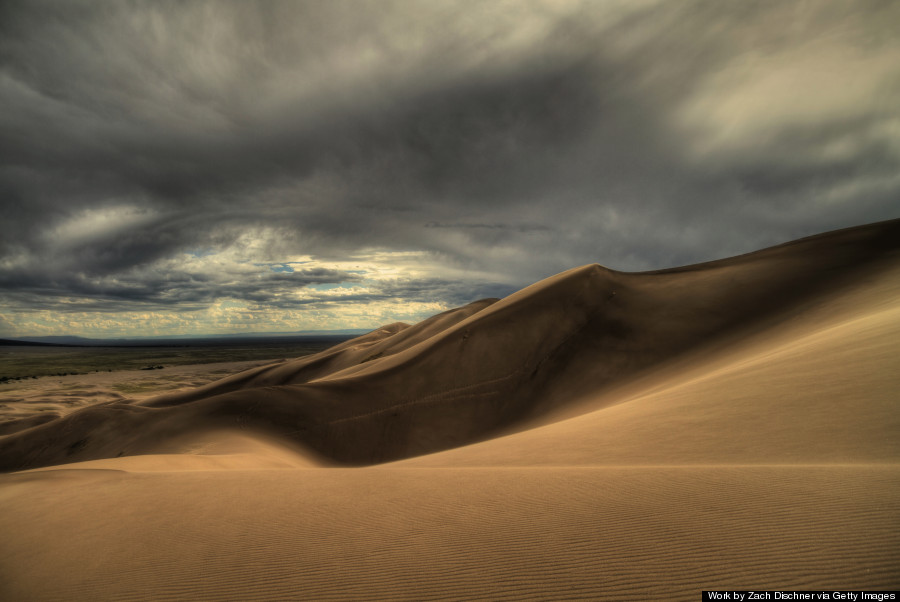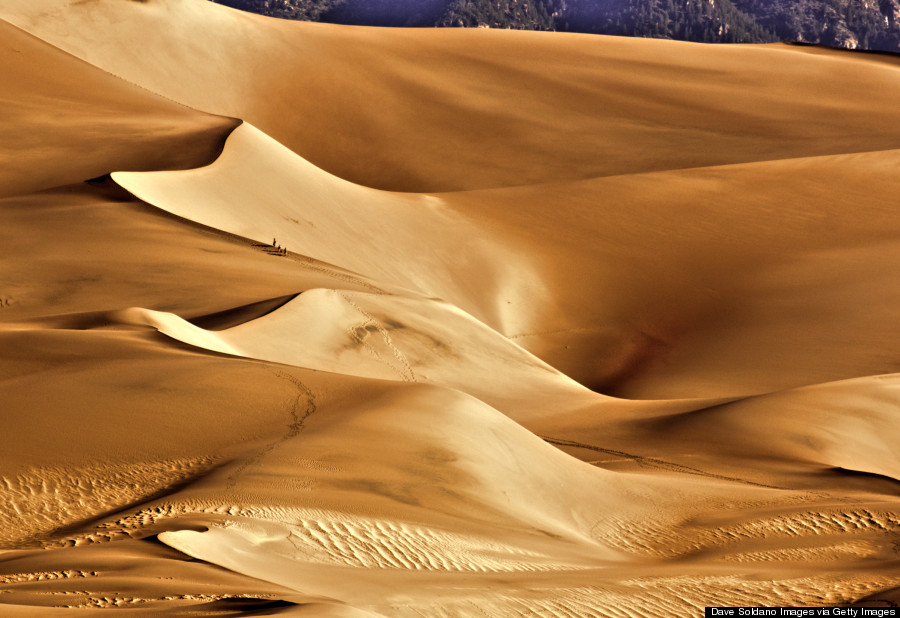 Great Sand Dunes is also a stellar place to stargaze. Because of its high elevation, the spot is an easily accessible dark sky viewing location.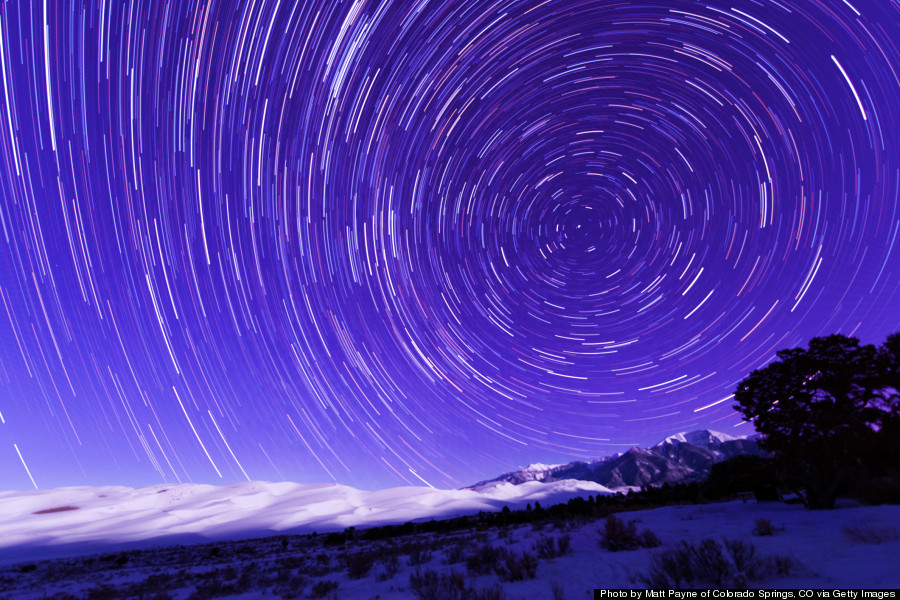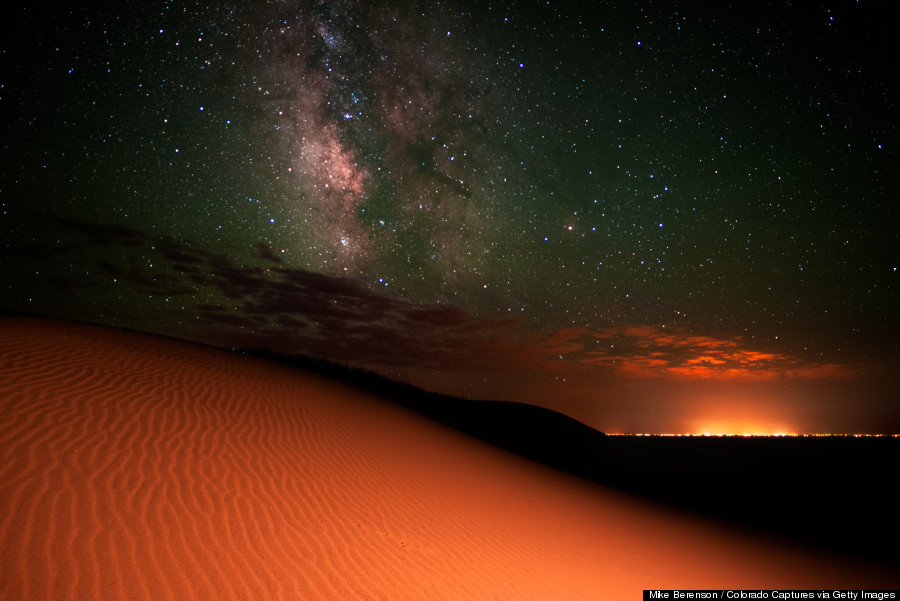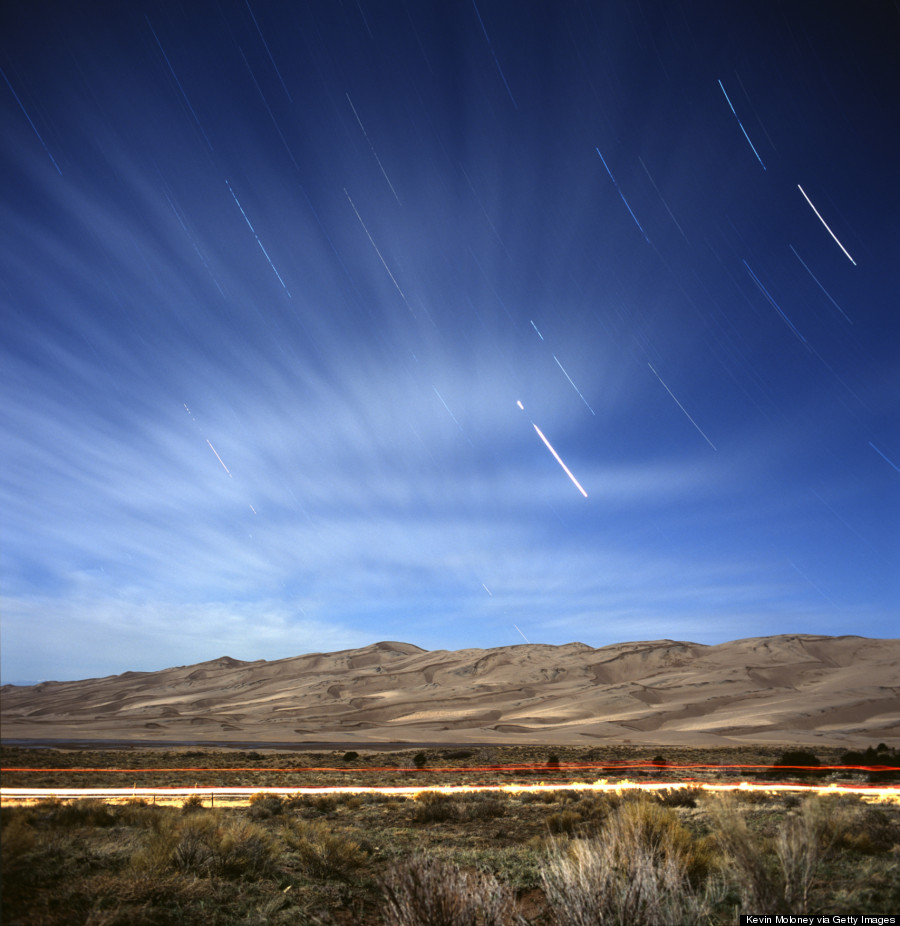 Regardless of your hobby of choice, Great Sand Dunes National Park is a natural wonder everyone should visit. It's too gorgeous not to!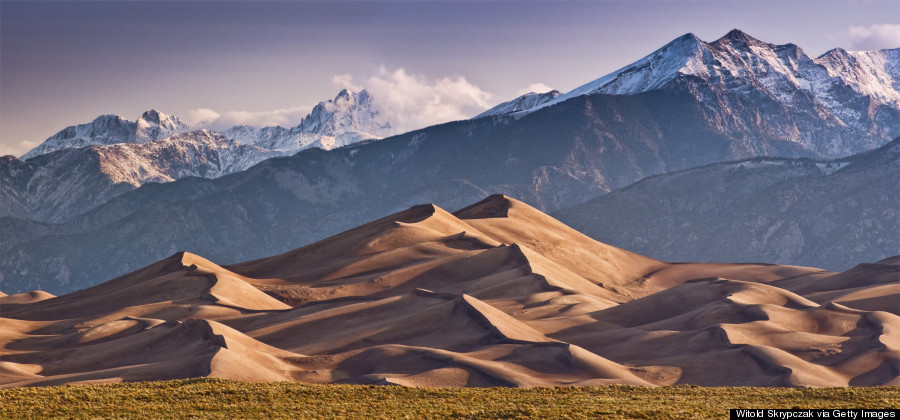 BEFORE YOU GO
PHOTO GALLERY
Top 10 Reasons Colorado ROCKS!