Jennifer Lopez, always and forever a stunningly beautiful woman, graces the cover of Billboard magazine's latest issue looking impossibly polished and sizzling hot.
The 44-year-old megastar is seen on the cover in a red bodysuit, red heels and red lip, looking like she's ready to conquer the world. Inside the magazine's glossy pages, Lopez switches it up just a bit, wearing a white one-piece with white heels and a tight black number with a plunging back.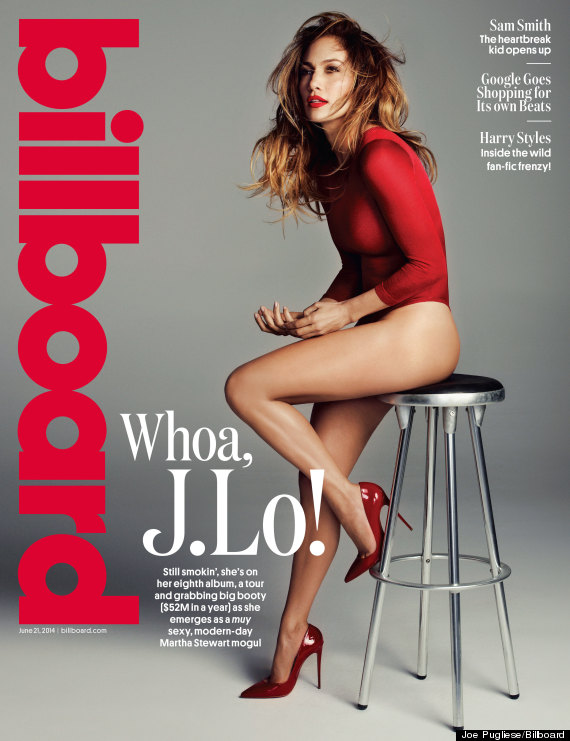 But the singer is not just in the business of not looking her age -- she's also a global brand and an entrepreneur, and is all about planning for the future and making her $52 million a year empire grow.
As she tells Billboard on the eve of the release of her eighth album, "A.K.A.," she'd like to compare herself to timeless legends like Tina Turner and Cher and "all these people who came a generation before this one and showed us that you don't have to, as a young woman, have an expiration date."
"You can go on, and you can do what you want into your 60s and 70s and you can be powerful and be vulnerable and be human," Lopez said. "And I think we're just carrying that on. I'd like to think I'm part of the generation that's carrying that on."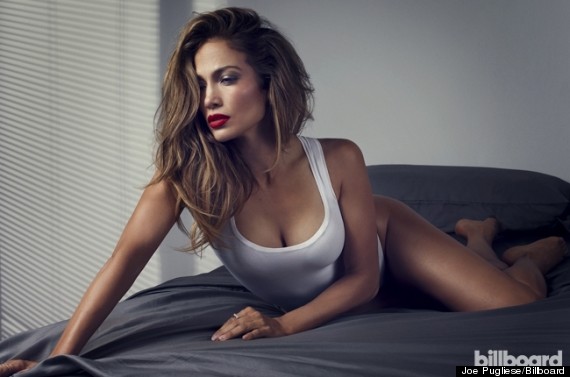 BEFORE YOU GO
PHOTO GALLERY
Leotards, Unitards & Jumpsuits, Oh My!