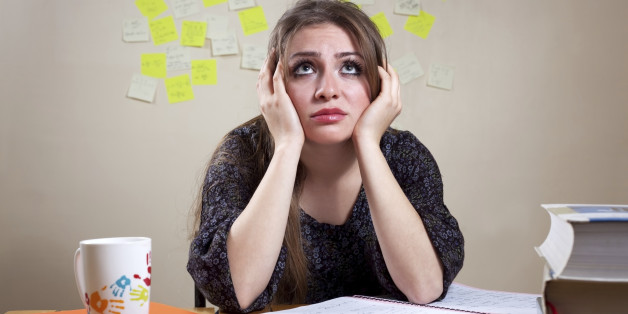 The SAT has gone through a number of changes throughout the years.
The latest changes to the exam, set to debut in spring 2016, include a return to the 1,600-point scale, as well as fewer possible answers, an optional essay question and two sections: math and evidence-based reading.
When the first SAT exam took place in 1926, however, the test consisted of nine subsections: definitions, classifications, artificial language, antonyms, analogies, logical inferences, paragraph reading, number series and arithmetical problems.
So, how do you think you would have done? Take our quiz to find out!
We compiled a list of 17 questions from the first SAT. Some of the questions were re-formatted to multiple choice, but most of the questions were left untouched.
(Note: The College Board no longer has an answer key for the 1926 test. We put our brains together to determine what we thought were the appropriate answers. Answers are at the bottom of the post.)
Quiz widget by
Here is a copy of the full 1926 test, just in case you were curious:
Answer key: 35 and 46, 224 and 448, 13 and 11, Horse, Rarely, It is foolish to fret about things we can't help, Older, 108, Assurance, Education, Reputation, Opponents, Compromise, Graceful, Sanitation, Always, A carriage
CORRECTION: An earlier version of this post featured an outdated answer key that listed the answer to question No. 5 as "usually." The answer key should have said "rarely."

BEFORE YOU GO
PHOTO GALLERY
The Most Popular Books For American Students